Sales Have Ended
Ticket sales have ended
Advance registration is now closed for this webinar. If you purchase a Supporting Membership for $65/year, you will have access to this and future 'Life Preserver' webinars. Register at outprofessionals.org/join
Sales Have Ended
Ticket sales have ended
Advance registration is now closed for this webinar. If you purchase a Supporting Membership for $65/year, you will have access to this and future 'Life Preserver' webinars. Register at outprofessionals.org/join
Networking Coach Jim Arnoff will show how to succeed at virtual networking with new approaches that tap into your creativity & adaptability.
About this Event
COVID-19 has upended many fundamental aspects of social interaction, including how we meet, connect, and build business relationships. Making meaningful connections in person is always best, but how do you translate those hard-won skills to a new, almost always virtual environment?
In this hands-on workshop, Certified Life/Career/Business Coach Jim Arnoff, will share guidance on how to be successful at bridging the "virtual chasm" during times of social distancing.
From this webinar, you will take away...
how to own your voice
a checklist to prepare for any virtual events, including networking
techniques that help you to create and command a stronger presence
tips on how to communicate with participants that directly maximize your chances of meeting
the ideal way to ensure the best connection with the facilitator/fellow participants
tips on using the most powerful language and words to avoid
the "do's" and "don'ts" on lighting, backgrounds, posture, and wardrobe
ways to create powerful questions that engage and get people talking and connecting with you
several simple scripts to customize to make new connections via messaging on LinkedIn
a list of many effective ways of following up with connections made during networking events or outreach events.
You'll have the optional opportunity to practice some of these techniques in breakout groups after the interactive presentation. You will also be able to share your LinkedIn profile with others in order to add new professional connections.
Don't miss this opportunity to demystify and master the changes that virtual networking requires for success!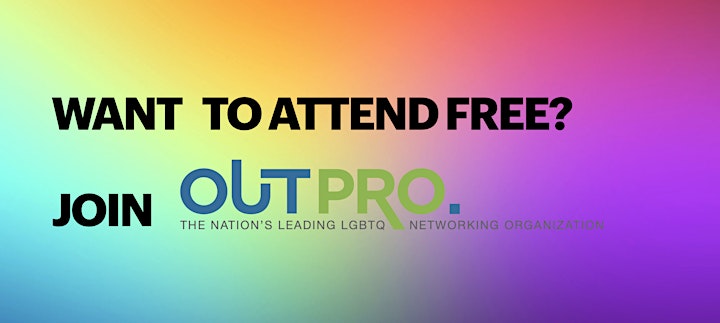 Want to attend this event for free? Join or renew membership in Out Professionals to attend all virtual networking events and webinars free – including this one. Starting at just $65/year, your membership will give you complimentary access to 40+ events during the coming year as well as other benefits. Join Out Professionals now.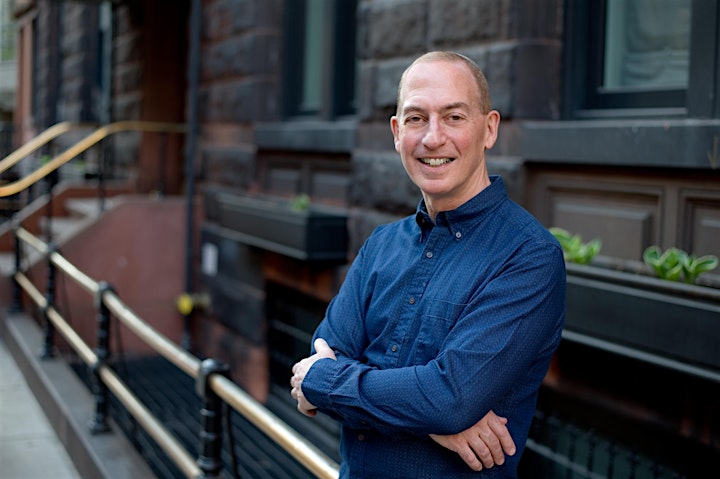 About the Speaker:
Jim Arnoff is a Certified Life/Career/Business Coach to the entertainment industry. Jim is certified by the International Coach Federation and founded the Gay Coaches Collective/NYC which provides pro bono coaching to the LGBT community. Jim Arnoff consults as a talent agent having represented television production companies in developing and selling original programming. As a consultant he shapes pitches, strengthens sizzle reels and works with producers to launch their own production companies. He practices entertainment law in television, film, and digital. Jim worked at the William Morris Agency as both an in-house lawyer and television packaging agent. He leads workshops for Veterans in Media and Entertainment/East and West Coast, the National Academy of Television Arts & Sciences, U.S. Military Academy, Writers Guild of America/East and West Coast, New York Women in Film & Television, NYU/Tisch School of the Arts, NYU Arts & Entertainment Alumni Network, The Actors Fund/East and West, Hollywood Radio & Television Society, Women in Film, AFI, The Filmshop/East and West and Out Professionals. Jim is a faculty member of the School of Visual Arts and teaches "Pitching Your Television Series to the Industry Pros". He is a member of the New York State, New York City, and LGBT Bar Associations.
Date and Time
Location
Refund Policy