"Reinventing Food" with Christina French
When and where
Location
Bar Marco 2216 Penn Ave Pittsburgh, PA 15222
Description
TICKETS FOR THIS EVENT GO LIVE MONDAY, JUNE 10 @ 10am
SPEAKER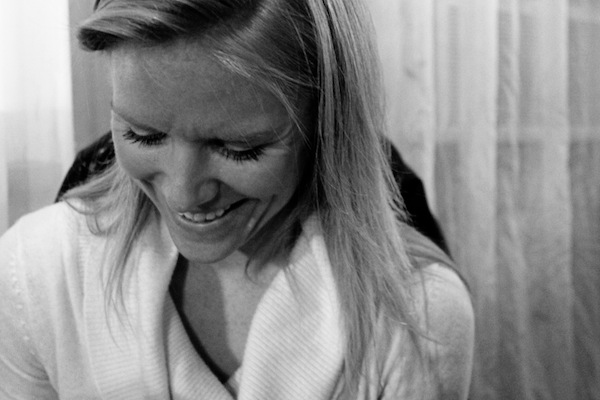 Christina French, Table Magazine
ABOUT CHRISTINA
Christina French is a publisher, writer, and communicator dedicated to changing the way our region thinks about food. She started TABLE magazine eight years ago to introduce a fresh new way of thinking about the quality and uniqueness of our local food culture. As a 20-something at the time, she was fed up with the dated and damaging misconceptions associated with the Pittsburgh food scene. Christina commits her time to programs, boards and community efforts related to supporting a healthy food supply, economy and culture. You can check out TABLE magazine at tablemagazine.com.
EVENT & VENUE SPONSOR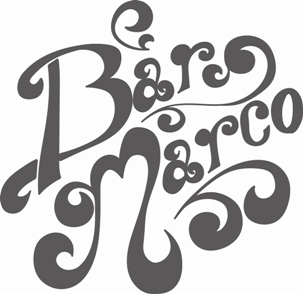 WIth double the support and double the awesome, our host and MVP sponsor this month is Bar Marco! Bar Marco is a back slapping, glasses clanging, PGH inspired, European style wine bar, with that good farm to table fare, craft cocktails, and wild conversations, dig it? More than just a place for good friends to gather, The Union Hall above Bar Marco is a community and cultural space exhibiting art, ideas, food 'n people.
Unique in their beliefs, Bar Marco's thoughts on dining are this: Restaurants ought to recognize that the path to sustainability is through community involvement and empowerment. Recognizing this responsibility, we leverage our presence in one of Pittsburgh's most unique neighborhoods as a platform. Through actively engaging our community, we hope to expand the reach, depth and overall quality of Pittsburgh's food culture. Food brings people to the table, where all manner of things become open for discussion. Confident that the best conversations happen over food and drink, our vision remains redefining what's possible in the restaurant industry and City of Pittsburgh.
JUNE = FOOD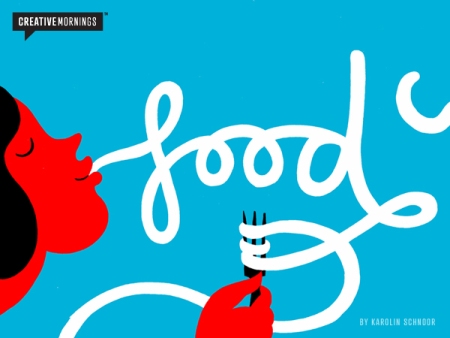 CreativeMornings will be hosting unified themes across all 40+ chapters in 2013.
This month, over 5,000 attendees will meet up at CreativeMornings events on six continents for speakers that relate to our June theme, "Food".
Through these themes, CreativeMornings hopes to stir up a global conversation among our fantastic, local creative communities.
ABOUT CREATIVEMORNINGS
CreativeMornings is a monthly morning gathering for creative types. There are chapters around the world, including Los Angeles, New York, Auckland, Zurich, Chicago, and London.
Each event includes a 20 minute lecture, followed by a 20 minute group discussion. The gathering begins at 8:30am with the topic presentation starting at 9:00am and everyone taking off for work at 10am. All CreativeMornings are free of charge!
The Pittsburgh Chpater is organized by Kate Stoltzfus and her dedicated team of volunteers.