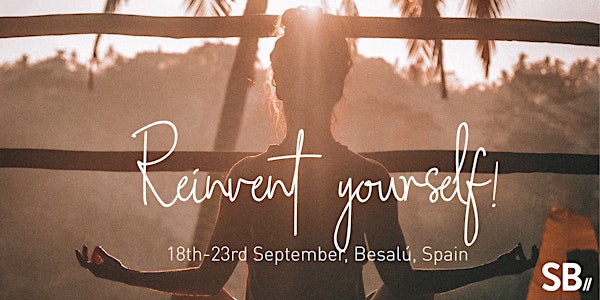 Reinvent yourself!
Join us for a week of intense coaching to focus fully on yourself and manifest your dreams! Experience coliving in the Catalan countryside!
When and where
Location
Rectoria de Dosquers 83 Diseminado afueras 17851 Maià de Montcal Spain
About this event
These past months have been extremely challenging for all of us.
2020 has shaken our perspectives in many ways.
Where do you want to live? With who? How do you want to work? What is still missing from your life? What do you want to create?
This summer is the perfect moment to reassess your priorities and define what you truly want to focus on in the next few months!
After this challenging start of the year, we have decided to gather a select group of 10 women in the Spanish Pyrenees for an exclusive retreat of coaching, coliving and celebration!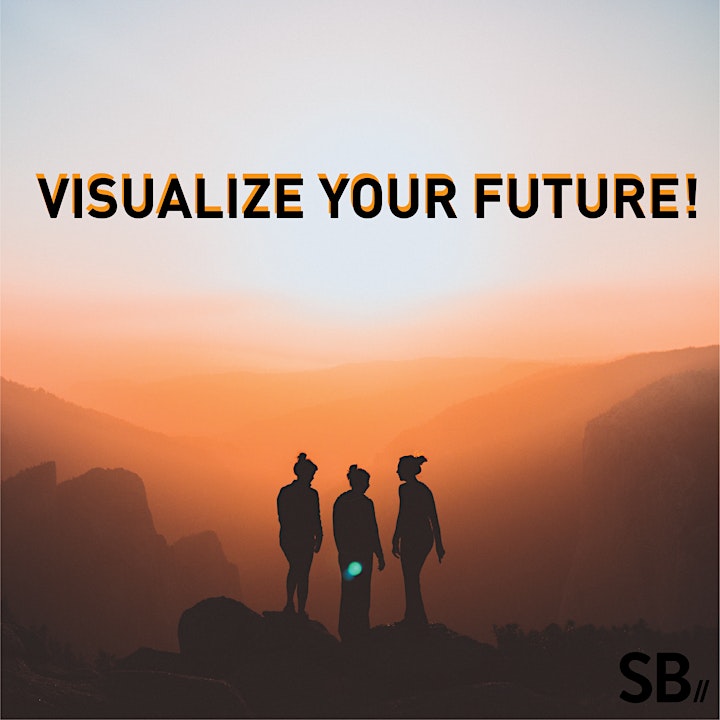 We are here for you!
We know these are stressful times where you might feel stuck at a crossroads.
Whether you want to change direction radically, take tough decisions or feel more in control of your mental health, this is the moment to get all the support you need to get yourself back on track!
Your path is unique! Let's own it!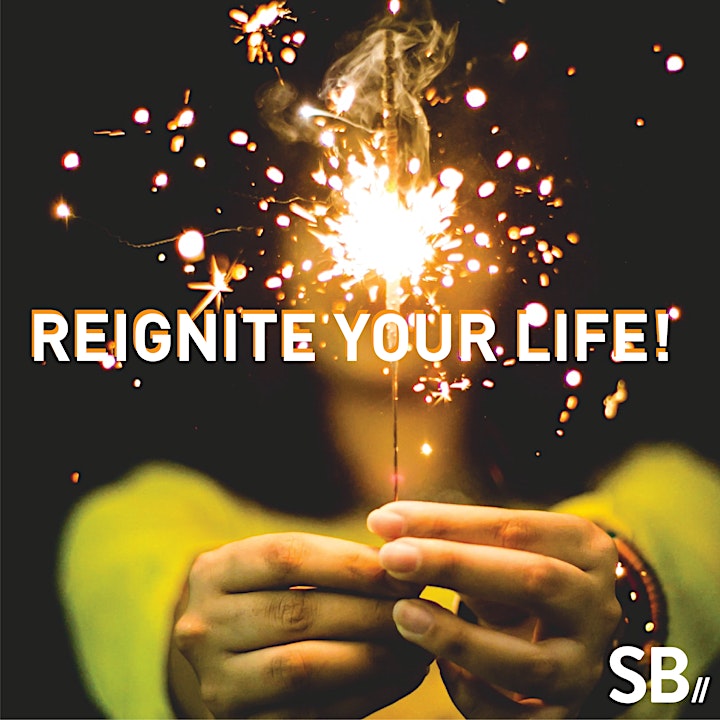 What do we offer?
With Shiftbalance, we want to be with you every step of the way.
That is why we have designed for you a specific retreat.
What you will get:
- An initial assessment of your situation to clearly define your objectives
- A strict routine to prime your mind to become the best version of yourself
- Morning coaching sessions to to design your new reality and progress together towards concrete goals
- Visualization, meditation and neurosensorial techniques to connect with your inner guide
- A community of impactful women from around the world!
- Reading material and powerful videos to boost your serotonin level!
- A clear vision of your future self
- A reduction of your anxiety levels
Join us to reconnect with the best version of yourself!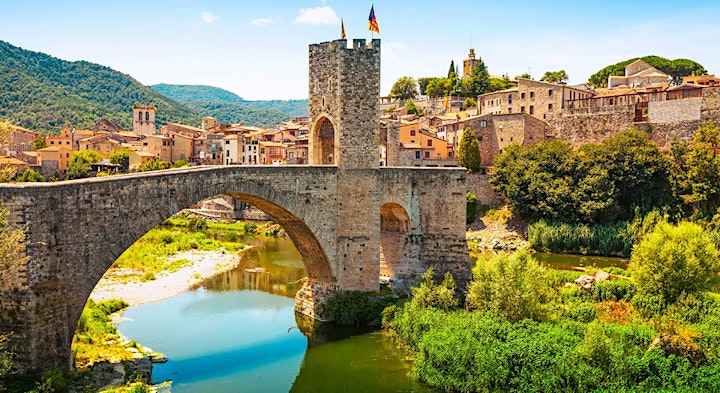 Where will we meet?
We have found the perfect location to feel at peace and connect with nature.
Close to the stunning medieval village of Besalú, overlooking the Pyrenees, among the historical compound of Dosquers, we will gather 10 exceptional women for one transformational week.
More information on the venue and how to get there here: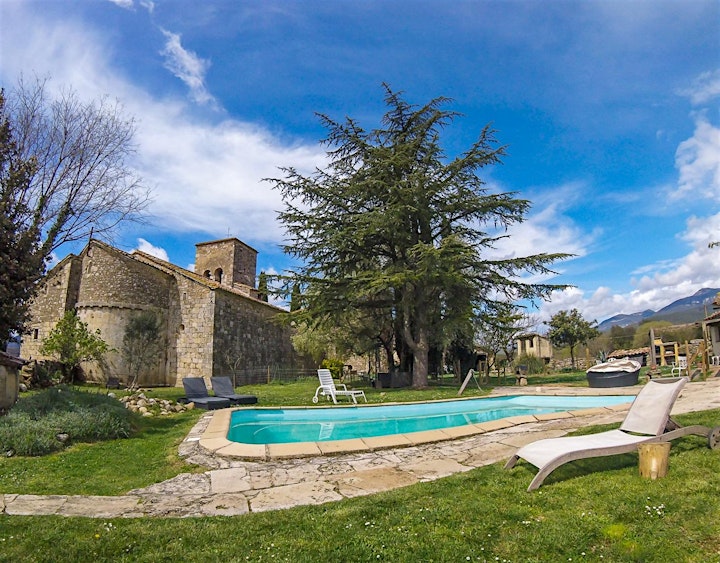 Agenda
Friday 18th
5pm - 8 pm - Welcome and opening circle
9pm - Dinner
Saturday 19th - Tuesday 22nd
8am-9am - Morning yoga and meditation
9am -10am - Breakfast
10am -1pm - Morning session
1pm - 2pm - Lunch
2pm - 7pm - Reflecting and writing time by the pool (extra individual coaching sessions are also available) - Walks in the surrounding countryside or to Besalú village - Cooking and nutrition workshops
7pm - 8pm - Evening sharing circle
8pm - 9pm - Dinner
9pm -11pm - Storytelling night - Tarot reading -
Wednesday 23rd
8am - 9am - Morning yoga and meditation
9am - 10am - Breakfast
10am -1pm - Morning session
1pm - 2pm - Lunch
2pm - 5pm - Closing circle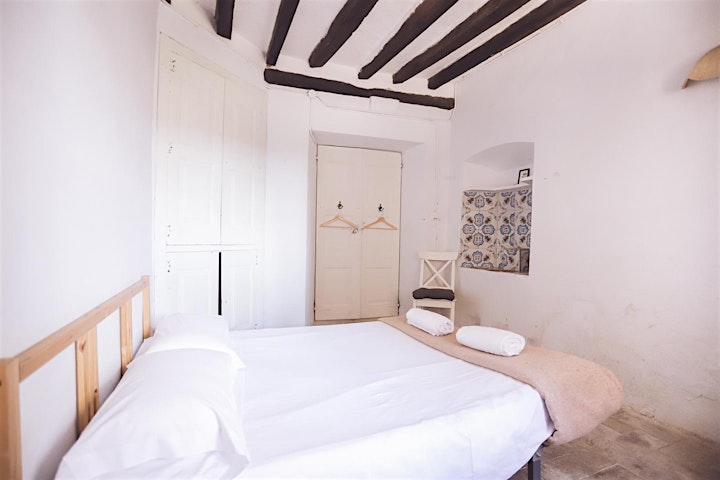 Nutrition:
Food is a key element in our balance, well-being and mental health. That is why our meals will be specially prepared by a local chef with kilometer 0 products. Muntsa will also run different cooking workshops to teach us a few DIY creations!
Price:
The retreat fee for 6 days and 5 nights including accomodation in a private double room and full board (breakfast, lunch and dinner) is 790 euros.
If you can only join us for the week-end, the full board price from Friday 18th to Sunday 20th is 450 euros per person.
Register here and we will give you more details on the different options!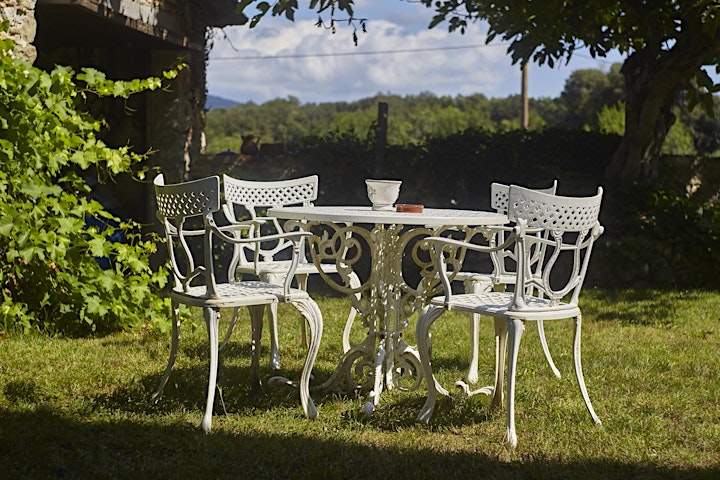 Who are we?
Shiftbalance is a Barcelona based organization dedicated to boosting the voice, visibility, and power of women all around the world.
How? Through online and offline coaching programs, trainings, bootcamps, books, video content, and social media.
Shiftbalance is running Power Bootcamps in different locations in the world and the free online 21 Day Challenge is available in many languages.
Why? In our families, in our relationships, in our companies, women are not always thriving as much as they could. The stereotypes we have internalized and the systemic barriers around us limit our reality and our horizons.
We want women to shine, to reach bolder objectives, to feel free and thrive.
Let's build a world where empathetic women and men lead, change the narrative, and create a new reality!
Follow us on Instagram: https://www.instagram.com/shift_balance/

Who am I?
I am a French entrepreneur and coach, passionate about storytelling and women's empowerment.
After graduating from France's leading business school HEC Paris, I founded Shiftbalance to give women all the opportunities they deserve.
From 2012 to 2015, I founded and curated different TEDx events, notably TEDxBarcelonaWomen, where I coached hundreds of international speakers.
I love to write and have published different books such as a travel journal in French called "Chroniques Nomades", 
 an anthology of gender equity solutions in English and in French called "Balance the World"
 and co-authored an illustrated book about 40 inspiring Pakistani women, "Fearless" published by Penguin India.

I am an avid traveller, a free soul, a community builder, a creative adventurer, driven, generous and sensitive with loads of energy! Follow me on Instagram: https://www.instagram.com/asalvaire/
Who will join us for this retreat?
Muntsa Holgado is the founder of Cuinant Cultures, an NGO dedicated to expand the healthy and intercultural gastronomic heritage of Barcelona.
She is promoting the fundamental role of women in creation, transmission and survival of gastronomic wealth in all cultures.
She will be our chef during the week and will run different amazing DIY cooking workshops to be more autonomous in the coming future! Check her Instagram here:
We are waiting for you! Time to reinvent yourself!