System Product Training is Not Sales Training

Is your closing rate anemic in spite of the strong product knowledge your salespeople possess? If so, it could be that you've created a sales team of walking brochures instead of competent and effective sales professionals.
The good news is that your team can answer virtually any question about what you offer prospects. The bad news is that their sales techniques are lacking and you don't have enough prospects with which to share this wisdom. The other good news is that you can restore necessary balance to your sales efforts. 
Workshop Agenda:
8:00 Breakfast and Networking
8:45AM Your 2017 Sales Action Plan
9:30AM 10 Step Web Marketing Checklist
10:30AM Workshop Ends 
Breakfast and Workshop
The CEO and Owner Summit is a dynamic, interactive event specifically designed to address the sales and digital marketing challenges faced by small and mid-size companies.
Sales
You will learn the top 10 reasons why sales are not increasing as planned and the step-by-step action plan that must be undertaken to create the foundation for dramatic sales growth.
Web Marketing
You will learn the basics of digital marketing required for any business and a 10 point checklist to evaluate each and every page of your website for conversion effectiveness. 
Does this sound like you?
My AdWords produces few leads

I don't understand Facebook ads

My sales compensation package doesn't incent the desired behavior I want

I can't find the right sales people - How do I stop the revolving door?

We have money coming in but I have noidea if we are profitable

We don't have specific budgets to manage specific areas of our business
CEO WORKSHOP

Tuesday January 10th 2017
8:00 - 10:00 AM
Insperity Austin Office
9600 Mopac Expressway
Suite 200
Austin Texas 78759
Our Speakers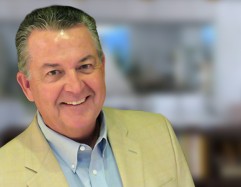 Jim Hefty
Jim has over 25 years in an executive sales leadership role.
He operates as a charismatic
and polished leader, coaching
sales teams to grow their
business and also "know" their
business. Jim knows how to
scale companies and is
passionate about mentoring both
sales teams and owners to
exceed their goals.
  Joe Schaefer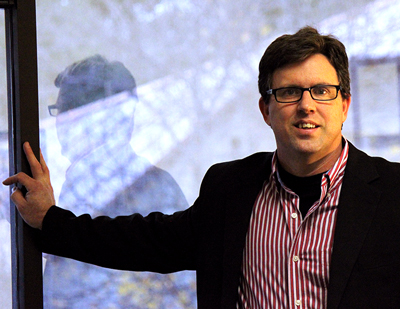 Dr. Joe Schaefer is a digital
marketing strategy expert with a
PhD in Neuroscience from UT
Austin. He has lectured on a
variety of marketing and science
topics in public forums for over
25 years and is a dynamic and
powerful speaker. He co-founded
Motiliti, a local digital marketing
agency in 2008 and is a premium
Google partner.