Description
"Yield Frowns and Vol Smiles"
SESSION ABSTRACT:
The term structure of interest rates is concave on average while the strike structure of implied volatilities is convex on average. We develop a single factor framework that shows that both of these empirical phenomena can be interpreted as a consequence of uncertainty of future interest rates and volatilities respectively.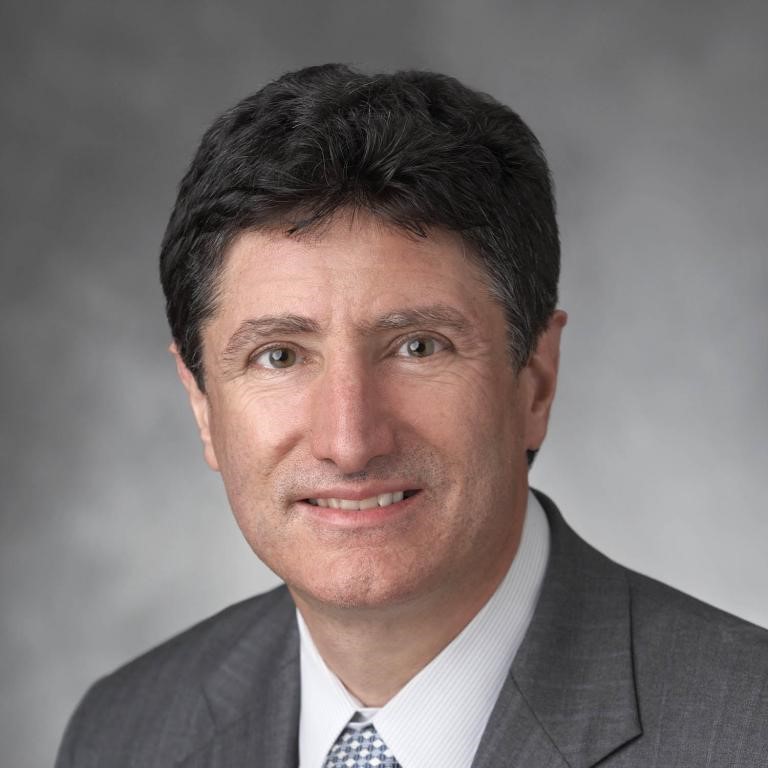 SPEAKER BIO:
Peter Carr, Ph.D. Chair of the Finance and Risk Engineering Department at the NYU Tandon School of Engineering.
Peter Carr is a professor and chair of the Finance and Risk Engineering Department at the New York University Tandon School of Engineering. He has headed various quant groups in the financial industry for the last 20 years. He also presently serves as a trustee for the National Museum of Mathematics and WorldQuant University. Prior to joining the financial industry, Carr was a finance professor for eight years at Cornell University, after obtaining his Ph.D. from UCLA in 1989. He has over 85 publications in academic and industry-oriented journals and serves as an associate editor for eight journals related to mathematical finance. He was selected as Quant of the Year by Risk magazine in 2003 and Financial Engineer of the Year by IAQF/Sungard in 2010. From 2011 to 2014, Carr was included in Institutional Investor's Tech 50, an annual listing of the 50 most influential people in financial technology.
At the conclusion of the lecture there will be a Reception held in the Bruggerman Room on the 2nd Floor of the Center for Biotechnology and Interdisciplinary Studies.