Description
What does it look like to faithfully serve God as a healthcare professional in LA?

What are some of the challenges of being a Christian in the healthcare sector?

How can we better bring God-honoring flourishing into the field of healthcare in LA? Personally and/or institutionally?
As part of CFWLA's vision to reframe vocation and reshape culture, we invite you to join us for our next sector-based event in our Reimagining Work series with our third gathering focused on exploring Healthcare in Los Angeles.
This gathering will include a presentation by neurosurgeon and author, Dr. David Levy. This will be followed by a panel discussion and Q&A with leading practitioners around Los Angeles offering insights on how God is using them and helping them navigate the unique challenges they face through their work in healthcare.
SPEAKERS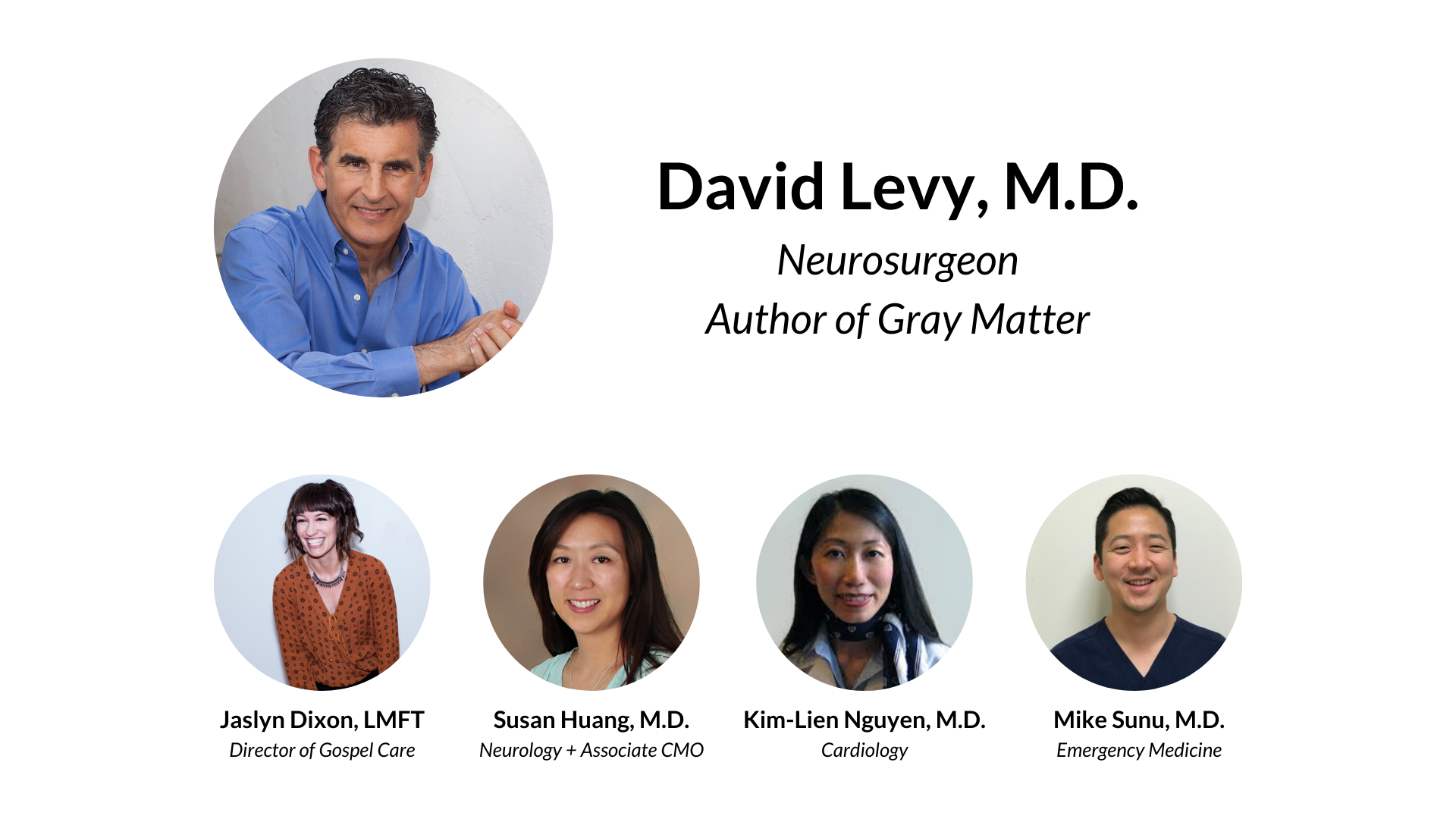 David Levy, M.D., Neurosurgeon, Author of Gray Matter
Jaslyn Dixon, LMFT, Director of Gospel Care at Reality LA Church
Susan Huang, M.D., Neurology, Associate CMO
Kim-Lien Nguyen, M.D., Cardiology, Assistant Professor of Cardiology
Mike Sunu, M.D., Emergency Medicine
SPONSORS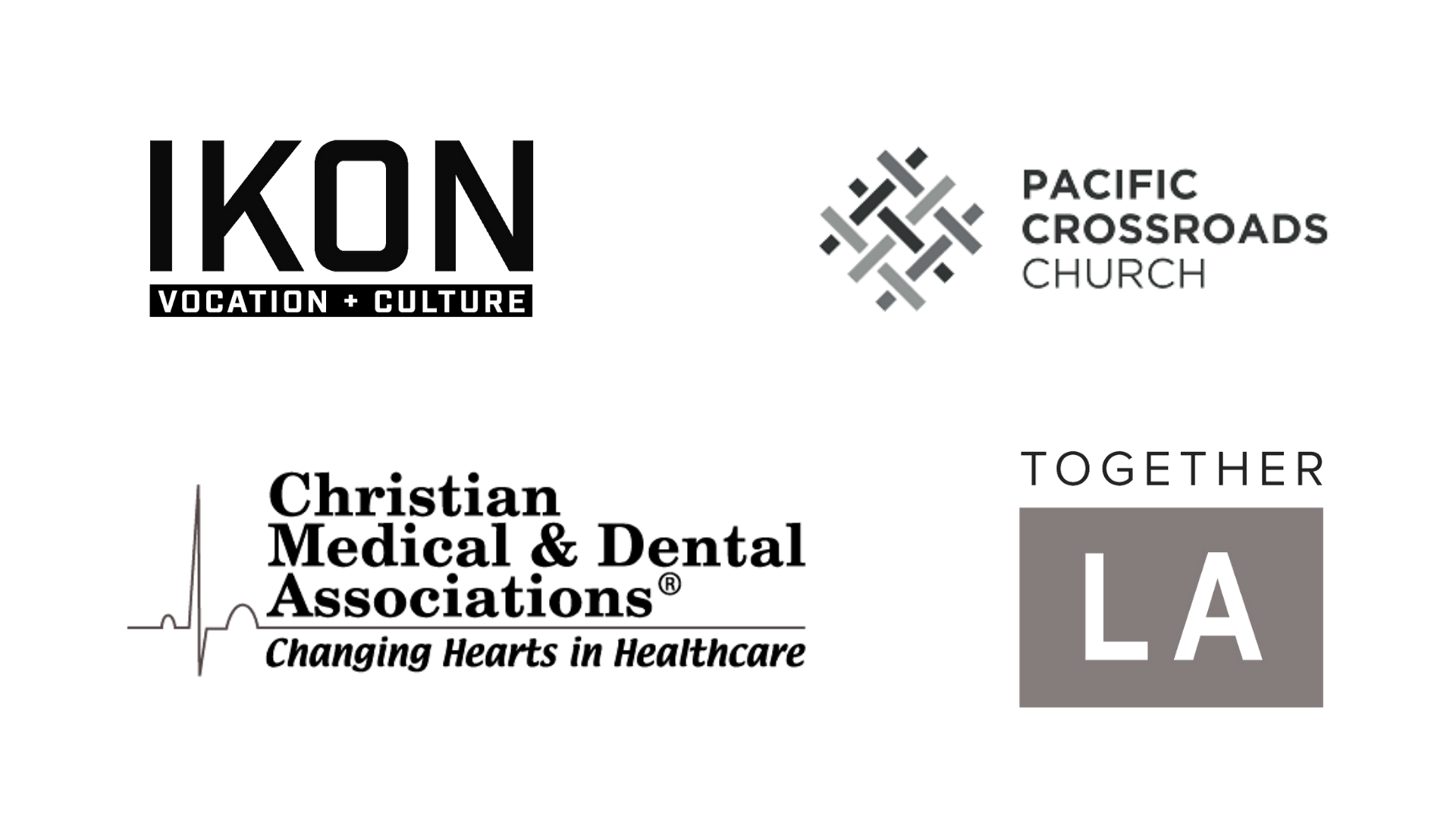 DETAILS

Registration for the gathering is $30 and covers admission, a light breakfast, and refreshments.
When: January 25, 2020, 9 a.m. — 12 p.m.
Where:

631

Wilshire

Blvd. 3rd Floor,

Santa Monica, CA 90401 (

Please enter from the back of the building by the parking area. A greeter will be present to welcome and help you with the door code.)

Parking:

Parking

Structure 9 at 1136 4th Street (Max $17/day) or the Santa Monica Main Library Lot at 1350 7th Street (Max of $5/day). These are about a 3 minute walk from the venue. Nearby residential and metered

parking

is also available and there may be plenty of spaces on a Saturday morning. The private

parking

lot at the building is generally reserved and not available.

Dietary Restrictions: If you have any dietary restrictions please email cfwla@faithandworkla.com.