Description
The Alliance for Boys and Men of Color (ABMOC), California Conference for Equality and Justice (CCEJ), and Youth Justice Coalition (YJC) in partnership with The California Endowment, invite you to an intergenerational dialogue on community building and healing to reimagine justice.
With a focus on transformative and restorative justice, you will be guided through an embodied experience of building community. A panel conversation with community leaders will share practices that center accountability and healing to help us reimagine justice.
This event is the kickoff to a statewide series of gatherings that highlight various forms of community building practices that support health, healing and racial justice.
Come early for the reception which will feature restorative and healing activities curated by Meztli Projects featuring Olivia Perez Biera, Mama Maiz, Yerberia Mayahuel and Nicholas Hummingbird.
Reception will also feature a performance by Wildhorse Singers on the drum.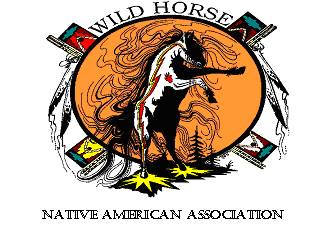 Panelists include:
Jenny Escobar, PhD. (MODERATOR)
Restorative Justice Trainer and Coach
California Conference for Equality and Justice
Taharka Anderson, M.A.Ed., Director - Division of Student Affairs
Afrikan Black Coalition
Jimi Castillo, Tongva/Acjachemem
Spiritual Advisor
Gloria Gonzalez
Organizer
Youth Justice Coalition
Mimi Kim
Founder, Creative Interventions
Assistant Professor, School of Social Work, California State University, Long Beach

Reception: 6:00 pm – 7:00 pm
Program: 7:00 pm – 9:00 pm


Light appetizers and refreshments provided!
This event is FREE, but RSVP is kindly requested.