Actions and Detail Panel
Reimagine: Group Art Show and music with guest DJ
Thu, July 13, 2017, 7:00 PM – 11:00 PM PDT
Description
REIMAGINE: The Art behind Upcycling

Artists are prone to upcycling without realizing it. We walk by discarded items on the street and think "why would someone throw this away?" Because Artists can see beyond the hours of frustrating repair and instead find a creative and more beautiful way of reimagining their newly found object. ArtSlooth wants to celebrate the talents of Artists who use their creativity to upcycle what is often waste to others.
Group Art Show and music with guest DJ
Come support Bay Area artists at SOMarts in San Francsico. Have a drink, listen to music and bid on some art! All featured art for sale through our fun and easy bidding app ArtSlooth. You never know, you may walk home with a piece of art under your arm. Learn more about ArtSlooth by visiting our website.


---


About SOMArts:
Founded in 1979, SOMArts embraces the entire spectrum of arts practice and cultural identity, and it is beloved in San Francisco as a truly multicultural, community-built space where cutting-edge events and counterculture commingle with traditional art forms.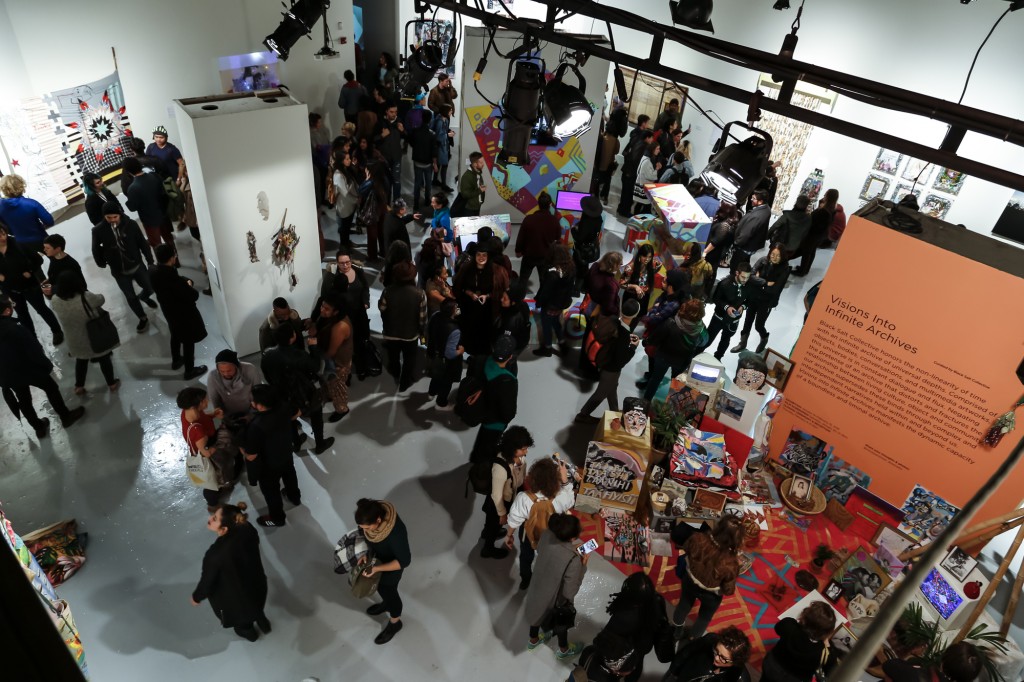 Visit SOMArts website to learn more.
About ArtSlooth:
Artslooth is a 501(c)(3) organization based in San Francisco.
We are a small and passionate group that's focused on working with local artists, galleries, small business owners and curators. We help artists sell their work through our mobile bidding app and live events. We DO NOT take a sales commission.
Visit ArtSlooth's website to learn more.