The #1 Virtual Crypto & Blockchain covering news and updates on NFTs, DAOs and El Salvador's Bitcoin Adoption
About this event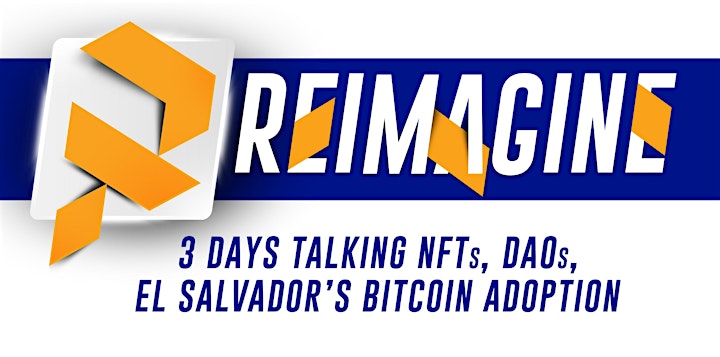 In the latest edition of the REIMAGINE virtual conference, we've extended the conference over 3 days with each day focused on a specific topic! Starting on Nov. 18, the conference begins with a focus on NFTs: why they matter, how to weather the market cycle and much more!
On Nov. 19, the focus of the conference shifts to Decentralized Autonomous Organizations, or "DAOs", including the various ins-and-outs, the different types, and what they provide to the greater crypto community. The final day of the conference, Nov. 20, is all about El Slavador's recent hallmark adoption of Bitcoin as a legal tender in the small Central American country.
Top Guest Speakers Include:
Plus many more!
We will be streaming on Facebook, YouTube and Twitch and starting Thursday, November 18th, 19th and 20th at 12:00PM PST. Check out the links here:
Learn more and see the previous conferences at https://www.ri2020.io
REIMAGINE  is a virtual blockchain conference and networking event designed to educate you to adopt a decentralized future and disrupt the old system. Our goal is to broaden education while strengthening ties between academia, industry and enterprise communities by providing a virtual forum that will serve as the standard for blockchain events going forward. Let's reimagine what's possible!
------------------------------------------------------------------------------------------------------
Watch COINS on our YouTube Channel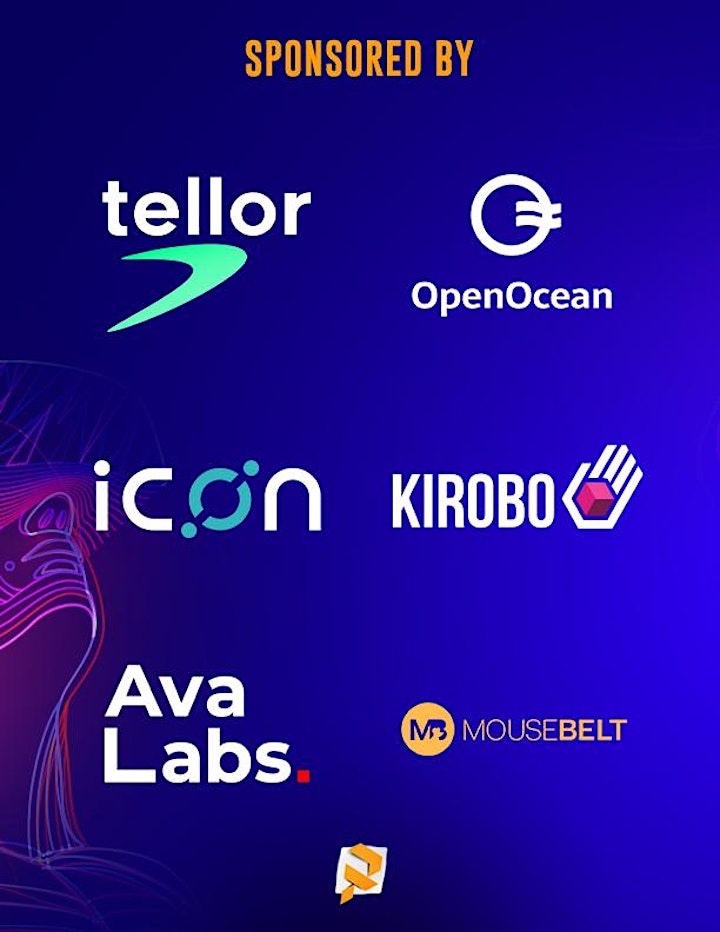 Organizer of REIMAGINE | 3 Days Crypto & Blockchain Virtual Conference