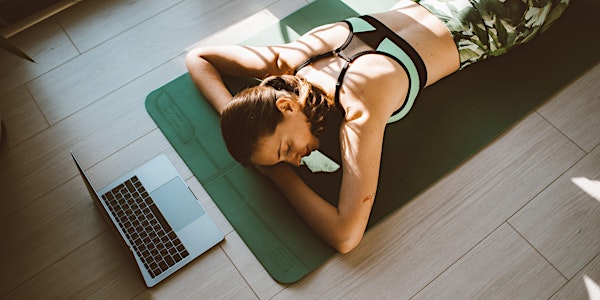 Reiki Sundays with Rebecca (By-Donation)
Hit the refresh button with a group healing session from me on (most) Sundays via Zoom!
About this event
I ᴀᴍ a certified Usui Reiki Healer and general Energy Healer here to serve as a vessel and channel for the healing light of the Elohim. 𓆩✧𓆪
I believe that everything — from your cosmic connection to your physical body — has its underpinnings in unseen energetic forces. My goal is to help you align the subtle forces of your body, emotions, and spirit with the highest levels of wellbeing, peace, and divinity.
Includes an aura cleansing and an infusion of healing divine light into each of your main seven chakras.
Please register on my website for the Zoom link: https://www.rebeccaheals.com/sunday-sessions.
Minimum donation: $11. Feel free to reach out to me if you are experiencing financial hardship.
(If the registration for a particular Sunday is full/closed, feel free to sign up for another open Sunday on the website.)