Description
REIKI & SOUND CEREMONY INFUSED WITH CACAO
WITH BECCA DAVIS & RITA TURNER
COST: $34 Early Bird, $44 Day Of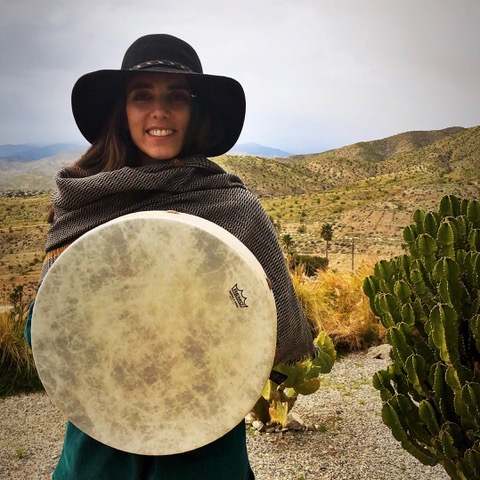 Becca + Rita will co-create a space to nurture your soul through Sound and Reiki. We will open the circle in a ceremonial setting, sharing our intentions and the plant medicine of Cacao. Followed by a meditation through sound, using various instruments, such as chimes, drums, flutes, brass singing bowls, alchemy and crystal singing bowls. We will also support the ceremony with Reiki energy, through light touch as we guide you towards self-awareness, and create a safe space for the body to heal. A sense of reviving yourself as you strengthen your spiritual being-ness.
On the first half of our gathering we are going to share our intentions in a safe sacred circle and open the Cacao Ceremony. The second half will be followed by a meditation through sound, while being supported by Reiki Energy where we are going to guide you towards reviving yourself and strengthen your spiritual being-ness.
These modalities together are quite compelling and something to be experienced. An evening of Relaxation, Release and Re-Alignment, connecting to your own healer within.
WHAT TO BRING
Yoga mats and blankets will be provided. You will need to bring your own personal mug for the Cacao consumption, personal crystals you would like to recharge on the altar, and pillows for your comfort to nest on the floor, please dress comfortably for your relaxation.
This is an invitation for you to relax, find inner peace, and serenity.
ABOUT CACAO: HEART MEDICINE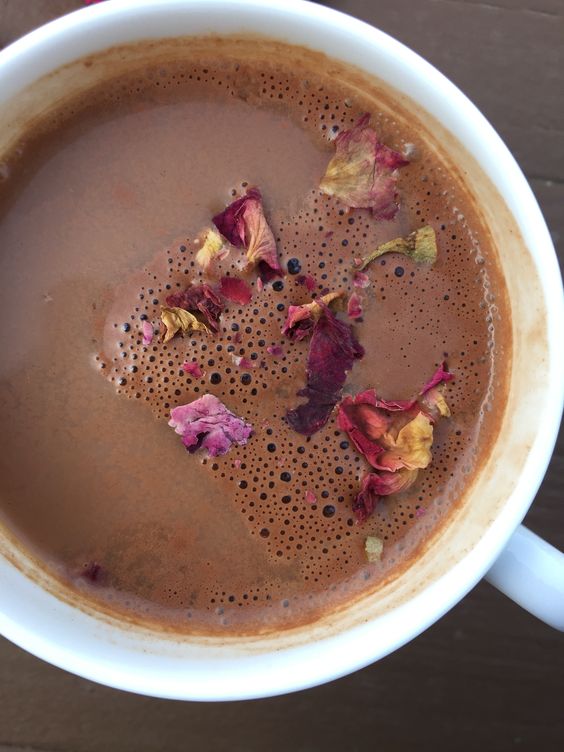 Cacao ceremonies have been around for thousands of years, originating all the way back to Mayan and Aztec traditions in Central South America, used for spiritual, medicinal and ceremonial purposes for inner awakening and creative guidance. Pure Cacao is used as a heart opening medicine for people to safely experience awakening, revelation and inner healing. Cacao is used in a sacred medicinal ritual, where intentions are set and once consumed, euphoric states are unlocked, negative emotions are released, and we are able to connect to ourselves and the loving energy in our body. The path becomes clear when you are fully present.
ABOUT REIKI: UNIVERSAL LIFE FORCE ENERGY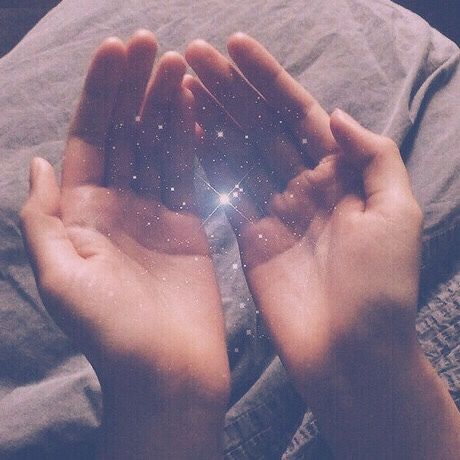 Reiki is a form of alternative medicine called energy healing. Reiki practitioners use a technique called 'hands on healing' through which universal energy passes into the recipient displacing negative energy with positive energy while balancing the chakra system. Through the palms of the practitioner to the patient , an encouragement of both emotional and physical healing.
ABOUT SOUND BATHS: VIBRATIONAL HEALING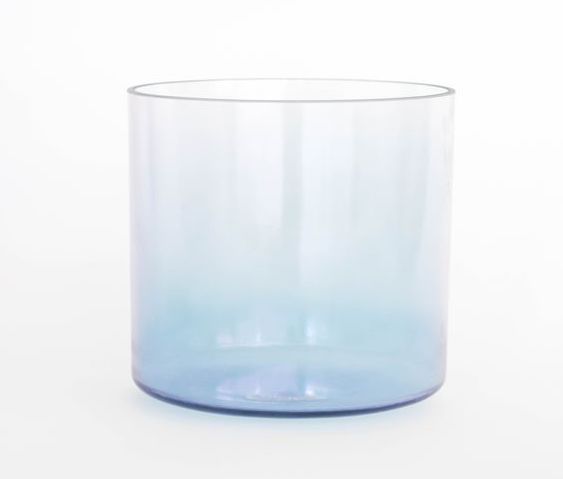 Sound Baths are meant to help facilitate a shift in your brainwave state invoking deep relaxation.Through frequency and brainwave entrainment with sound it's possible to down-shift our normal beta state (normal waking consciousness) to alpha (relaxed consciousness), with the majority of people able to reach theta (meditative state) and even delta (where internal healing can occur). This experience is helpful for anyone who wants to give themselves a moment of relaxation and deep connection with their own-self.
ABOUT YOUR HOSTS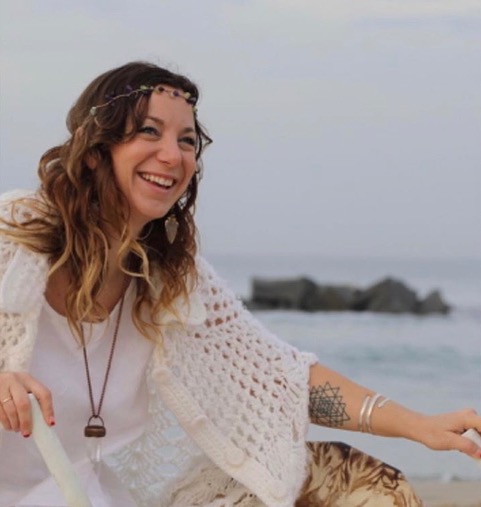 Becca Davis, raised in the San Francisco Bay Area, began her personal journey into the holistic healing arts when she was introduced to yoga in 2006. While on her personal journey, she decided to take yoga teacher training which included over 200 hours of training and intensive practice in Berkeley, California. Not long after, she ended up traveling to Goa, India to further earn her 300 hours in advance training, gaining additional wisdom and experience. After returning from India, she continued to study other healing modalities and was introduced to Reiki in 2015. Since then, she has received her Master Certification and continues to live a life that is reflective of nature, holistic practices, and sacred union of the divine masculine and feminine within oneself.
She has been on a healing path now for quite some time and is currently studying under Sariah Sizemore. Learning about the benefits of kundalini to the nervous system, along with Ritual breathwork, integrating and expanding in a year-long Shamanic Healing Coach Training. Becca believes that the healing process brings awareness to the conscious mind, body, and soul.
She is inspired to serve others along their healing journey. To integrate the wholeness of human experience back from cultural conditioning, and to bring about deep, systemic shifts in the lives of all who dare to dream.
Becca Davis
Contact: namastemami@gmail.com
@namastemami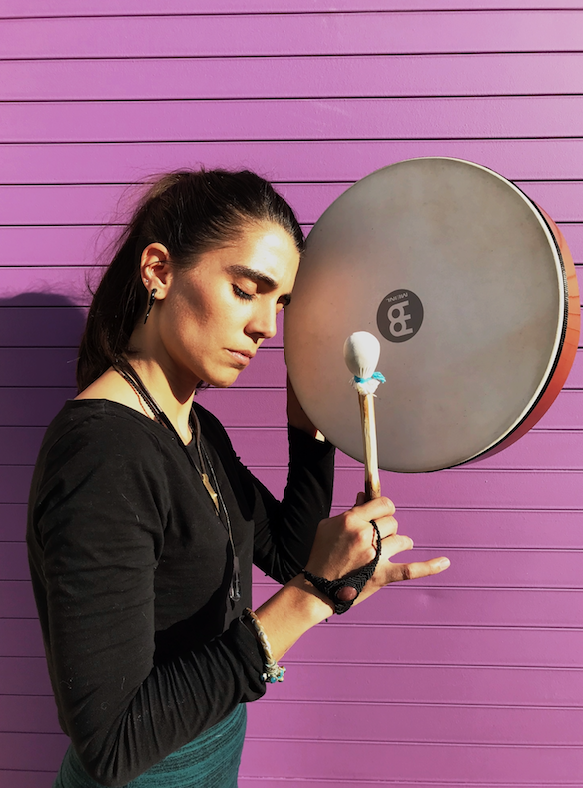 Rita's passion for music and spirituality took root at a young age. At the age of 10 she picked up the Bassoon and has been fascinated ever since. Alongside with Music came the practice of Hatha Yoga and a growing sense of spirituality, "I have always been an empath and a seeker of divine connections".
By the time she received her first Tibetan singing bowl at age 27, she had mastered the Bassoon, left her small hometown in Portugal to study at the University of Classical Music in Lisbon, trained under one of her favorite bassoonists in Sweden and stablished a career as a musician and music teacher.
Fascinated by the healing frequencies of the singing bowl, she began using it in her teaching, personal spiritual practices, in fact every moment she can. After moving to California in 2015, she took a huge leap toward integrating spirituality into her music career, studying Sound Healing and Therapy at The Globe Institute in San Francisco. Most recently she also completed her Level 1&2 certification on Shamanic Reiki, a modality she now infuses into her Sound Healing work.
As a sound healer, Rita considers herself a mediator and a facilitator. Her priority is to help people to find their own spiritual self. She uses the power of healing frequencies and sound to stimulate relaxation, spiritual consciousness and awareness of physical and subtle bodies.
She strongly believes that when healing traumas from the past, we are healing our present moment, too. Music, frequencies, and vibrations have an important contribution here, they resonate with and within us, they have the ability to unite both present and past memories creating new ones. Rita's vision is simple: To serve as a tool and help others to connect with their own spiritual self and their own healer within.
Rita Oliveira Turner
Contact: ritasoundyoga@gmail.com
@ritasoundyoga