Description
REIKI RESTORE with Pisces Intuition
MONDAY, NOVEMBER 11TH | 7 - 8:15PM | $20 EARLY BIRD | $25 DAY OF
Mini Reiki treatments w/ Meditation, Sage Cleansing, Aromatherapy, Crystal + Sound Healing
Take a break from it all to slow down and restore the mind, body, and soul in this semi-private class. Reiki is a form of hands-on energy healing that helps to open and align the chakras, clear negative energy and blockages, and promotes the body's ability to heal itself. Accompanied with soothing aromatherapy, healing sounds, crystals, and brief guided meditation, you will leave feeling rested, relaxed, and recharged.
• 10 guests maximum •
Please bring yoga mats, blankets, pillows (if desired) for a comfy laying down experience.

Still curious? Here's more about Reiki:
Reiki (ray-key), a Japanese form of energy healing, can help to restore balance, health and harmony to the mind, body, and soul by cleansing energetic blockages with 'spiritually guided life force energy'. It is relaxing and stress reducing, and restores a healthy flow of Ki (life force energy) where needed, promoting the body's natural ability to heal itself.
It is a gentle, natural, and holistic healing practice. The practitioner administers Reiki energy through their hands, which can be placed lightly on or above (in the aura of) the recipient's body.
Reiki can be used to treat people, places, and things (living or inanimate). It is also becoming more widely used as a complementary therapy in hospitals today.
Some of Reiki's benefits include:
- Clearing energetic + emotional blockages

- Relaxation and stress reduction

- Aiding addiction recovery

- Assistance with processing and letting go of trauma, fears, grief, and resentments

- Opening of the heart and one's capacity to give + receive love

- Understanding personal blocks which provides insight for healing and growth

- Aiding anxiety, depression, insomnia

- Complementary therapy to assist recovery from existing physical illness, surgery, or disease

- Pain relief

- Deepening the relationship with self and one's own spirituality

- Restoring clarity, balance, and integrity

- Raising one's vibrational frequency

- Attaining a deep meditative state
Website: www.PISCESINTUITION.com
ABOUT CAITLIN: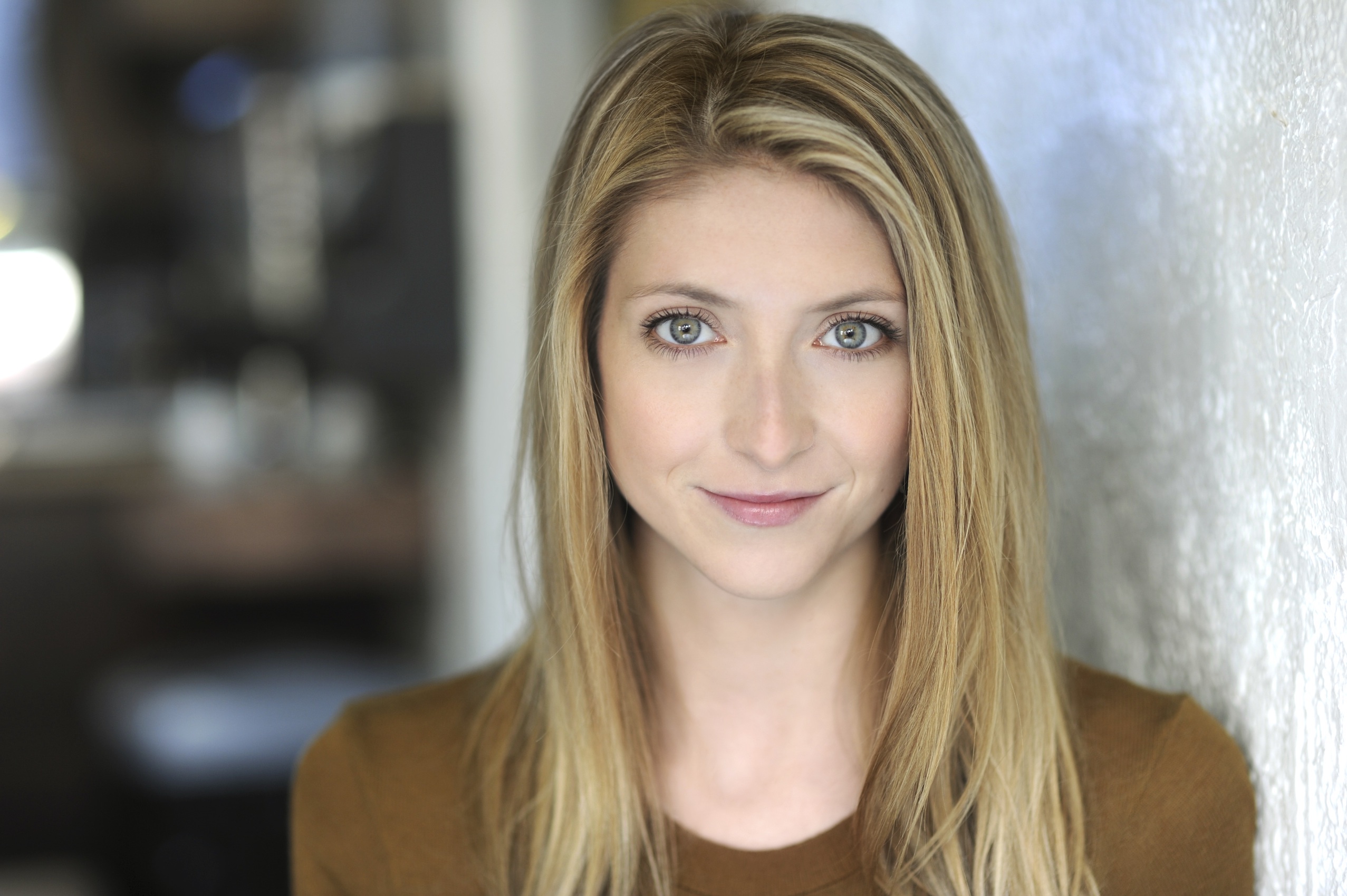 Caitlin is an intuitive double Pisces - her way of experiencing and seeing the world is through a deep empathy, sensitivity and natural intuitive ability. Drawn to the arts all her life, she has traveled Europe, the UK, NYC, and LA expressing herself through mediums of acting for stage and camera, singing, poetry, and spoken word. This passion for creativity and expression also bridged into an immersion of the healing arts. Always fascinated by the metaphysical healing modalities, Reiki called her in a clear and specific way. Synchronicities unfolded that guided her quickly to her Reiki Master, whom she received Reiki I & II Attunements from honoring the Usui/Holy Fire System. In addition to her private practice, Pisces Intuition, Caitlin volunteers regularly at Heal One World, a nonprofit organization offering alternative and holistic health services to those in need. She also participates at various community events and pop ups offering Reiki including HEAL film screening at Tantris Yoga LA, the annual Better Angels Festival, SoCal Wellness, and The GOOD Fest. It brings her joy sharing her gifts and connecting with people in new ways through the kind, creative, humble, and universal Reiki energy.