Description
Reiki is:
A subtle and effective form of energy healing using spiritually guided life force energy (Rei-ki)

Practiced in every country of the world

Being used in many settings including hospitals, hospice, as well as in private practice and in self-care

A wonderful complementary modality in a personal wellness or healing program
Reiki is not:
Affiliated with any particular religion or religious practice

New Reiki energy itself is thousands of years old
Defining qualities of Reiki:
A practice of transmitting healing energy through the hands

Passed on through the attunement process

The energy is not guided by the practitioner, but the energy has its own innate wisdom to guide itself.

Reiki energy is not based on belief, faith or suggestion.
What will you learn :
One day workshop

How to give reiki treatmnent on Family , Friends & pets

How to perform self healing

Plenty of hands on practice

Comprehensive Manual , Certificate & Full Support .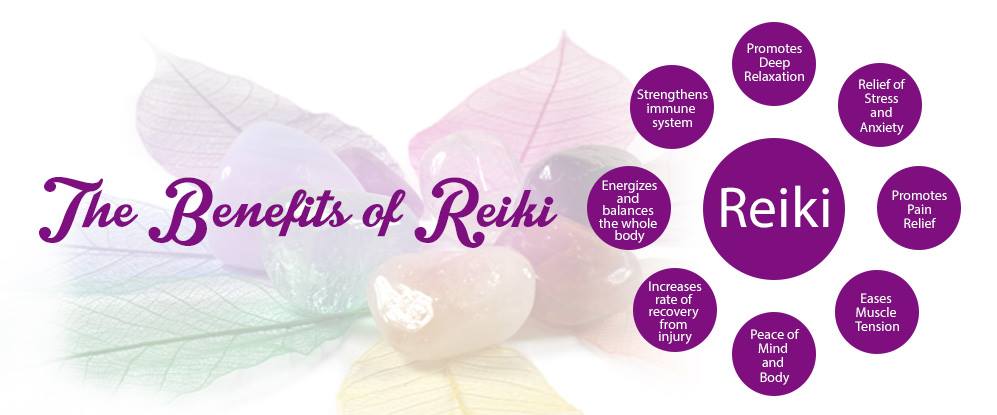 For More Info / Booking :
Akanksha : +60169790365