About this Event
Reiki is gentle energy healing practice where a Reiki practitioner receives Reiki energy from the Universe and transmits the energy onto the receiver. Reiki awakens natural healing ability of the receiver. Reiki works not only for physical ailments but also for psychological health - healing for the mind, body and soul.
In this session, we will sit through guided meditation and you will also receive crystal healing and a temporary Reiki booster attunement in which Reiki Healing energy will stay with you for about a week. The healer will transmit the healing energy to you.There is nothing you need to actively do during the session, you do not need prior experience, please just lie down, relax and let the energy do its job of healing.
You may fall asleep or observe some sensations during the session, it depends on your level of bodily awareness.
Crystals will be place on your body or near your body.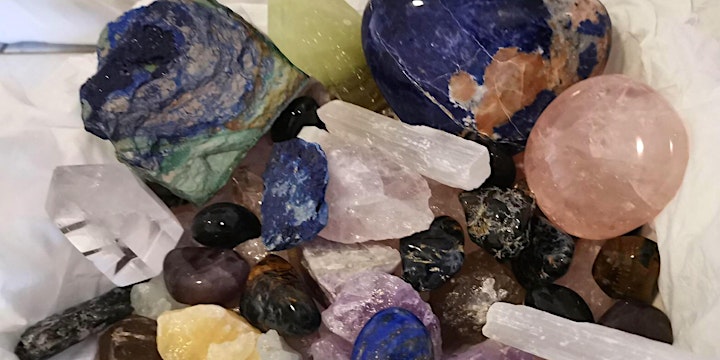 crystals available in the center.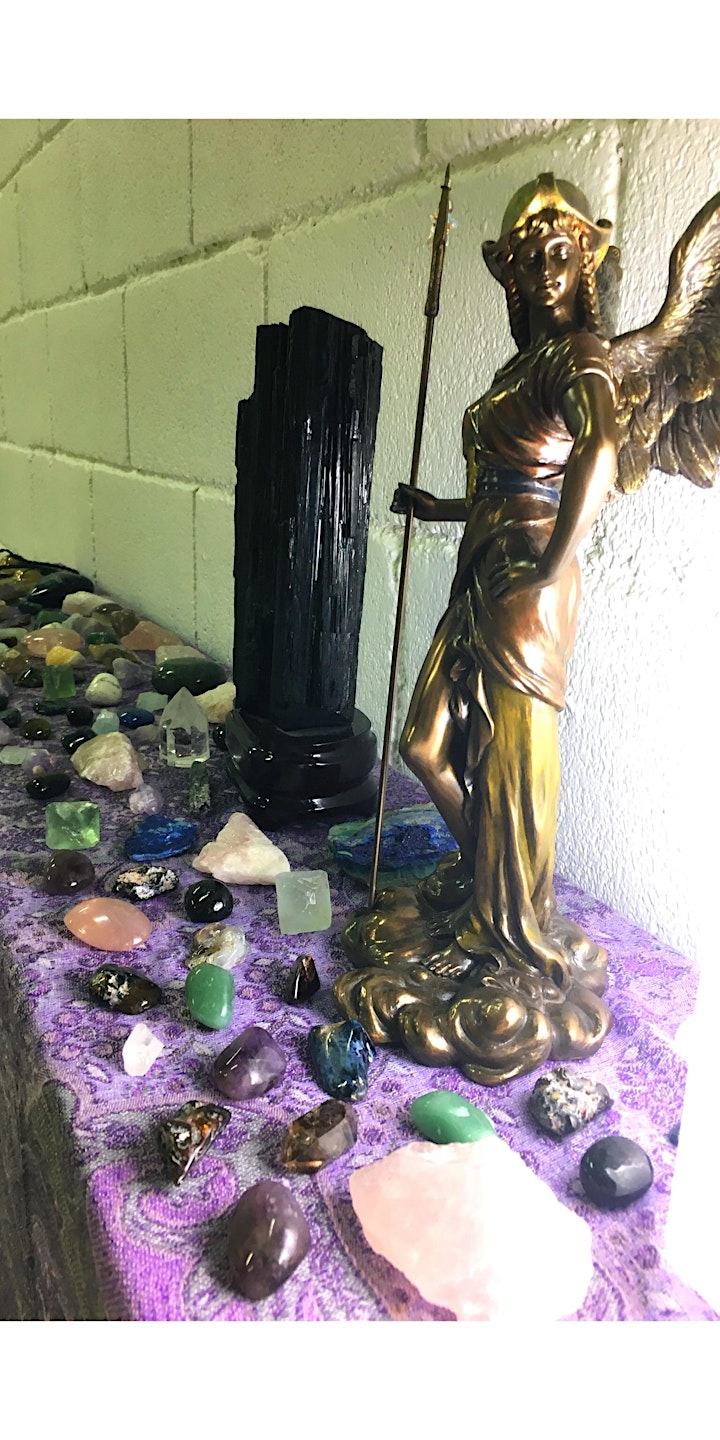 view from the center before starting the session