Description
If you're ready to make a resolution and ACTUALLY KEEP IT, then join us for a practical, creative and collaborative journey into what matters most to you in the upcoming year.
---
Okay Ladies, do any of these sound familiar?
"I have SO MANY things I want to do I don't know where to start."

"I get sick of making a resolution every year and not keeping it. I start off strong and then lose steam."
"I want this year to be different. 2017 is going to be MY year!"


Now, image this:
You're a few months into 2017. You're no longer accidentally writing 2016 on everything and you're still waking up EXCITED and INSPIRED by your resolution for 2017.
You smile at your 2017 vision board and are reminded of the actions and LIFE CHANGING IMPACT of putting your plan into motion again today. You see yourself getting closer to your goal than ever before and it FEELS DAMN GOOD! You think to yourself, "I'm really doing this!"
LET'S MAKE IT HAPPEN!


2017 can be the year you add a little fire to your resolution and prove to yourself that you can truly make 2017 YOUR year.
During REINGNITE YOUR RESOLUTION you will:
Get crystal clear about the one truly transformative goal that will have the greatest positive impact on your life

Dig deep to identify obstacles and habits that could get in your way and develop strategies for moving past them

Draft an action plan for implementing your transformative 2017 goal

Create a beautiful, inspirational vision board to keep you motivated and focused

Get the opportunity to join a community of women who will cheer you on, keep you on FIRE and help you stay accountable
Location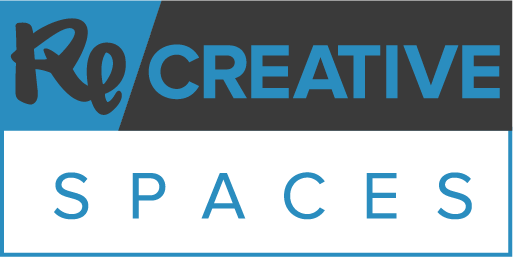 ReCreative Spaces- a hub for arts and community about 1 mile from the NE DC/MD border off of Rhode Island Avenue. Near Joe's Dance Emporium.
CREATIVITY AND COOKIES
Nothing goes with the art of vision boarding like dessert. Then again, what isn't better with dessert? ;)
Enjoy an assortment of goodies as you let your creative juices flow.
Our art station has a spread of materials you can use to create your 2017 vision board. We'll provide the magazines, glue, scissors, boards, stickers, glitter, etc. Feel free to bring magazines, special photos or any other inspired materials with you!
Questions? Email Tiffani at tiffani@myangaza.com.