The Reignite Marriage Retreat
About this event
The Reignite Marriage Retreat featuring James and Teresa Merritt
March 3-4, 2022
Grapevine, TX
The Reignite Marriage Retreat is designed to help couples build healthy marriages based on biblical principles.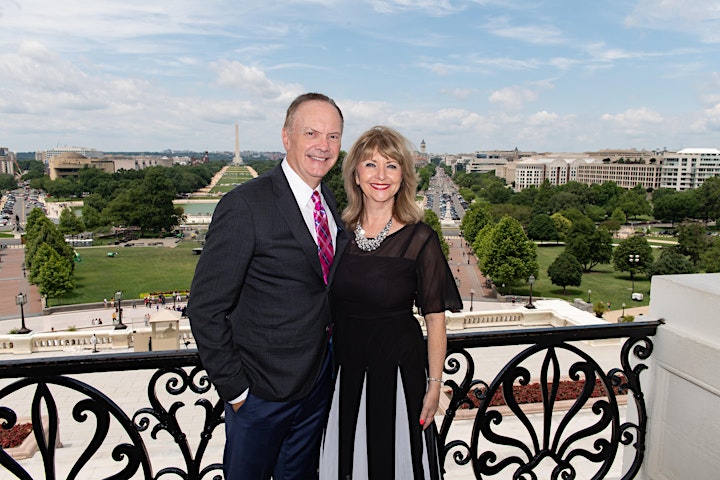 Conference Details
Location
The 2022 Reignite Marriage Retreat will be held at the beautiful Gaylord Texan Hotel in Grapevine, Texas, which is located in the heart of the Dallas-Fort Worth Metroplex. All sessions for this retreat will be held in the Gaylord Texan Conference Center. The Grapevine area offers tons of retail shops, malls, restaurants, and entertainment within a few miles of this location.
The Gaylord Texan is located at 1501 Gaylord Trail, Grapevine, TX 76051.
General Schedule
The conference includes two sessions on Thursday, March 3rd with the first session starting at 1:00 PM and the evening session starting at 7:00 PM. There will be a break of at least 3 hours between sessions to allow for shopping, relaxing, and dinner at your choice of restaurants in the facility or local area. The conference resumes Friday, March 4th with a morning session starting at 9:00 AM and an evening session at 7:00 PM. There will be an extended break in the afternoon to allow for shopping, relaxation, and dinner.
Dr. Merritt will preach and teach at all sessions, including a Q&A time with him and his wife during the conference.
Entertainment
This event features evening entertainment on Friday with worship leader Phil Vega.
Meals
As part of your conference tickets, continental breakfast will be served Friday morning as well as lunch on Friday at the conclusion of the morning session.
Parking
Parking is included in the "Conference Ticket + Hotel" package. Parking is not included in the Conference Only tickets.
Cancellation Policy:
You can cancel up to 30 days prior to the event for a full refund, less the Eventbrite fees which are not refundable. Once we are 30 days or less from the event, no refunds are available as the ministry will lock in your spot and fund the expenses in anticipation of you joining this event.
Organizer of Reignite Marriage Retreat - Grapevine, TX