The Reignite Marriage Retreat
About this event
The Reignite Marriage Retreat featuring James and Teresa Merritt
April 21-23, 2022
Gatlinburg, TN
The Reignite Marriage Retreat is designed to help couples build healthy marriages based on biblical principles.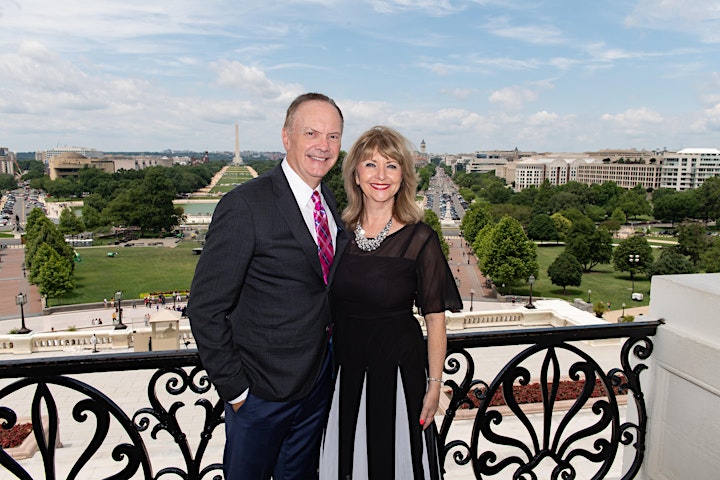 Conference Details
Location
The 2022 Reignite Marriage Retreat will be held at the beautiful Gatlinburg, Tennessee at the Park Vista Hotel. All sessions for this retreat will be held in the Park Vista Conference Area, which is conveniently located in downtown Gatlinburg. Retail shops, restaurants, and entertainment are all located within walking distance of this location.
The Park Vista Hotel is located at 705 Cherokee Orchard Road, Gatlinburg, TN 37738.
General Schedule
The conference will begin at 6:00 PM on Thursday, April 21 with an evening session, includes both a morning and evening session on Friday, April 22, and concludes with a morning session on Saturday, April 23rd.
Dr. Merritt will preach and teach at all sessions, including a Q&A time with him and his wife during the conference.
Entertainment
This event features evening entertainment on Friday with award-winning artists and songwriters, Jim & Melissa Brady. (see details below)
Meals
As part of your conference tickets, a continental breakfast with coffee and tea will be served on Friday and Saturday morning. In addition, we will enjoy dinner on Friday evening as part of the conference.
Parking
Parking is included in the "Conference Ticket + Hotel" package. Parking is not included in the Conference Only tickets.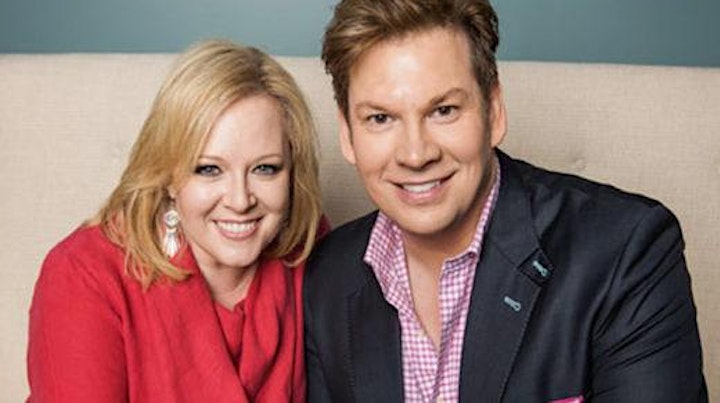 Meet Jim and Melissa Brady
Award-winning artists and songwriters, Jim & Melissa Brady, possess a rich musical heritage that started in family ministry and transitioned to some of the greatest gospel music stages of our day, including The Brooklyn Tabernacle, The Gaither Homecoming tour, The Dove Awards, The National Quartet Convention, and In Touch with Dr. Charles Stanley.
While enjoying Dove and Singing News Fan Awards, Grammy nominations, Absolutely Gospel Awards, number one songs, and many other honors, one purpose propels them onward. Whether writing a new song, singing in concert, or simply in conversation with a friend, the story of their lives is to share the love and hope of Jesus.
With exciting new music and a touring schedule that is taking them all over the world, the future looks bright for Jim & Melissa Brady.
Cancellation Policy:
You can cancel up to 30 days prior to the event for a full refund, less the Eventbrite fees which are not refundable. Once we are 30 days or less from the event, no refunds are available as the ministry will lock in your spot and fund the expenses in anticipation of you joining this event.
Organizer of Reignite Marriage Retreat - Gatlinburg, TN