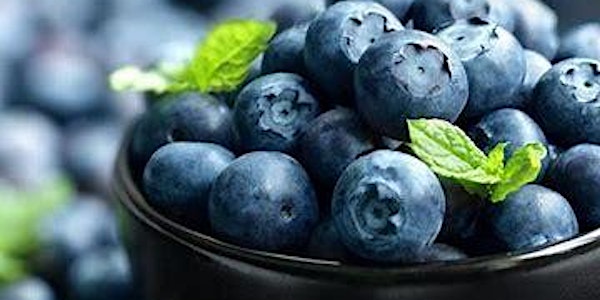 Rehoboth Blueberry Farm Annual Festival 2023
Come out and join us for U-Pick blueberries, a free pancake breakfast, children's activities, music, vendors and much more.
When and where
Location
Rehoboth Mennonite Church 15729 E. 3000 S. Road Pembroke Township, IL 60958, IL 60958
About this event
The 60-year-old blueberry farm is set in the beautiful Kankakee Sands, a unique and relaxing place to spend time picking blueberries and enjoying nature.
No chemicals are used on the farm - no fertilizers, pesticides, or herbicides.