Description

If we didn't have you at chicken, waffles, and beer—keep reading and let us convince you that this is the best possible way to spend your Saturday afternoon.
ReGrained will be taking you on another journey into the land of edible upcycling, this time with a new take on chicken and waffles!
Edible upcycling — a term coined by ReGrained — refers to the creative rendering of nutritious but overlooked ingredients into delicious, sustainable food. Come out and try a foodie favorite like you've never had it before, as we'll be dishing out crispy fried chicken stuffed inside delicious Suite Foods Liege waffles, all powered by ReGrained.
Menu: ReGrained Chicken & Waffle Pocket + 2 Beer Pairing ($25)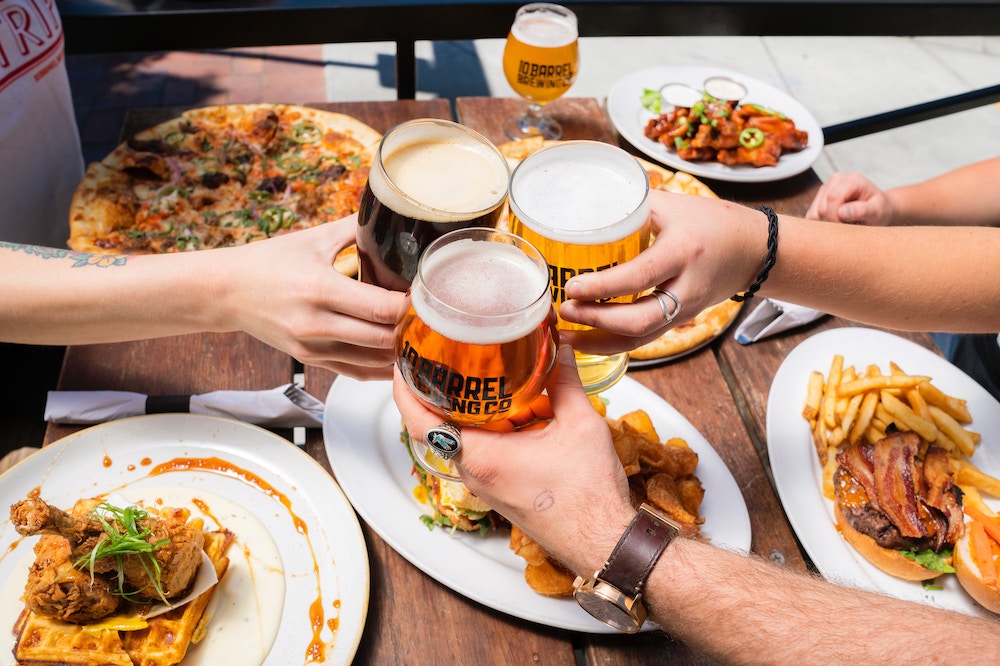 Suite Foods' line of Liege Waffles and Sable Cookies are celebrated Bay Area faves, and their Chicken and Waffle pockets have become a staple of the Outside Lands and local festival food scene. We've teamed up to craft a sustainable version of this salty-sweet delight with ReGrained's SuperGrain+ flour.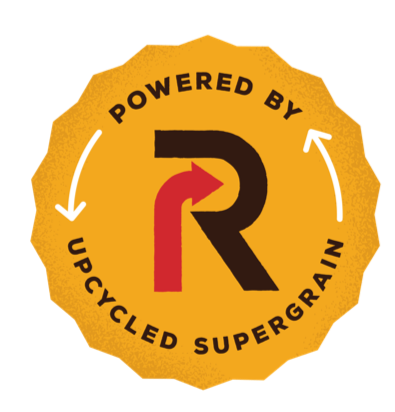 Powered By Upcycled SuperGrain+
SuperGrain+ flour is crafted in partnership with some of the Bay Area's most beloved craft breweries—it's made from the nutrious grain created every time beer is brewed. SuperGrain+ offers more plant protein and fiber than every other grain flour on the market — while enhancing flavor and function.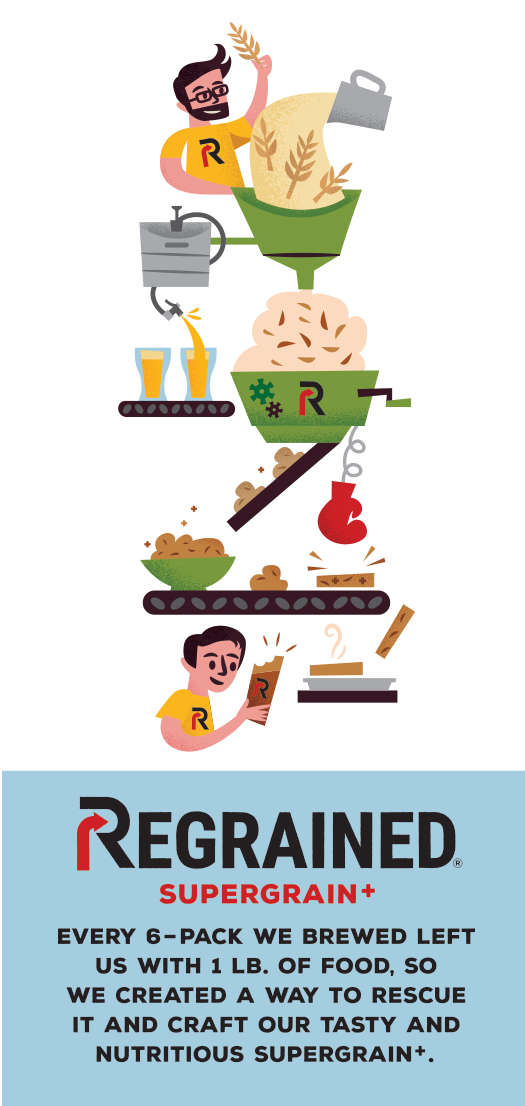 Location Details: Standard Deviant Brewing Company
This pop-up will hosted at one of our favorite brewery partners, Standard Deviant. Standard Deviant is conveniently located in the heart of the Mission district close to BART, and is both pet and family friendly.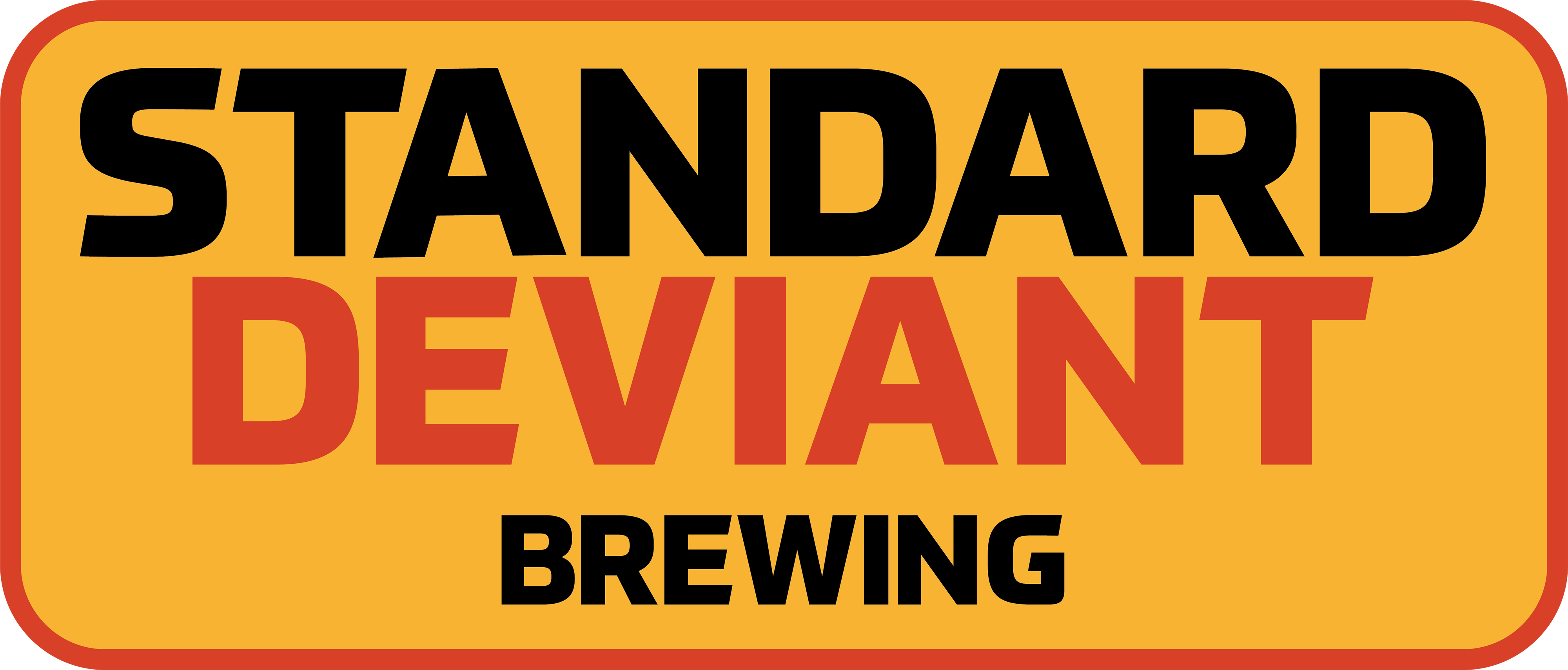 Eat Chicken & Waffles, Do Good.
By combining a culinary favorite with delicious upcycled ingredients, we are bringing you a unique opportunity to taste the future of food. Discover the depth of flavor hiding in these upcycled ingredients and help our food system to do more with less.
Long story short, we're making doing good as easy as eating chicken and waffles. So, come on down, and Eat Up!