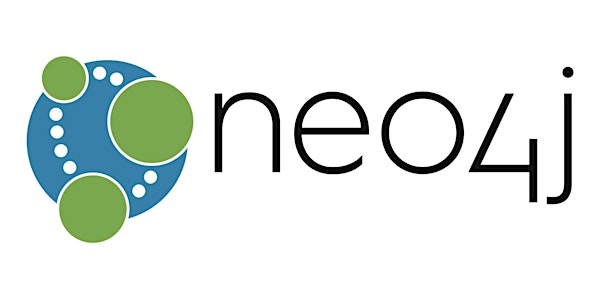 Online - Workshop Italiano Neo4j Graph Data Modelling
This session teaches how to design and implement a graph data model and associated queries.
Informazioni sull'evento
Lingua: Italiano
Descrizione del workshop
Imparerai a progettare e implementare e fare evolvere un modello dati basato su Neo4j.
Per una comprensione ottimale dei temi trattati, si richiede una conoscenza di base del property graph data model di Neo4j.
Argomenti:
Introduzione alla modellizzazione dei dati a grafo
Come fare evolvere il modello dati
Linee guida alla modellazione
Refactoring del modello
Modelli multipli ed avanzati
Il webinar sarà tenuto da un Neo4j Certified Architect di Larus, il primo partner di Neo4j in Italia.
Interverranno:
Lorenzo Speranzoni, CEO di LARUS e Alberto De Lazzeri, Chief Data Scientist di Larus.
Per il webinar utilizzeremo Hangouts Meet.
Suggeriamo di prendere visione e accettare le privacy policy per l'utilizzo dello strumento.
Dopo la registrazione, comunicheremo il link cui accedere per la partecipazione.
Per qualsiasi domanda sull'evento, e-mail emeaevents@neo4j.com