Description


CMI Mentoring Excellence Global Webinar Series
This unique webinar series brings together Professor David Clutterbuck with some of the world's leading mentoring practioners and researchers to share their mentoring knowledge and experience. In each webinar, David and his guest will explore an aspect of mentoring excellence, providing a global perspective on good practice in modern mentoring and mentoring programmes. The webinars will be 30-45 minutes in duration and in English.
If you are interested in leading-edge mentoring programmes that are effective and provide a real return-on-investment, then don't miss this opportunity to learn from international experts.
MENTORING PROGRAMMES TO SUPPORT DIVERSITY
Dates and Times
5 September 8am and 6pm UK time
5 September 5pm and 6 September 3am Australia (AEST)




Webinar Topic
Diversity-related mentoring programmes account for an estimated 40% of in-company mentoring programmes, with particular focus on gender and racial imbalances, and on transitions into leadership roles. There has been a major shift in many countries from a compliance perspective to one that leverages diversity.
In this webinar, we will explore international good practice, covering topics including:
Raising awareness of difference, implicit bias and cultural dissonance – and how to use these to benefit the mentoring relationship

Managing diversity in matching mentors and mentees

The roles of steering groups and sponsors




Hosted by Professor David Clutterbuck and Lis Merrick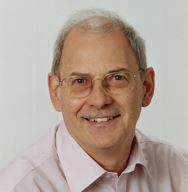 David Clutterbuck is one of the early pioneers of developmental coaching and mentoring and co-founder of the European Mentoring & Coaching Council. Author of more than 65 books, including the first evidence based titles on coaching culture and team coaching, he is visiting professor at three business schools. He leads a global network of specialist mentoring and coaching consultants, Coaching and Mentoring International.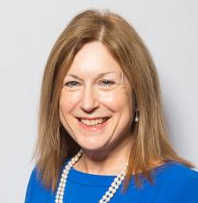 Lis Merrick's career in mentoring and coaching follows a successful career in Human Resources with senior posts for Merrill Lynch, European Investment Banking and The Thomas Cook Group. She is Managing Director of Coach Mentoring Limited, a Director of the Professional Mentor Academy Limited, the ISMCP Accreditation Chair (EMCC International Standards for Mentoring and Coaching Programmes), a Visiting Fellow of the Coaching and Mentoring Research Unit at Sheffield Business School and the EMCC (European Mentoring and Coaching Council) UK President.