Free Six-Hour Online Kindermusik Training for Early Childhood Educators, Home Visitors, and Early Interventionists! :)
About this event
Please register for all three sessions and plan to attend all three sessions to receive your complete Trainer of Trainers Kindermusik Six-Hour Certificate.
Come join us for three online evening sessions as we learn how to bring learning to life with music for our infants and toddlers! No previous music ability or singing required!
This GISD SRCL free class will be offered only once, and is FREE to our Gadsden community Early Childhood educators and home visitors. Each attendee will receive a resource bag with books, resources, small instruments to use with kids, and a digital subscription to Kindermusik songs and resources for the 2021-2022 school year.
Space is limited! Please register early. :)
Let me know if you have any questions - - here for you!
With thanks,
Asha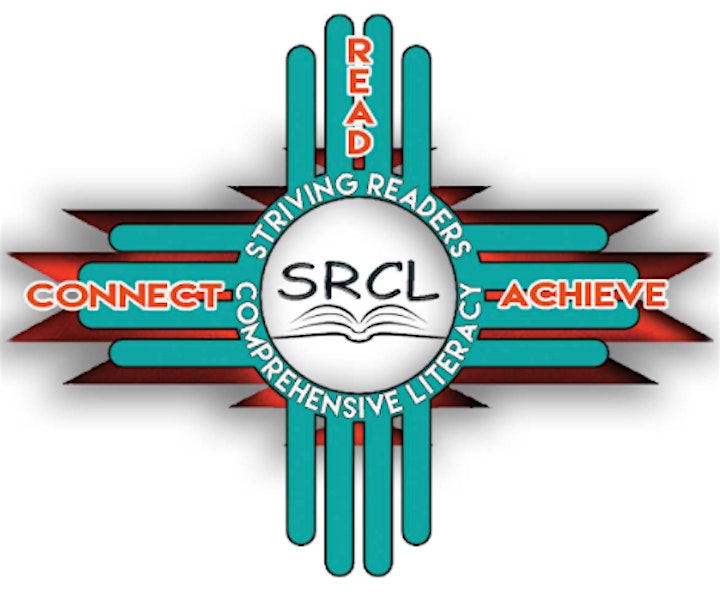 Organizer of Register for All Three :)Free Kindermusik Six Hour Training for Gadsden ECE