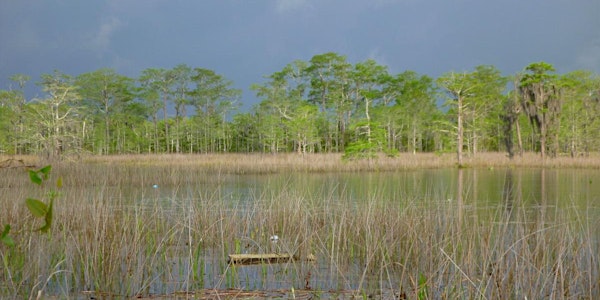 Regionwide TIG Draft Restoration Plan Virtual Public Meetings & Open Houses
Two virtual public meetings and open houses to facilitate public review and comment on the Draft RP/EA
About this event
The Deepwater Horizon Federal natural resource trustee agencies for the Regionwide Trustee Implementation Group (Regionwide TIG) have prepared a Draft Restoration Plan #1/Environmental Assessment (RP/EA): Birds, Marine Mammals, Oysters, and Sea Turtles. It describes and proposes restoration project alternatives considered by the Regionwide TIG to partially restore natural resources and ecological services injured or lost as a result of the DWH oil spill.
Due to continuing Covid-19 limitations on gatherings of groups, the Regionwide TIG will hold two virtual public meetings and open houses to facilitate public review and comment on the Draft RP/EA.
You may register to listen only or to make a comment. If you are commenting, there is a three-minute maximum. If you are not sure if you would like to comment, you will have another opportunity during the webinar to sign up to speak.
After registering, participants will receive a confirmation email with instructions for joining the webinar.
For language or accessibility requests, please contact regionwide.tig@noaa.gov no later than April 5.