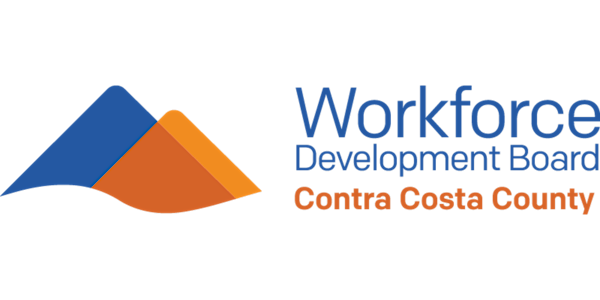 Regional & Local Planning Session-East County
The Contra Costa County and City of Richmond Workforce Development Boards want to hear from you!
About this event
We want your input on how we can work together to improve the ability of the local workforce system to meet the workforce and education needs of the community. Some of the topics we'll discuss will include: strategies to ensure equal access to regional sector pathways for unserved/underserved populations, coordination with partners to improve access to high quality education and training, and ways to use technology to deliver services remotely.