Regional Investor / Startup / Job Fair
Description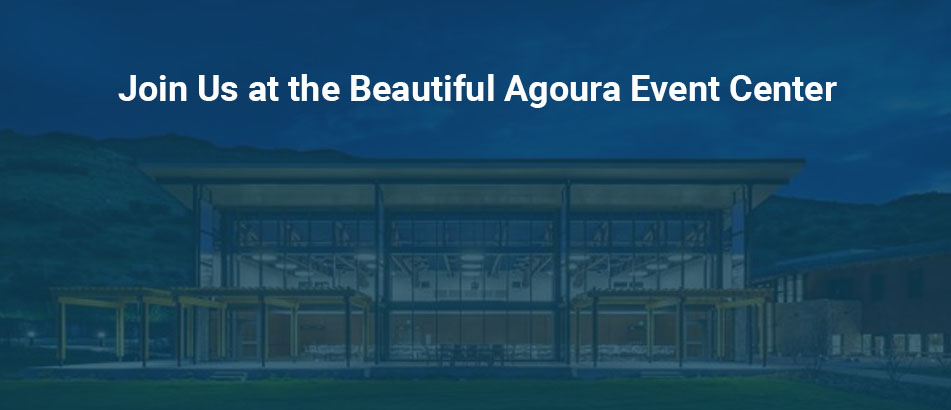 This FREE event will feature an expo floor and speaking panels where you can:
• Meet startups, investors, your local businesses, your local government officials, & corporations
• Discover job opportunities
• Showcase your business (small fee)
• Learn how to start a startup
• Learn how to raise funds, plan for an exit, & find startups to invest in
---




---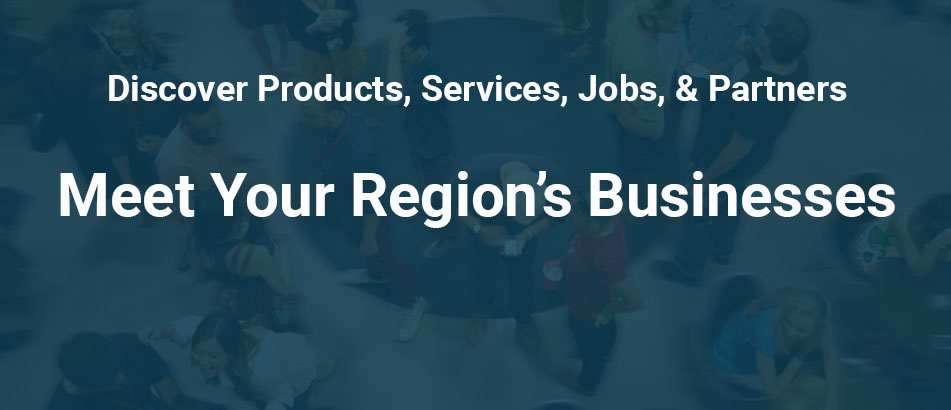 TASTE INCREDIBLE FOOD, WINES, AND BREWS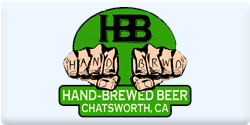 Full alcohol pours at $3 each!
DISCOVER AND MEET BUSINESSES
Explore the expo floor to discover and meet startups, small/medium businesses, and corporations from our regional startup ecosystems!
Each company will be showcasing their products/services, sharing potential job opportunities, and/or potential investment opportunities.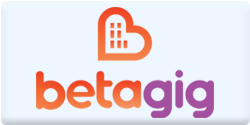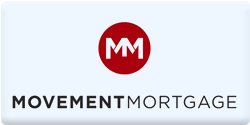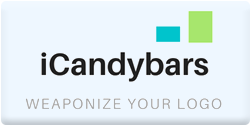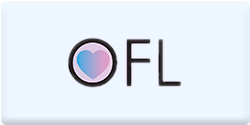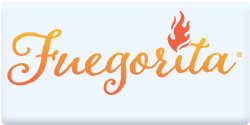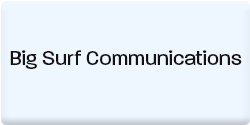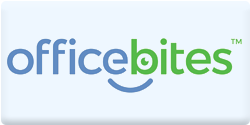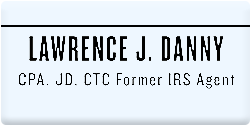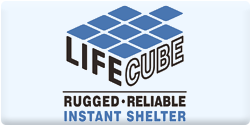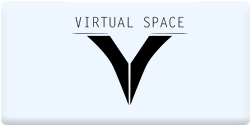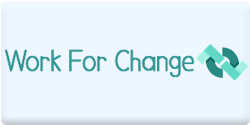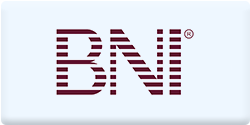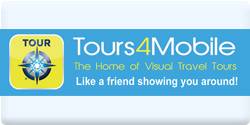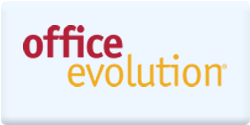 Many more will be announced.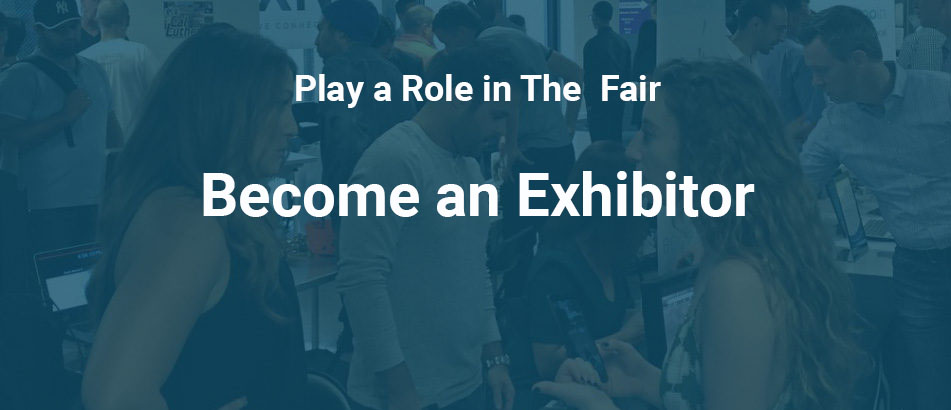 SHOWCASE YOUR BUSINESS ON THE EXPO FLOOR
If you are interested in showcasing your business, you can purchase a ticket that includes a table or a 10x10' space for a booth (includes 1 table).
We also have vendor opportunities if you would like to sell alcohol, food, or merchandise! Just select the appropriate vendor ticket.
Power is limited and we will be running on a schedule to ensure everyone has the opportunity to keep their laptops charged.
If you need a dedicated power source for the entire event, email gary@805startups.com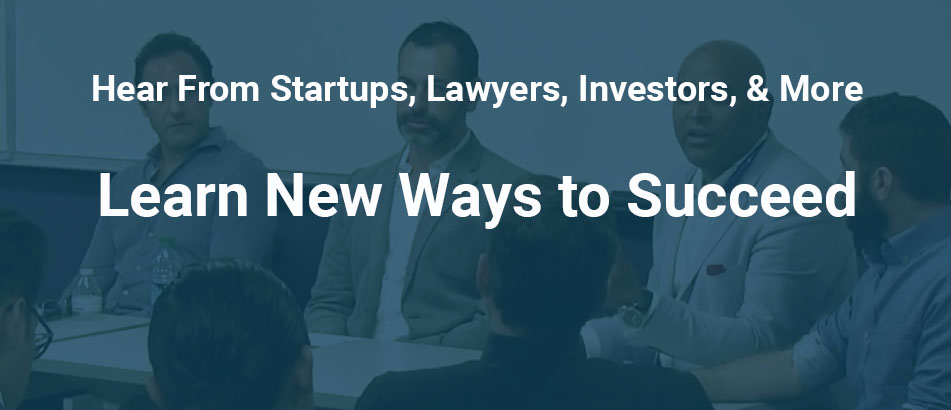 LEARN FROM INDUSTRY INSIDERS AND INVESTORS
Sit in on the speaking panels to:
• Learn about the processes of starting a business
• Get fundraising strategies direct from investors
• Hear about the potential opportunities and risks as they relate to the MUSIC and AUDIO industries
• Have an opportunity to ask the panel your own questions
4pm to 5pm, HOW TO START A STARTUP PANEL WILL FEATURE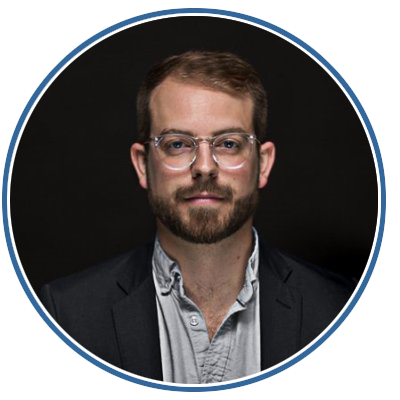 Wesley Bancroft, VP Design at DRIAV, Design Partner at Peate Ventures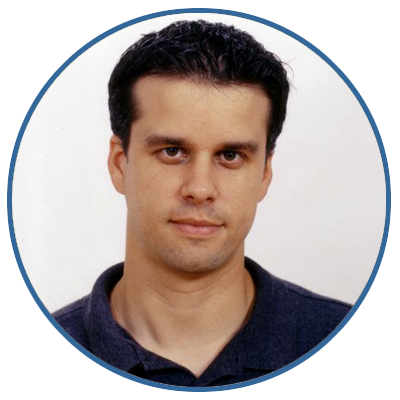 Paul Shrater, Founder and COO of Minimus.biz, Co-Founder of Karma Accelerator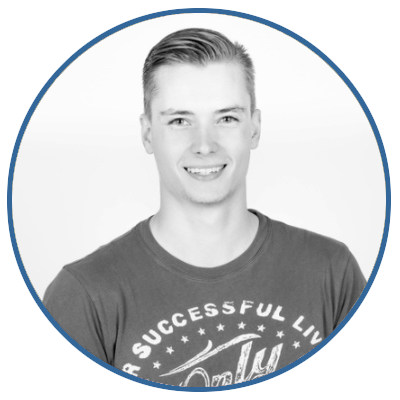 Dairis Zarins, Director of Operations at Printful
Moderated by
Gary Livingston, CEO & Director of Experience of 805 Startups, Principal of The Renegade Firm
5:45pm to 6:45pm, FUNDRAISING AND EXIT STRATEGIES PANEL WILL FEATURE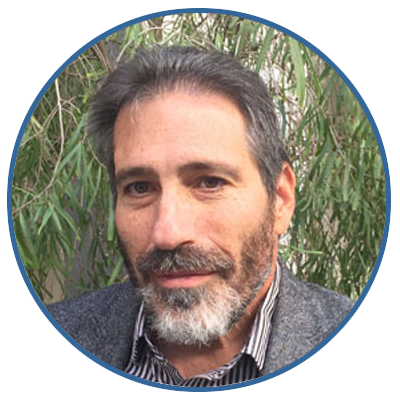 Asher Leids, Angel Investor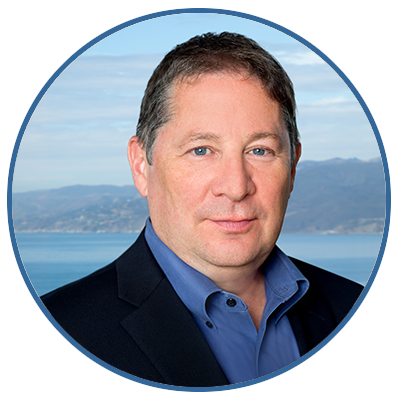 Ian Smith, Partner at Stradling Yocca Carlson & Rauth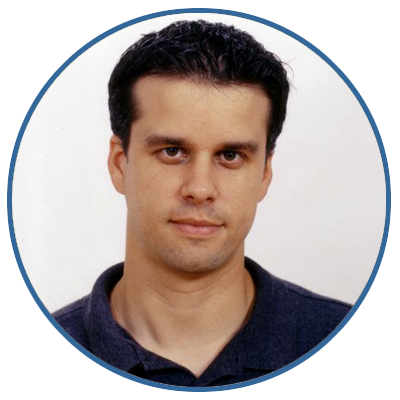 Paul Shrater, Founder and COO of Minimus.biz, Co-Founder of Karma Accelerator
PLUS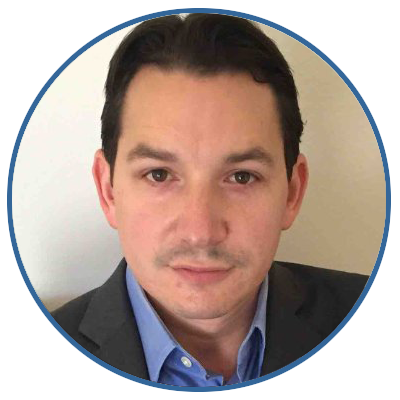 Dan Tamkin, of The Stage Fund and Resurgent Ventures, will be making a cameo appearance, granted traffic from San Diego allows.


Moderated by
Alon Goren Founder & VP of 805 Startups, Co-Founder of Crowd Invest Summit
Would you like to be on one of the panels to demonstrate your expertise and to give back to your community? Do you have someone to recommend to request for one of the panels?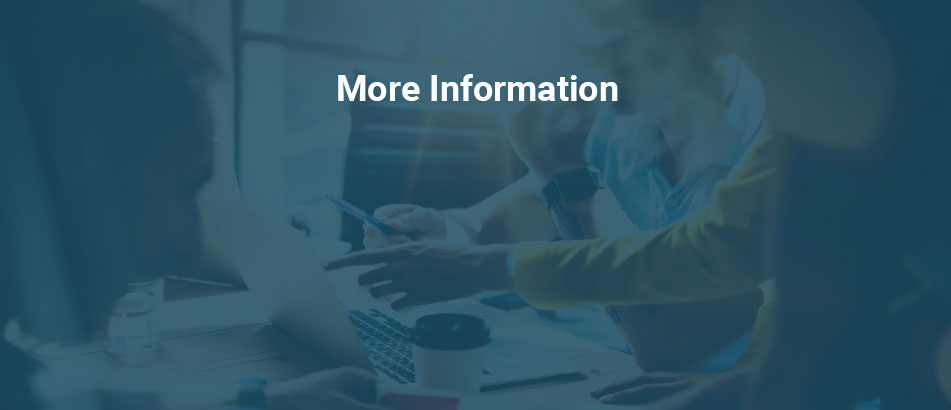 The center has ample parking, beautiful open space design, and is nestled against Ladyface Mountain overlooking Conejo Valley.
You can take a look at our previous Startup/Job Fairs here:
October - https://www.meetup.com/805startups/events/234139831/
January - https://www.meetup.com/805startups/events/236385568/
Videos of our speaker panels - https://www.youtube.com/channel/UCHQifaMKXIprcRvaQt7tocA
---
Get a FREE ticket to Crowd Invest Summit When You Check-in at our Regional Investor/Startup/Job Fair!


That's right!

When you attend our August 30th Regional Investor/Startup/Job Fair, you will receive a special discount code that will grant you a FREE two-day ticket to the world's largest equity crowdfunding conference, held at the LA Convention Center on September 6 and 7th!

That is a $1000 value!

You must RSVP and check in at the Regional Fair to obtain the discount code!

For more information on this incredible event, visit:
https://www.crowdinvestsummit.com/
---

Exclusive Sponsorship Opportunities For This Event Are Available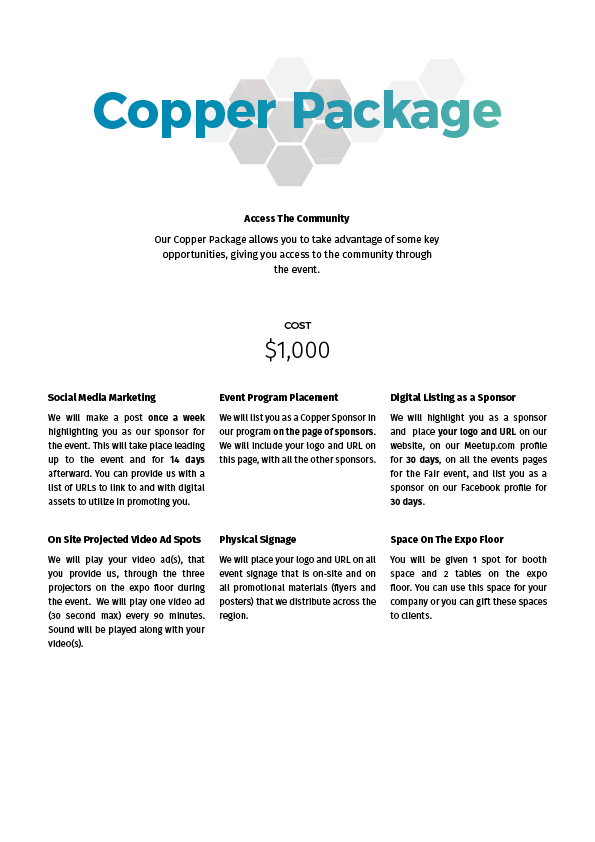 And MANY more impactful packages are available! Contact us now!