| | |
| --- | --- |
| Regional Insights on the Economy (RIsE) Sessions | |
Event Details
The loss of young people is an issue that many rural communities are facing throughout the region. However, many strategies are being developed and implemented to attract and retain young people throughout the state and across the country. Each session will include a presentation called "Gaining and Maintaining Young Adults in Wisconsin" on a research project conducted by the Department of Community and Environmental Sociology from the University of Wisconsin. The project aimed to identify the combination of factors that come together in rural communities that successfully gain and retain young people, then create a process where others can study their own communities and plan recruitment and retention strategies. In addition to this presentation, RIsE will engage a panel of local young professionals offering insight as to why they choose to live and work in Northwest Wisconsin. The session will close with a facilitated discussion among attendees.
Upcoming RIsE Sessions:

May 10th, 2017 (Wednesday)
Sharon's Coffee Company
122 Silver Street
Hurley, WI 54534
June 7th, 2017 (Wednesday)
North Cedar Academy
1500 Port Arthur Road
Ladysmith, WI 54848
RIsE is made possible through the collaboration of: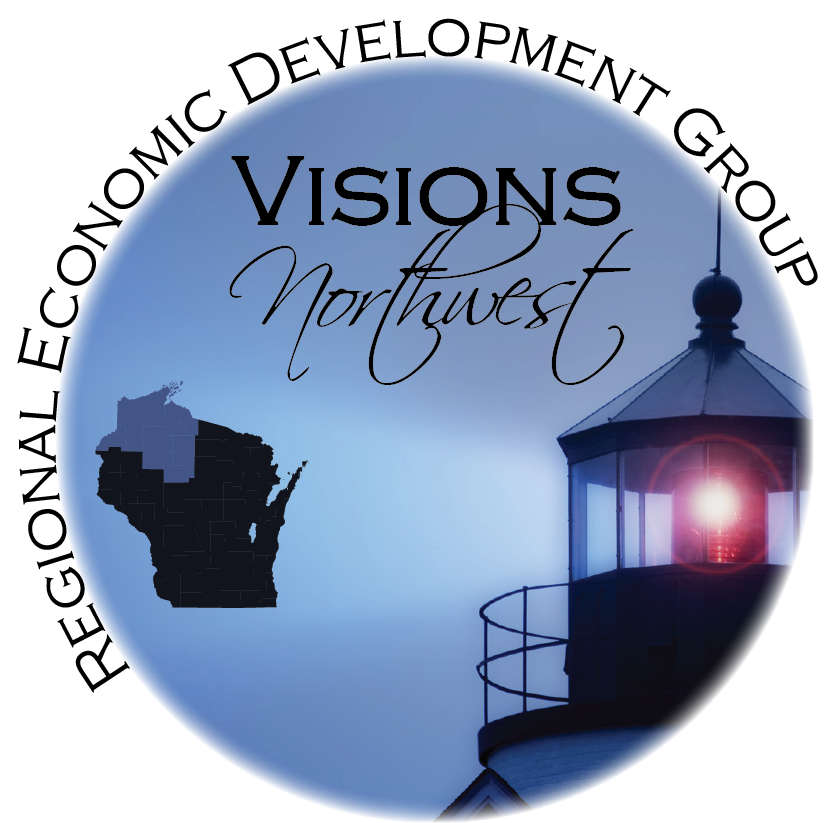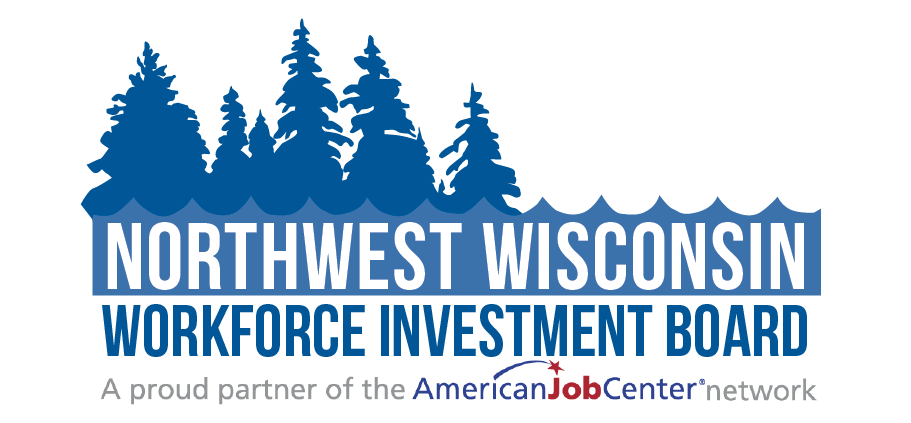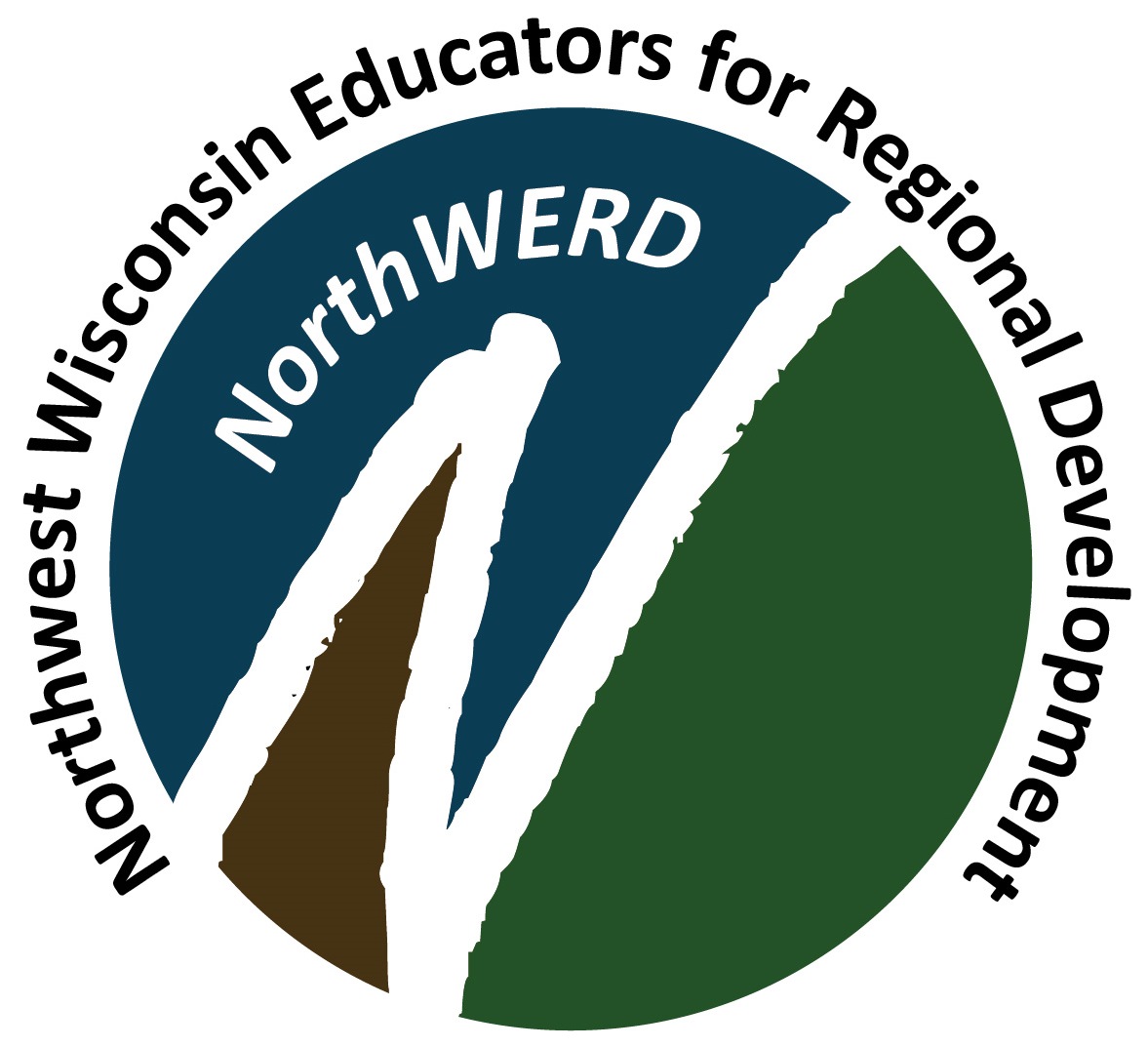 We would like to take a moment to thank our RIsE Sponsors:


When & Where
Various Locations & Dates



Organizer
Northwest Wisconsin Workforce Investment Board, Inc.
The Northwest Wisconsin Workforce Investment Board is a regional Workforce Investment Board tasked with oversight, monitoring, and innovation within workforce programs for employers and jobseekers in northwest Wisconsin. Counties in northwest Wisconsin include: Ashland, Bayfield, Burnett, Douglas, Price, Iron, Rusk, Sawyer, Taylor and Washburn. Members of the NWWIB include private and public sector business representatives.