Multiple Dates
Regional Centers for Spiritual Living So. Cal Choir
The Centers for Spiritual Living in Southern California are forming a regional choir!
About this event
Come join us at the link which is provided once you've registered here on Eventbrite (registration closes 5 minutes prior to start). Choir practice is virtual, taking place each Thursday from 6 to 7pm, with Dr. Allen Arnette as our Choir Director.
CSL is creating a regional choir supported and sponsored by Southern California Centers for Spiritual Living. This choir provides congregants greater experience of a community choir, connection and opportunities to share musical performances virtually and in-person when safe. Practices and meetings will be held virtually.
Participants are considered amateur level and members/active attendees of the participating CSLs. The Choir will form a leadership committee with Dr. Allen Arnett as the Choir Director.
The choir will participate in virtual practice sessions, as well as future performances at SoCal CSL's, choir competitions ... as well as other exciting connection opportunities.
So if you're part of any of the seven participating CSL SoCal communities, we invite you to join us in the musical fun! For more information, email Julie Bathke at jabathke@verizon.net or Merrilee Adler at mvadler@yahoo.com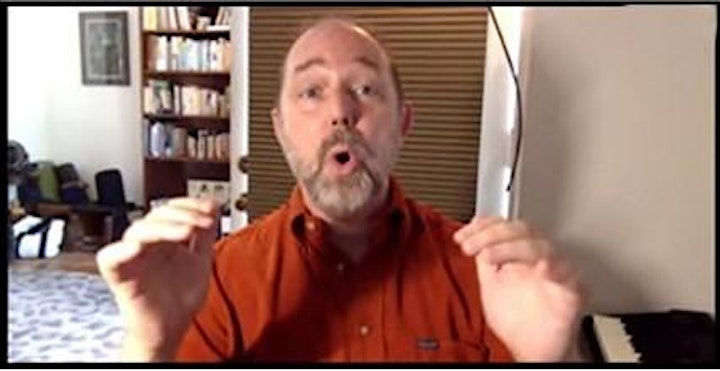 Organizer of Regional Centers for Spiritual Living So. Cal Choir
Namasté is a member community of the Centers for Spiritual Living. Our teaching centers around the work of Ernest Holmes and his seminal work, The Science of Mind. The Science of Mind philosophy, also known as Religious Science, teaches that our thoughts are creative and that through our thinking we can change the circumstances of our lives.