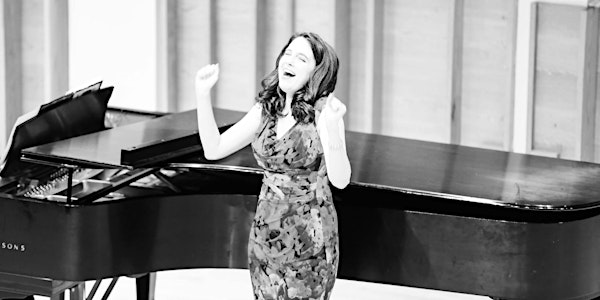 Region Finals 2016
When and where
Location
Merkin Concert Hall At Kaufman Music Center 129 West 67th Street New York, NY 10036
Description
Join us at the Region Finals as 12 singers compete for a spot in the Semi-Finals to be held on the stage of the Metropolitan Opera.
Doors open at 12pm, and the singing will commence at 1pm. Then join us at a reception while the judges deliberate (at approximately 3pm) and stay for the announcement of the singers on stage.
Judges for the day are Gayletha Nichols, Craig Rutenberg and Paul Kilmer. Bios will be available on our website. The singers will be accompanied on the piano by Doug Martin.
Please consider paying the full suggested ticket price or making a donation. Not only will you enjoy two hours of beautiful singing, but also a reception with light refreshments and small bites.
The MONC Eastern Region is a non-profit and relies on generous donations from supporters like you. Your donation is used to provide generous prize money to our deserving young singers. The Eastern Region Committee itself is covering the cost of holding the auditions in a professional space with knowledgeable judges from the music business.
For more information about the Region Finals, including the program and aria selections of each singer, keep an eye on our website (www.nycmonc.org) and Facebook page.
If you have donated $75 or more this season (excluding Launch Tickets), your name will automatically be added to the guest list.
The finalists, in order of appearance, are:
Joshua Arky
Anna Dugan
Sol Jin
John Kapusta
Alaysha Fox
Theo Hoffman
Önay Köse
Amy Owens
Christopher Colmenero
Katrina Galka
Michael Gracco
Daniel Miroslaw
FAQs
Where can I contact the organizer with any questions?
Send us an email at info@nycmonc.org
Can I arrive late or leave early?

Yes, you can come and go throughout the afternoon. You will be able to enter or leave the hall every time a singer finished auditioning.
Can I applaud?
Yes, we encourage you to show your support.