Description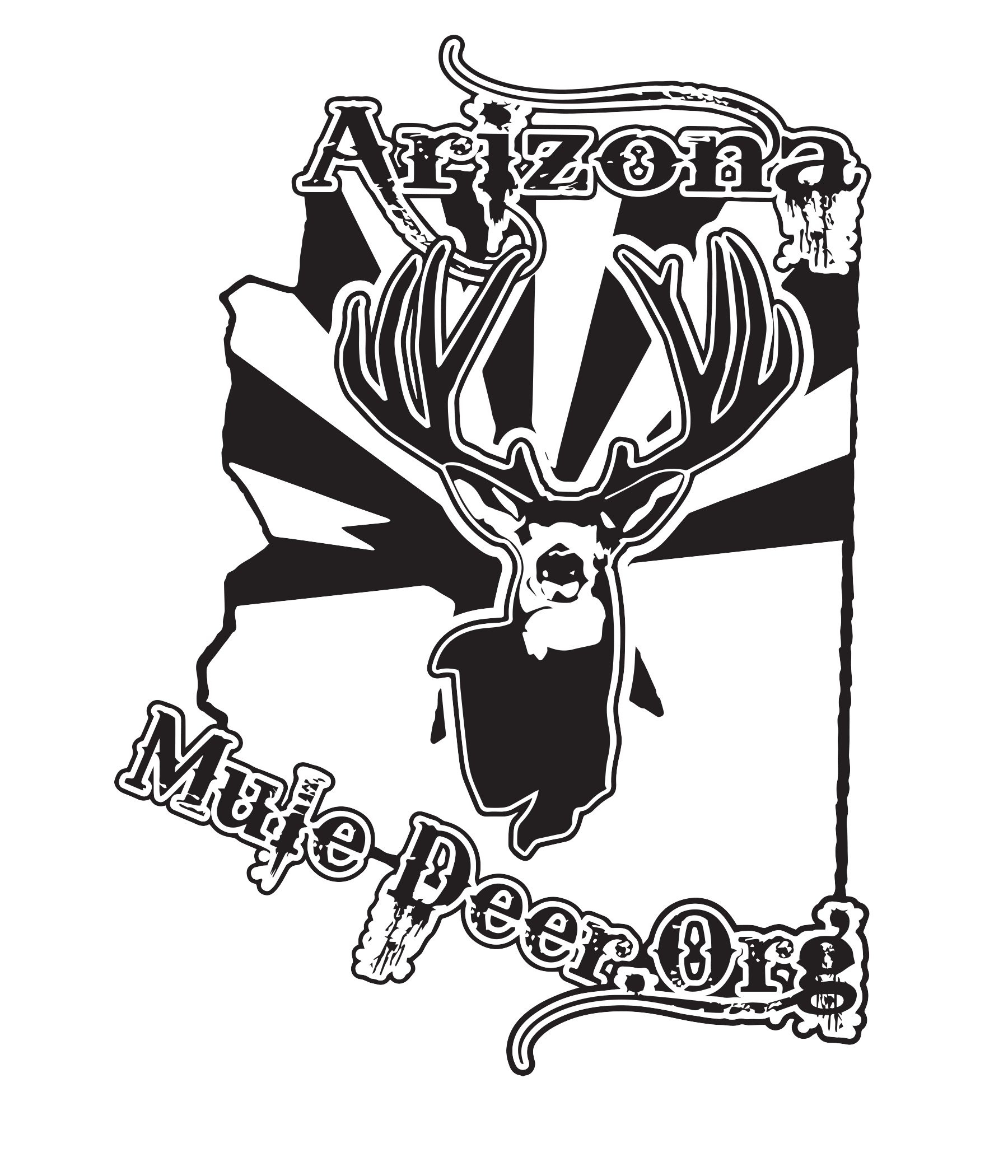 The Region 5 Tucson area Arizona Mule Deer Org team would like to invite you to the Region 5 Second Annual Arizona Mule Deer organizations banquet! This banquet will be casual in dress and full of fun! We will have plenty of prizes to win and the best part is you will be helping the AMDO Org generate money to be used for your mule deer and wildlife in the Region 5 area! All money stays in Arizona all the time!
Live auctions, silent auctions, raffle tickets and games! You will have a fantastic night with us so please come out and enjoy yourselves knowing you will be helping us reach our goal and mission statement!
"The Conservation of Arizona's Mule Deer, their Habitat and Resources"