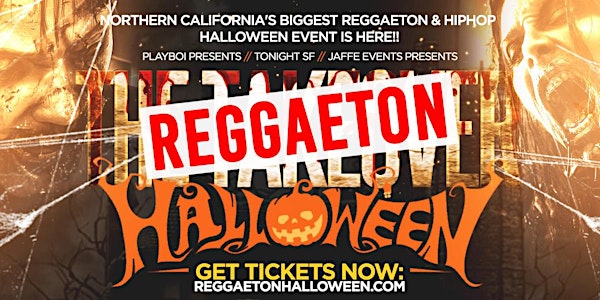 Reggaeton TakeOver Halloween 2019
Date and time
October 26, 2019 · 10pm - October 27, 2019 · 3am PDT
Location
Rocca Event Center 3140 Mission Street San Francisco, CA 94110
Description
Playboi Presents | TonightSF | Jaffe Events
Bring you-ON SATURDAY OCTOBER 26 2019
Northern California's Biggest Reggaeton Halloween Event #NoEDM
REGGAETON TAKE OVER - HALLOWEEN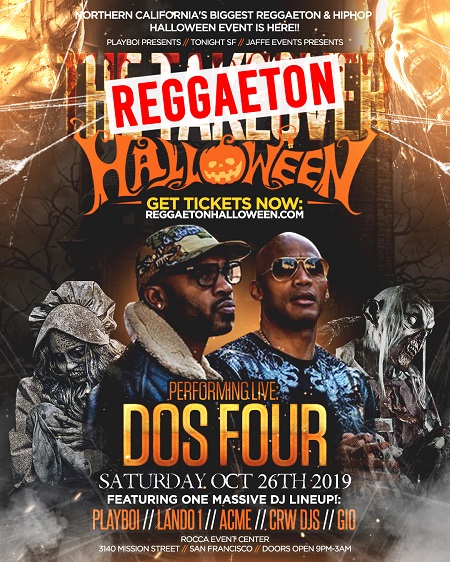 Featuring:
Live Performance by DOS FOUR & GAMBIZI
DJ's PLAYBOI | ACME | LANDO 1 | GIO | CRW.Ent
Reggaeton | HipHop | Club Hitz | Latin | Tropical
-20ft Tall LED Wall
-State of the Art Sound System
-20,000 sq ft of party space on 2 Levels
-VIP Areas
-Table and Bottle reservation available
Tables will go quick for this one for sure!

Text 415-968-8300 for any questions Rocca Event Center 3140 Mission Street San Francisco, CA 94110 21+ | Costume or Chic Cocktail Attire Required | 9pm-3am www.REGGAETONHALLOWEEN.com
Reggaeton | HipHop | Club Hitz | Latin | Tropical
DOS FOUR
Dos Four (Leyder Chapman) is an impressive performer with a unique sound and powerful lyrics. Each show is delivered with incredible energy and will have the entire audience on their feet moving by the time he is ready to start the second song. The music itself, written and created by Dos Four, is a unique fusion of current and traditional rhythms from both Cuba and the U.S. - a distinct blend of hip hop, reggaeton, salsa, and mambo as well as many other rhythms. And when you listen to this artist's list of influences, you begin to understand why: Benny More, Los Van Van, Charanga Habanera, Munequitos de Matanzas, Tego Calderon, Don Omar, Snoop Dog and Jay-Z just to name a few.
Dos Four has shared the stage with Danny Losada, Fito Reinoso, Jesus Diaz, Gente De Zona, Don Omar, Ivy Queen, Fulanitos, and others. He has performed at clubs all over the U.S. including the Bay Area, NY, Miami and LA as well as performing in Europe.
Dos Four is proud of his roots and is quoted in saying "Cubans take pride in their culture. We were born with the drum [and] I carry Cuba around like a backpack."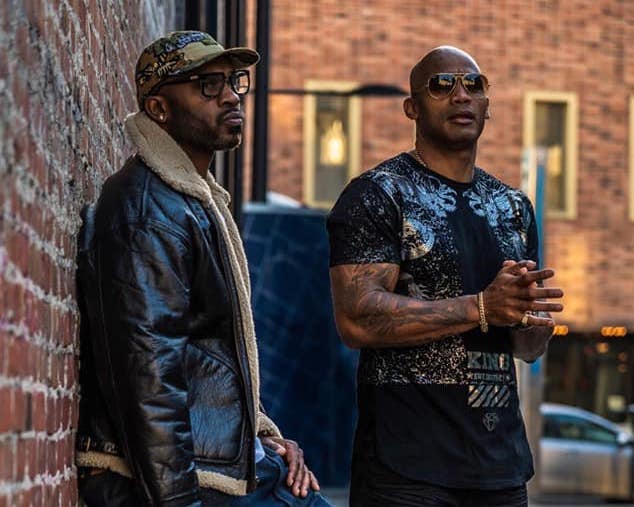 DJ PLAYBOI
Playboi Presents: Since 1998 began creating and producing events which originally started at Hellyer Park (San Jose, Ca) as Summer Day party events w over 500+ ppl from 1998 - 2002 until ultimately being shutdown by Santa Clara county due to massive crowds. Playboi also then migrated to the Rave & nightclub scene in 99/2000-2004 promoting for various promoters at the time such as Pauly P with the FreakFest raves at the San Jose Fairgrounds, BOSS ent at Ciub Rio, and G Spot events for various nightclubs all now defunct. Skip to 15 years later Playboi Presents now holds his own highly successful monthly events which began in the mid 2000's such as DIVA SF, ROCKSTAR SF, FAME, & BFF at Various venues throughout San Francisco, and continues to provide special events throughout the bay area.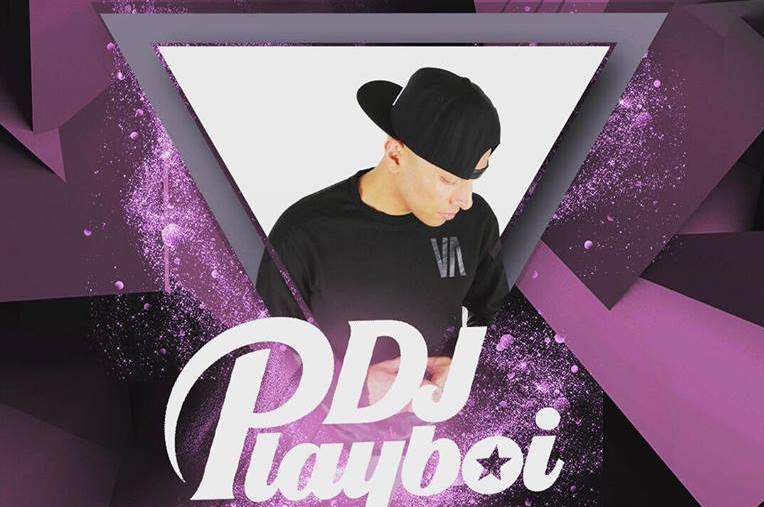 DJCRW ENT
San Francisco's very own, CRW, is a group of three DJ's. Together they are known for their stage presence and music selection. Specializing in traditional and the latest Hip Hop, Reggaeton, Latin hits, and club favorites. Our typical sets include music from Ozuna, Elvis Crespo, Rihanna, and Drake. A personal favorite set, was opening for Anuel AA's tour DJ @djettiene at The Grand, following his performance at Oracle Arena. We've shared the stage with some of the Bay Area's best DJs; @DJGio, @Shabazzo, adjmindmotion, and @DJFriskoeddy.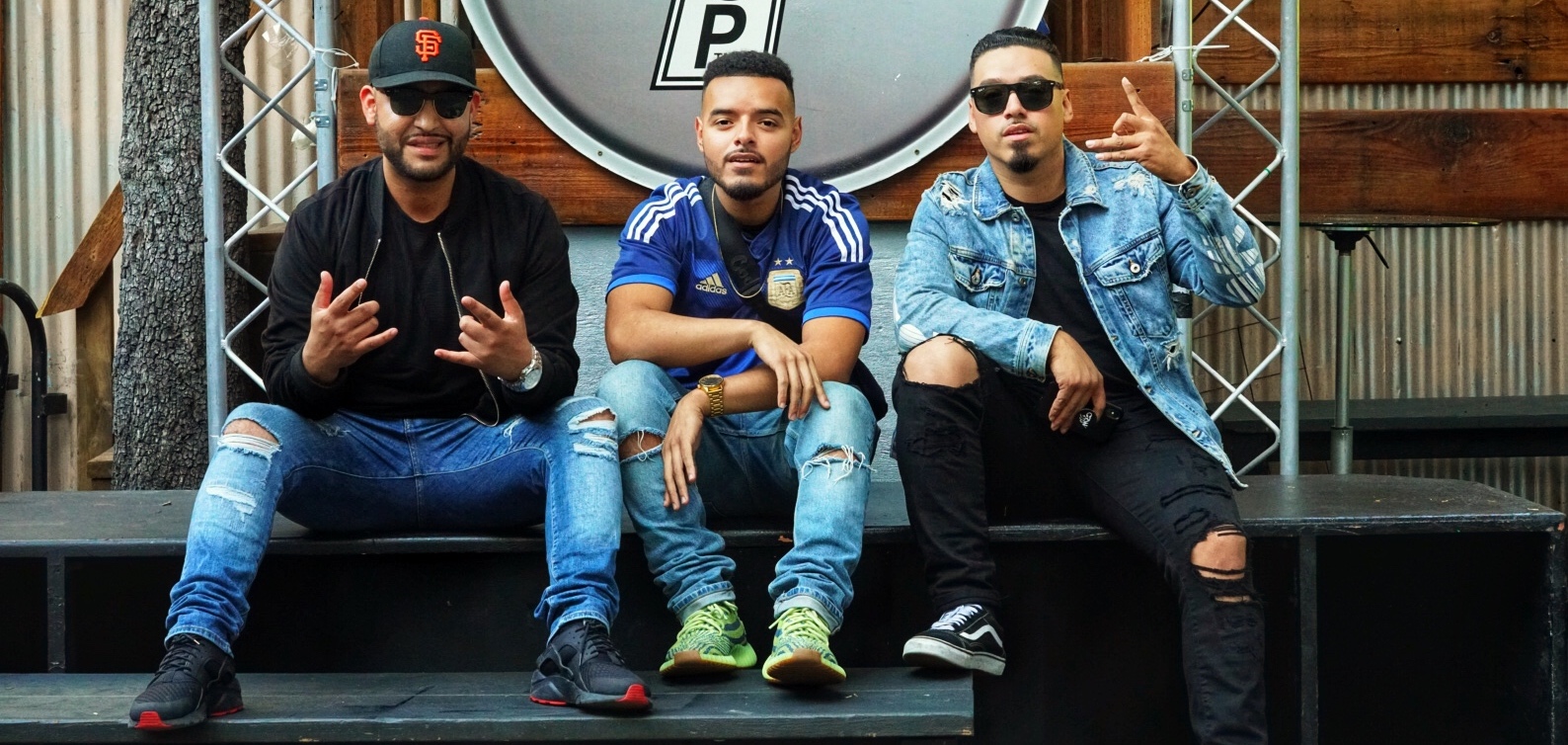 DJ ACME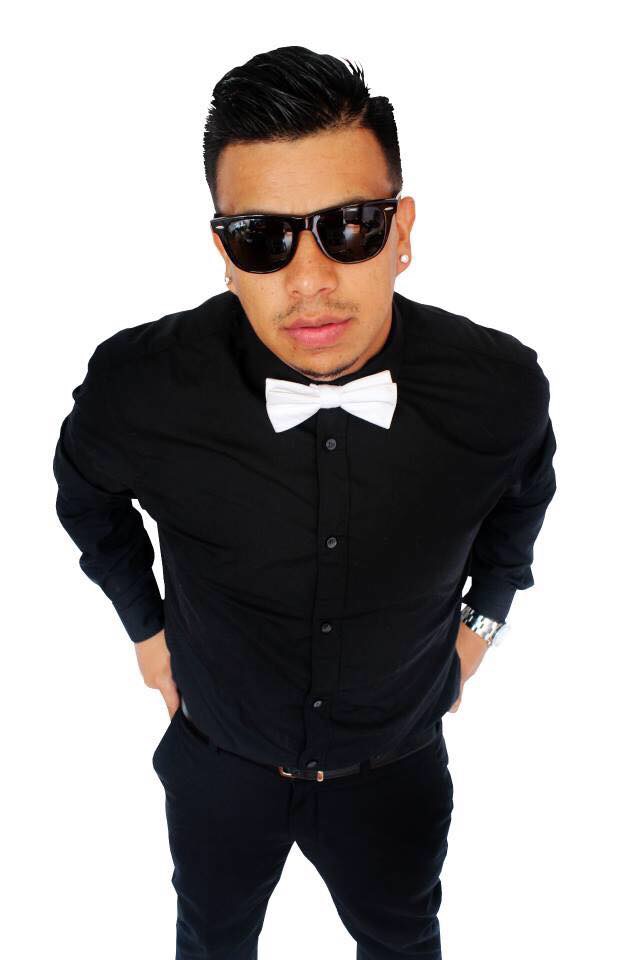 DJ LANDO 1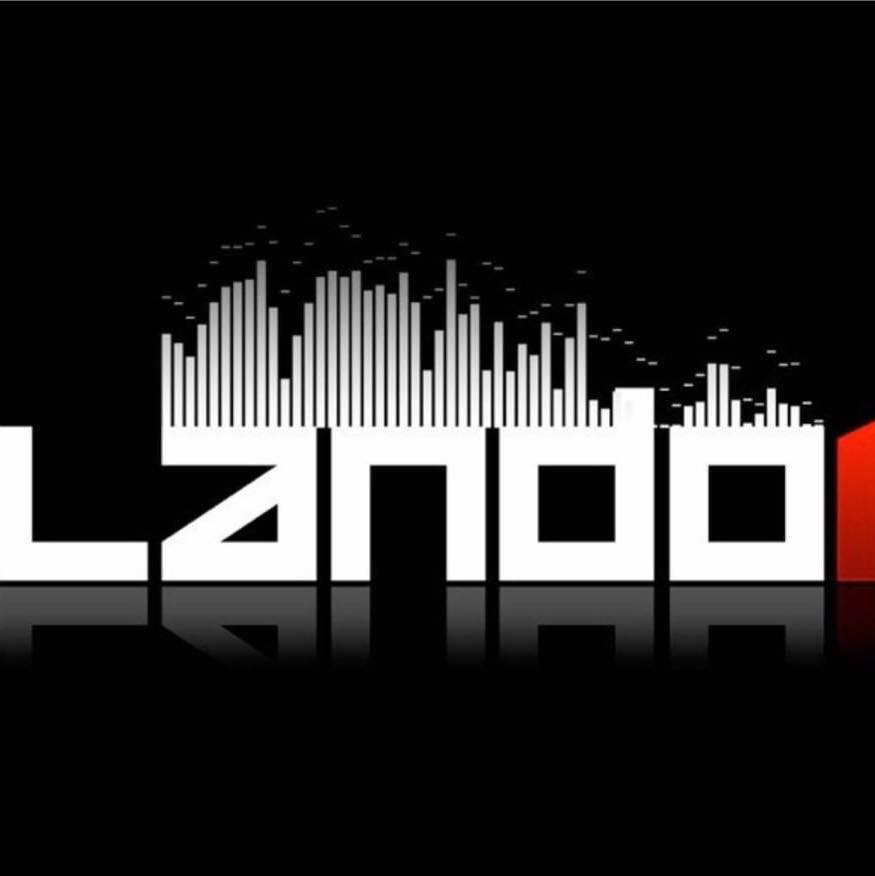 Tables will go quick for this one for sure! Test 415-968-8300 for any questions
Rocca Event Center
3140 Mission Street San Francisco, CA 94110
21+ | Costume or Chic Cocktail Attire Required | 9pm-3am
www.REGGAETONHALLOWEEN.com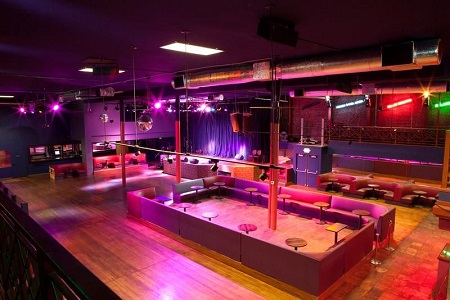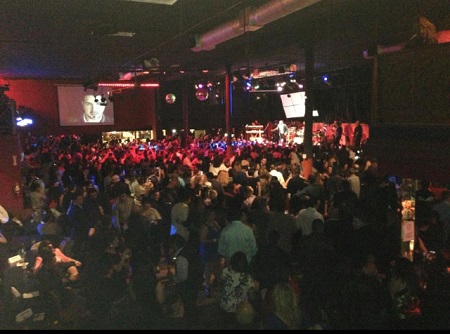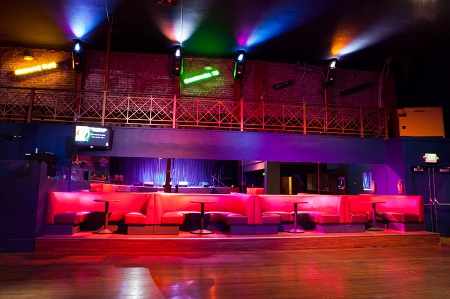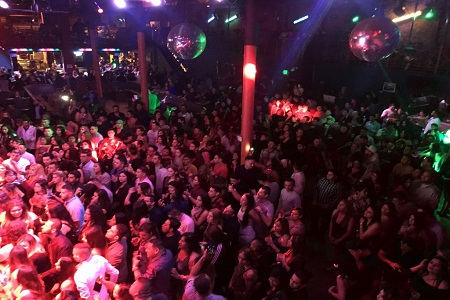 Things to Keep in mind:
- Our Halloween Parties always sell out.
- Make sure to purchase your tickets early to ensure entry.
- This is 21 & Over Upscale Event.
- Costume or Chic Cocktail Attire Required.
- Prices are subject to change and will increase as we approach a sell out.
- All Sales are final with No refunds or exchanges.
Terms & conditions All tickets are final sale and cannot be exchanged or refunded. In the case of an event cancellation without a rescheduled date, a full refund will be automatically issued to each patron on the credit card used to purchase. By purchasing a ticket to this event, you agree to this purchase policy. Before purchasing your tickets, we urge you to confirm the title, time and location of the event.
Answers to FAQ:
-ID is Required, 21+ to enter
-Coat Check is available
-Dress Code - Costume or Chic Cocktail Attire Required
-Upgrades are possible at the door while they last
-Limited Number of Tickets will be available at the door