Description
ADVANCE TICKETS NOW ONSALE....VIP TICKETS FOR FRIDAY , SATURDAY, WEEKEND STILL AVAILABLE ..

ALSO A FEW ULTRA VIP TICKETS FOR FRIDAY NIGHT LEFT...
ULTRA-VIP GETS YOU A SEAT ON AN ELEVATED PLATFORM NEAR THE FRONT OF THE STAGE, AND VIP GETS YOU ON THE GRASS IN THE AREA NEAR THE FRONT OF STAGE.
PREVIEW PARTY EVENTS SELLING QUICK TOO..... SO DON'T MISS OUT.....BUY NOW !
CONFIRMED FOR SATURDAY NIGHT JULY 20 AT CATHERINE HALL ENTERTAINMENT CENTRE MONTEGO BAY FOR FESTIVAL NIGHT 2 AT REGGAE SUMFEST...BUJU BANTON, BERES HAMMOND, TARRUS RILEY, JAH9, PROTOJE, CHRISTOPHER MARTIN, X-FACTOR UK CHAMPION DALTON HARRIS , AND MORE COMING....FRIDAY NIGHT HAS CHRONIXX, SPICE, DEXTA DAPS, GOVANA, SQUASH, ELEPHANT MAN, SPRAGGA BENZ, SHAUNA CHYN, MUNGA HONONABLE, DOVEY MAGNUM, CHRONIC LAW, UNKNOWN GRINGO, SHANE E, JAHVILLANI ....STAY TUNED FOR UPDATES !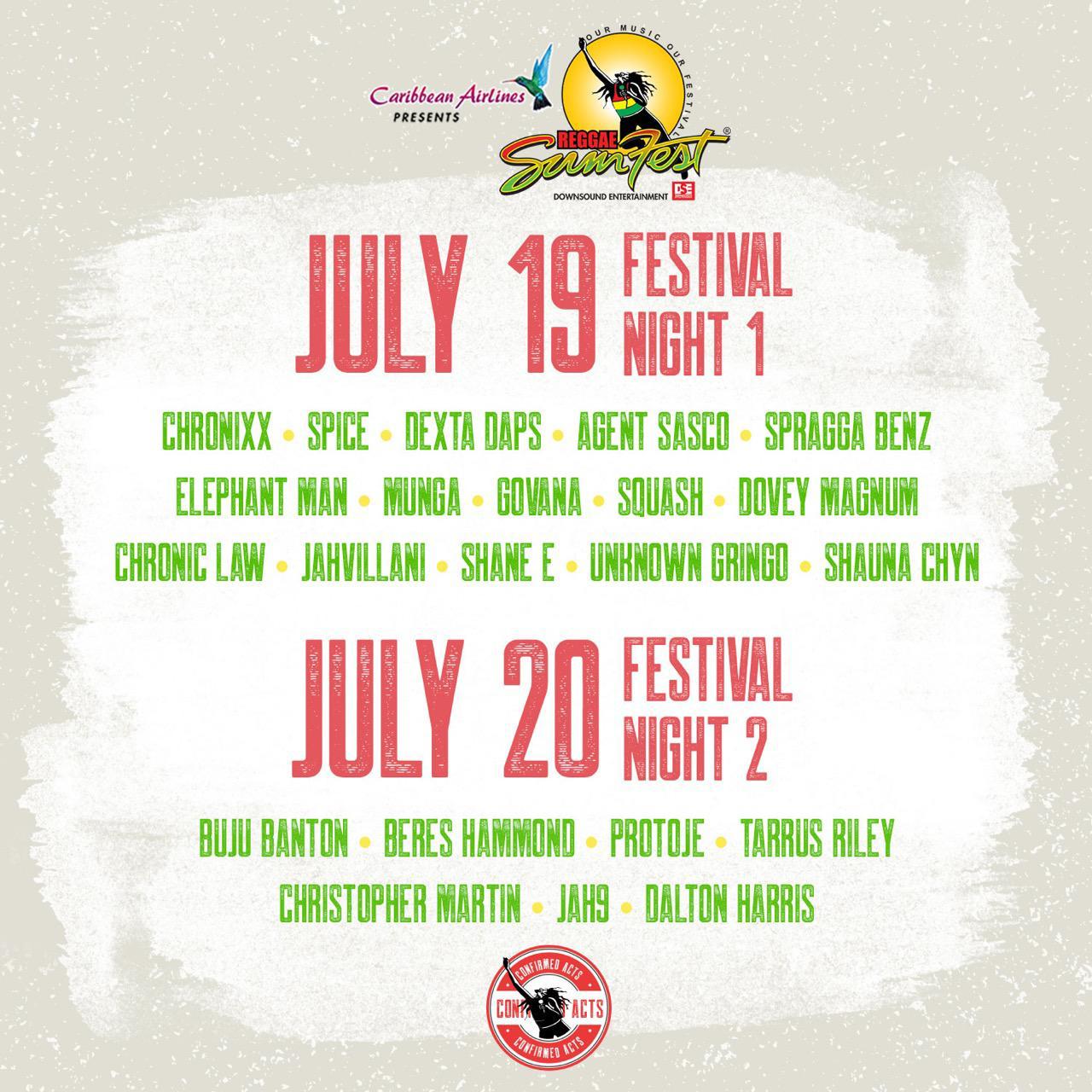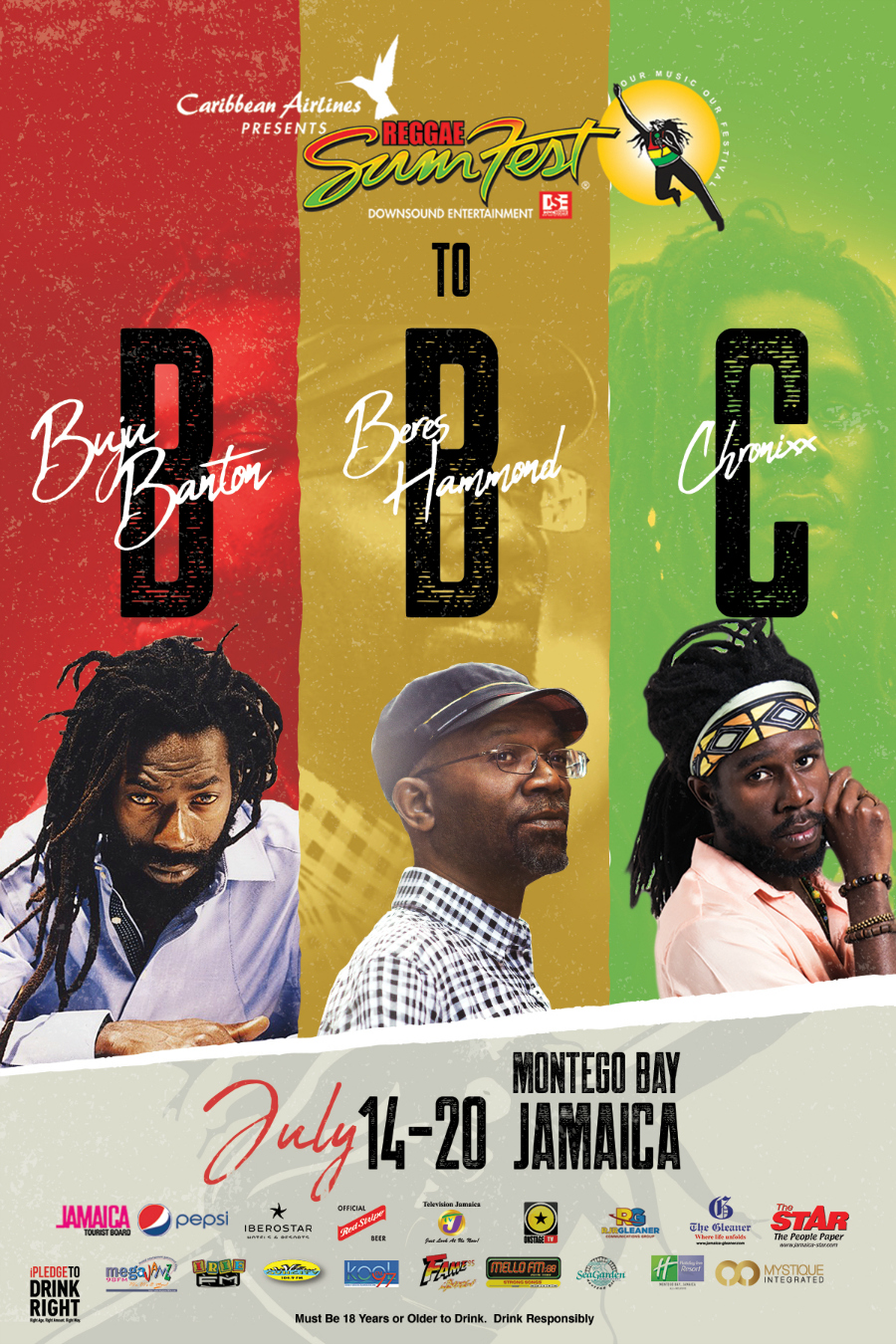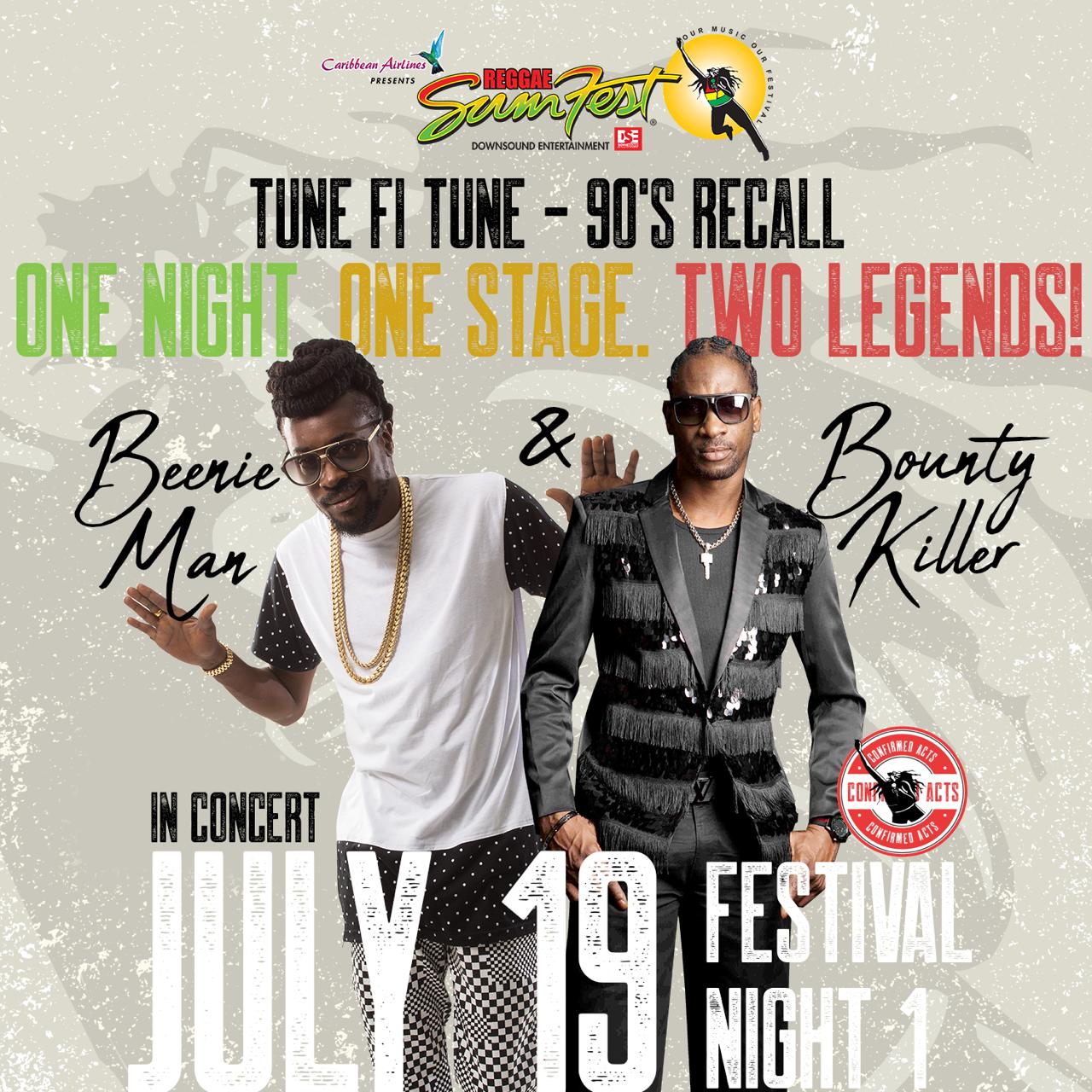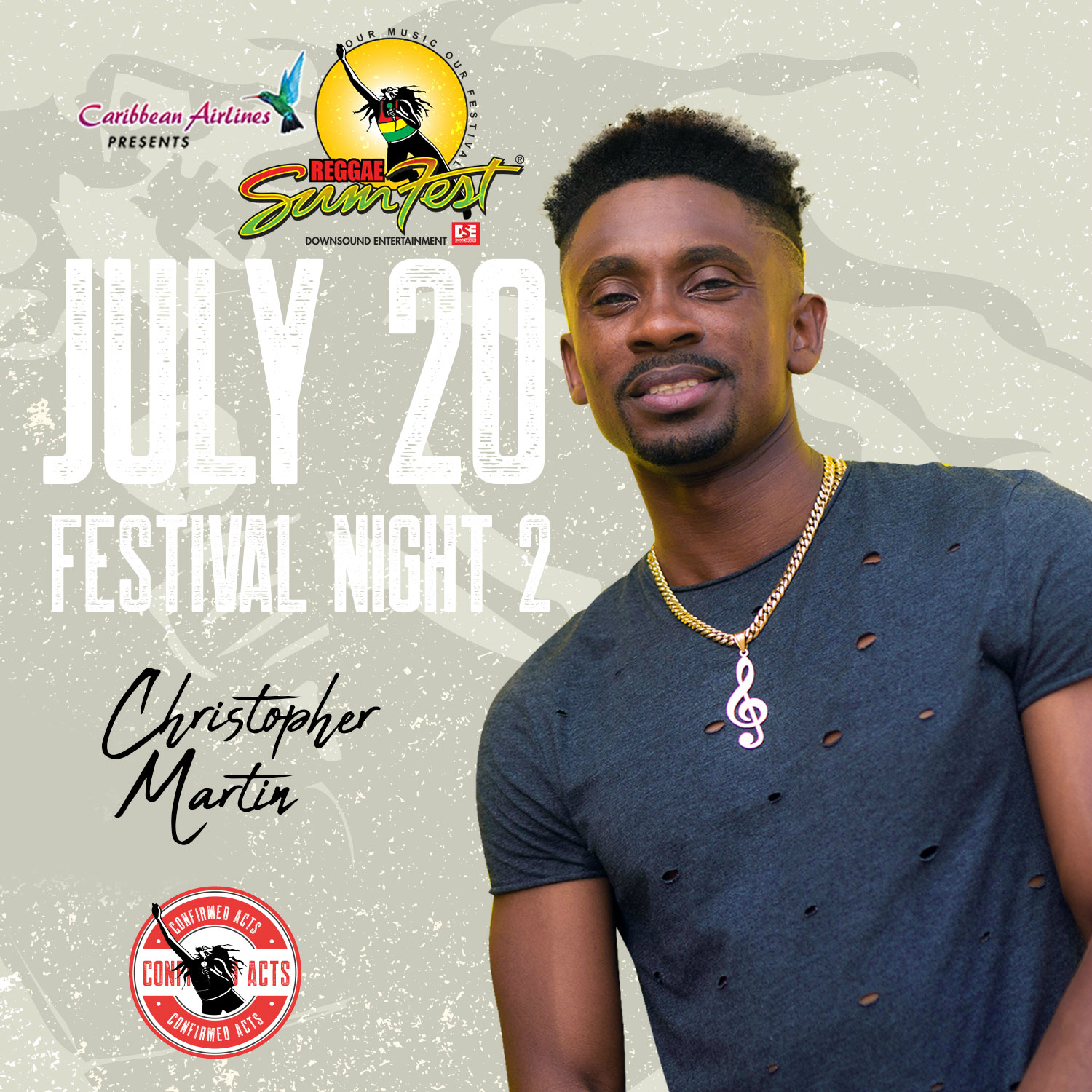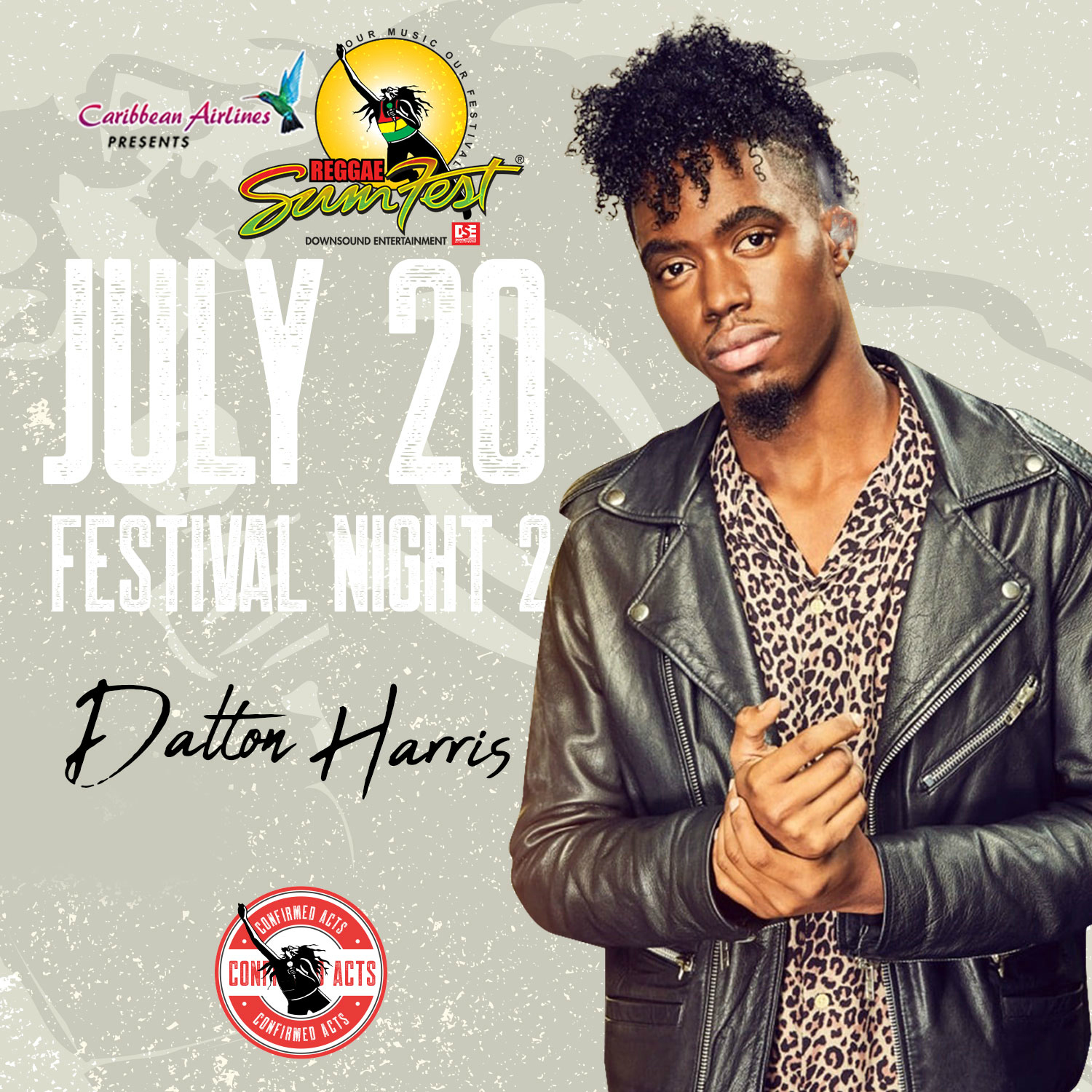 AGENT SASCO / ASSASSIN NOW ON FOR FRIDAY NIGHT JULY 19TH......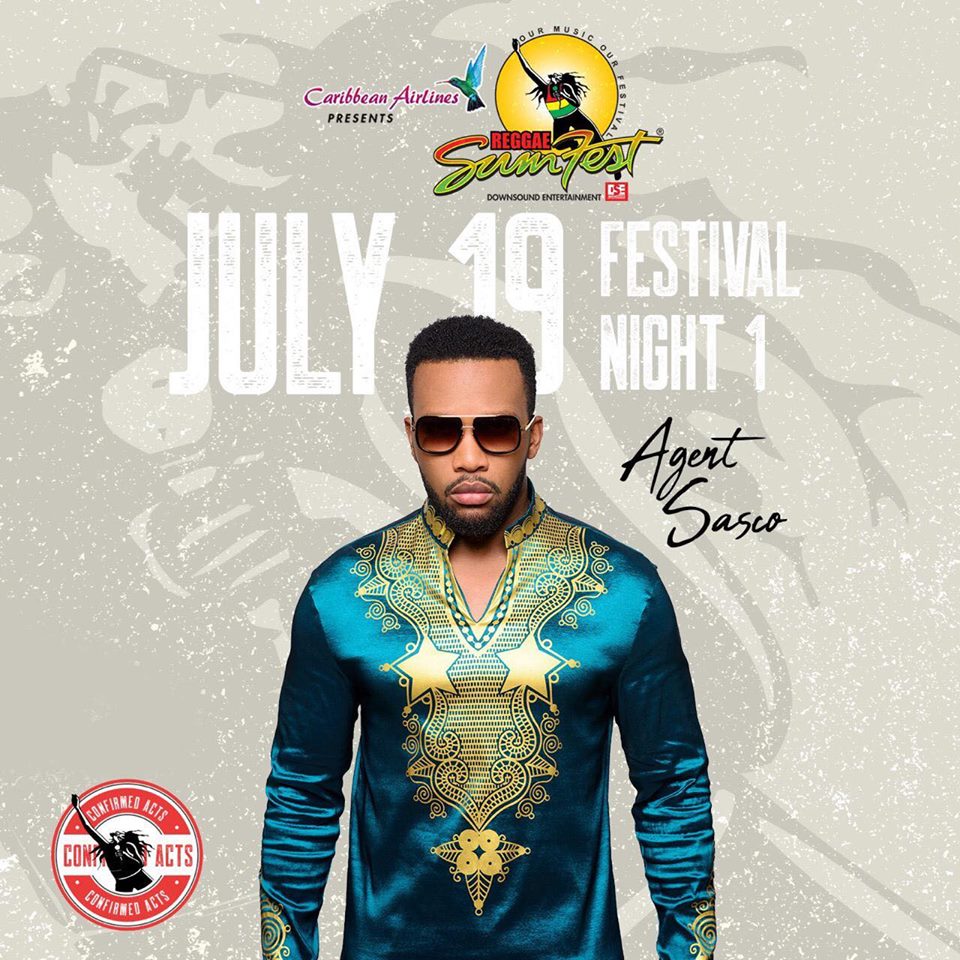 ADDED FOR FRIDAY NIGHT JULY 19TH....SHANE E, DOVEY MAGNUM , JAHVILLANI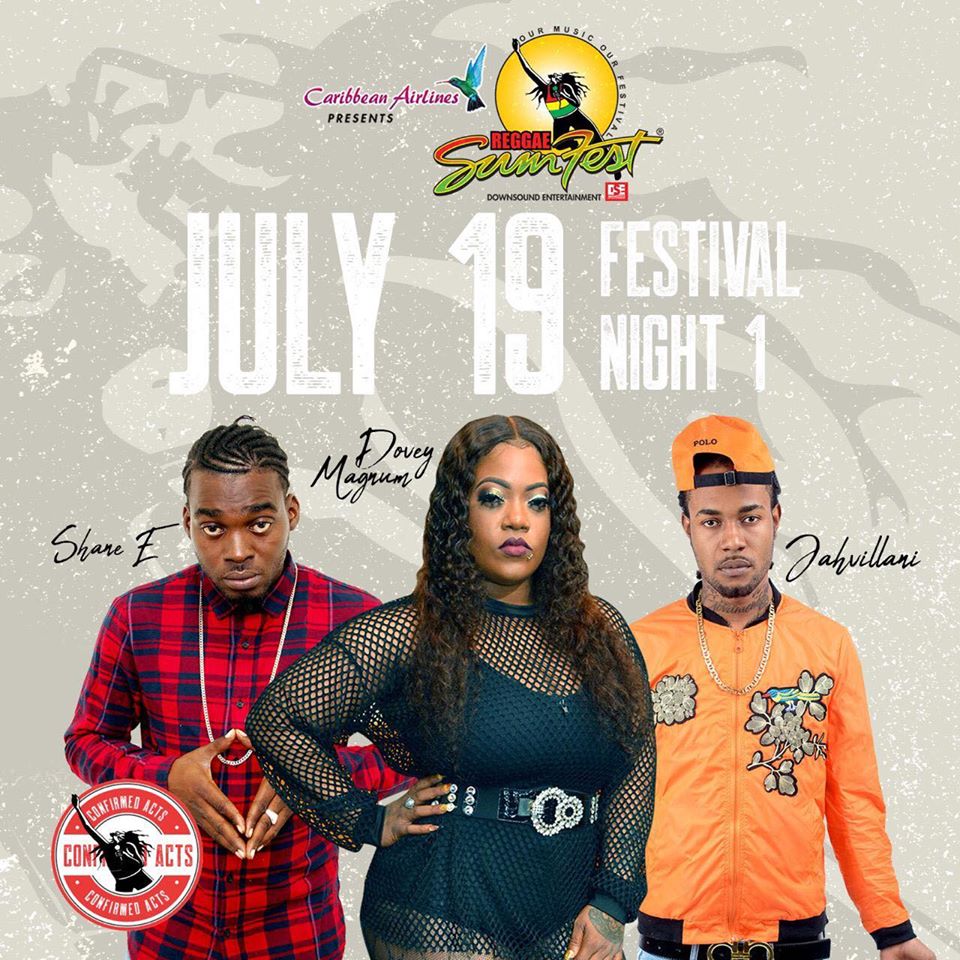 CONFIRMED FOR FRIDAY NIGHT JULY 19TH SHAUNA CHIN, MUNGA HONORABLE, CHRONIC LAW
CONFIRMED FOR FRIDAY NIGHT JULY 19...DEXTA DAPS, SPICE, GOVANA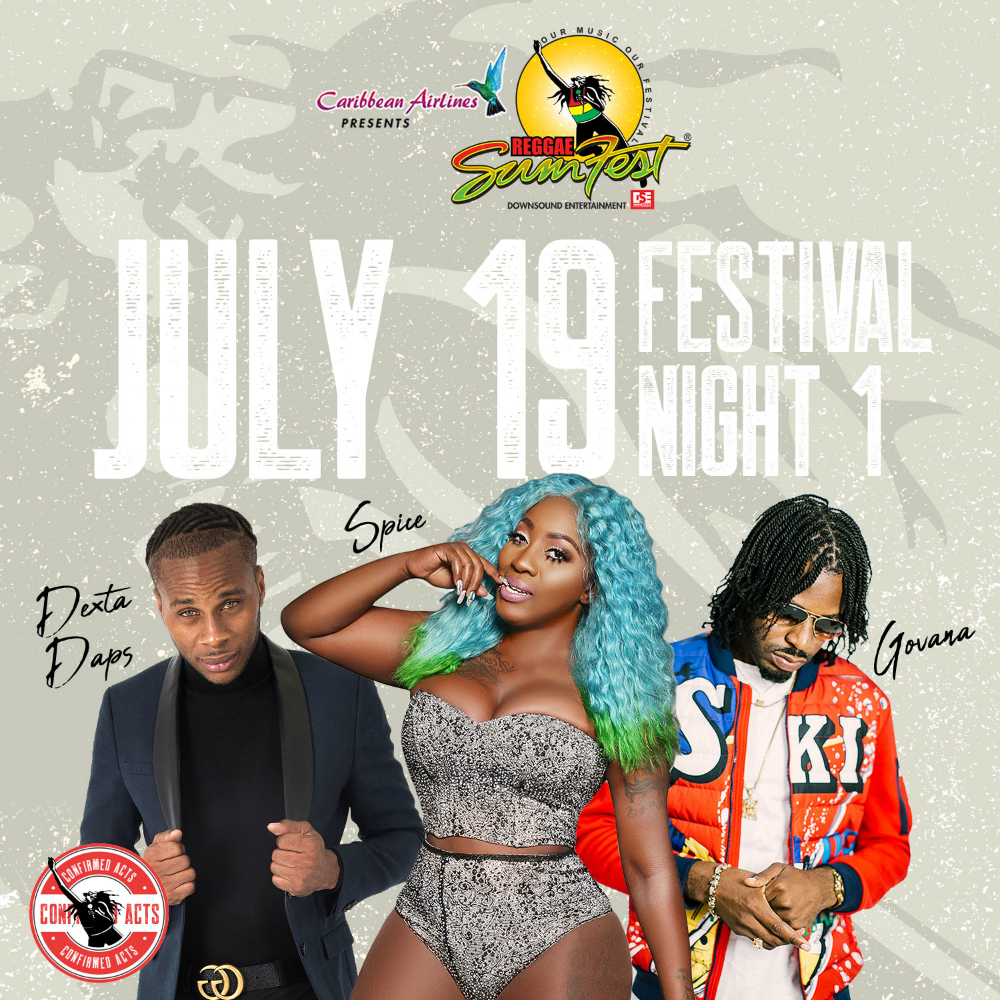 CONFIRMED FOR FRIDAY NIGHT JULY 19TH .....SQUASH, SPRAGGA BENZ , ELEPHANT MAN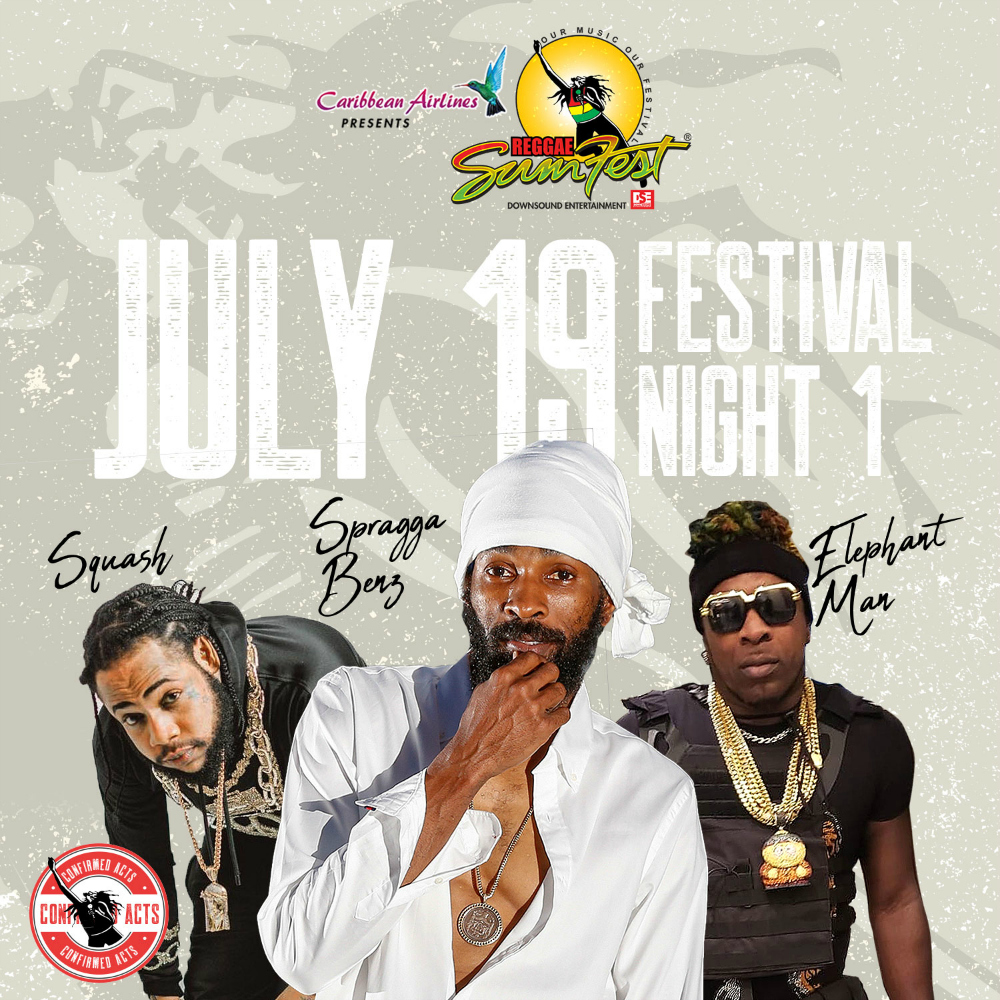 The 6is is Real !!! Get your 6ix Fix @reggaesumfest on July 19, 2019 .