Description
Danno Presents:
REGGAE ON THE WAY 2018
Tacoma's sole Reggae music festival is BACK!
Reggae on the Way is an all-ages block party style festival held on South Tacoma Way, spanning from 54th Street to 56th Street. This year expect amazing talent, a massive stage, high-end sound and lighting production, vendors, beer gardens, food trucks and more!
2018 PRELIMINARY LINE-UP
J BOOG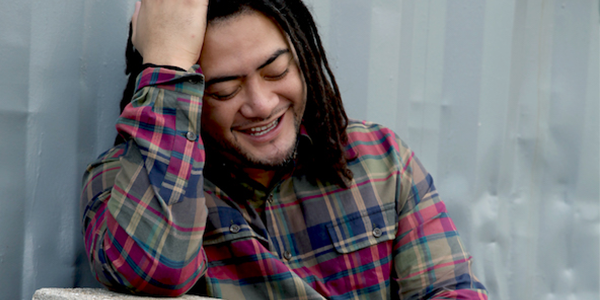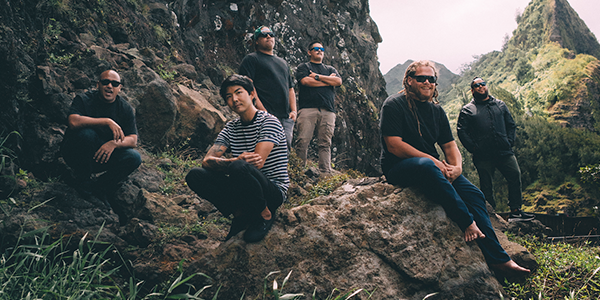 POWER LACES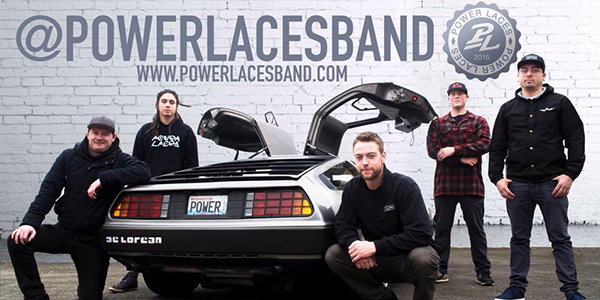 MIGHTY HIGH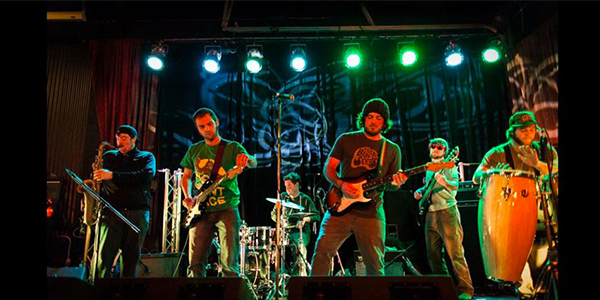 Date: July 28, 2018
Time: Gates open at 12 PM., music starts at 2 PM, goes until 11 PM

Location: 5406 S Tacoma Way, Tacoma, Washington
Tickets: $45 Early Bird, $55 General Advance
General Info:
All ages welcome

Kids 10 and under are now FREE (each child must be accompanied by an adult with a ticket)

Parking - Off street parking is free, Surrounding large area parking lots may or may not charge a fee to park.
Festival happens rain or shine
No refunds or exchanges
Lineup subject to change
All patrons subject to search
Photo ID required to get tickets

No Re-Entry
Your safety and security are most important to us. The following are the venue's guidelines. Thank you for your cooperation and have fun.
ARRIVE EARLY
While we will do everything in our power to be as quick and efficient as possible, we encourage guests to please arrive, in advance of the scheduled show start time, in order to allow ample time to enter the facility.
---
INSPECTION
Be prepared for inspection as you enter the facility. This inspection will include physical pat down and/or the use of metal detectors. Should you bring a bag, it will be searched and may slow down your entry time.
---
---
TRAVEL LIGHT
NO BAG EXPRESS ENTRY LANES will be available. Take advantage of the express lanes and carry only those allowed items necessary for your enjoyment of the show.
---
TAKE NOTICE
Upon entry into the venue, make yourself familiar with the venue's layout, taking special notice of the nearest exit.
---
SEE SOMETHING SAY SOMETHING
If you see something suspicious or out of place, please notify venue security immediately.
---
PERMITTED /NOT PERMITTED
PERMITTED
Yes Small Backpacks
Yes All Ages
Yes 1 Empty water bottle per person
Yes Chapstick
Yes Hats
Yes Sunblock
Yes Lighters
Yes Cellphones
Yes Sunglasses
Yes Empty Camelbacks
Yes Fanny packs
Yes Digital Cameras – Non Professional
Yes Film Cameras – Non Professional
Yes Walkie Talkies
Yes Short back beach chairs

NOT PERMITTED
No Outside Beverages
No Unauthorized Vending
No Weapons
No Illegal Drugs or Outside Alcohol
No Animals
No Chains
No Skateboards
No Bikes
No Tents
No Coolers
No Laser Pointers
No Professional Cameras
No Fireworks
No Audio Recording Devices
No Sharpies/Markets
No Large Backpacks or Bags
No Instruments
No Flags
No Refunds or Exchanges
No Video Cameras
No Umbrellas
No Glass Bottles
No Wagons or Carts
No Airhorns or other Noisemakers

---
BE NICE
Please respect those around you, as well as yourself.