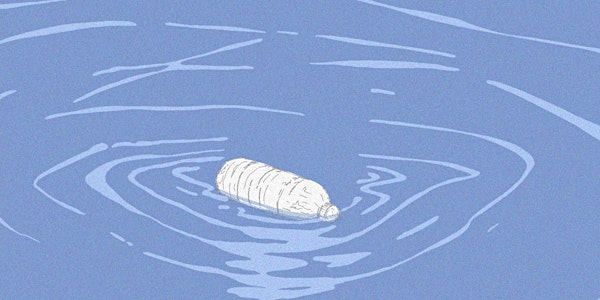 Regenerative Food Systems | Lessons for Cities
Join us in conversation with Martyn Forde (Barbados), Rodje Malcolm (Jamaica), & Erle Rahaman-Noronha (Trinidad & Tobago).
About this event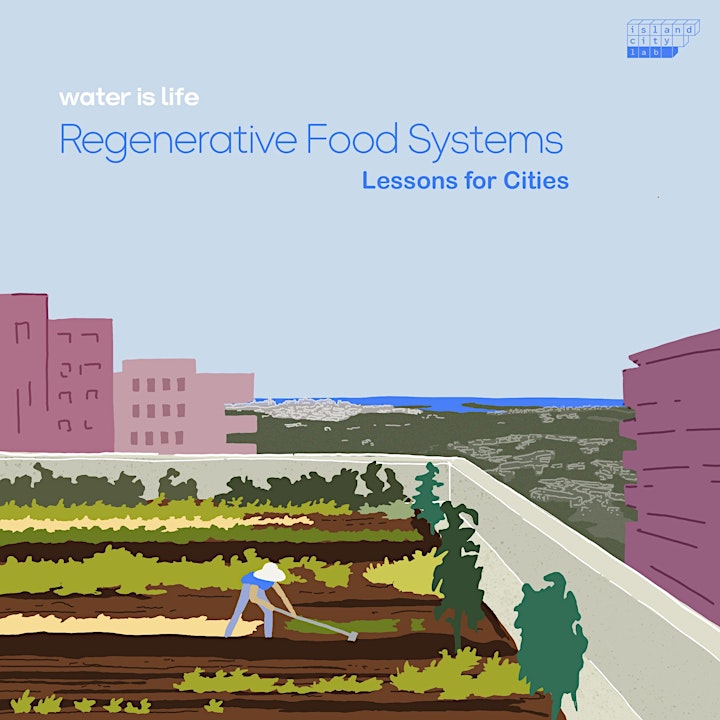 You are invited to join us in conversation as we learn principles from regenerative agriculture that could help us to rethink, retrofit, and redesign our cities as ecological systems.
"Regenerative Agriculture" describes farming practices that, among other benefits, improve water cycles by rebuilding soil organic matter and restoring degraded soil biodiversity. What lessons does regenerative agriculture have for the way we plan for food security in our cities? How can we encourage regenerative principles in our cities? What could regenerative Caribbean cities look like?