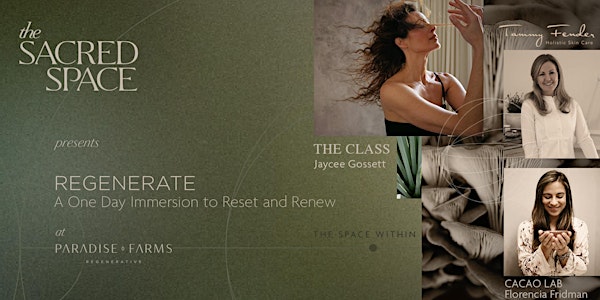 REGENERATE - A One Day Immersion to Reset and Renew
Immerse in the first edition of REGENERATE, a One Day Immersion to Reset and Renew presented by The Sacred Space Miami at Paradise Farms.
By The Sacred Space Miami
Date and time
Friday, March 3 · 10am - 5pm EST
Location
Paradise Farms 19801 Southwest 320th Street Homestead, FL 33030
About this event
Experience a full day of immersion that includes; movement presented by our leading partner THE CLASS with a special session offered by Jaycee Gossett, founding teacher of The Class and VP of Teacher Training. Followed by a panel to inspire conversation and community. Nourishment and education led by Paradise Farms team Martina Gonzalez and Alexander Depina, beauty and rituals by Tammy Fender and Florencia Fridman.
Guests will receive a complementary goody bag valued over $300 (three hundred dollars) as well as a 30-day free trial to The Class Digital Studio.
REGENERATE, our One Day Immersion to Reset and Renew is a bespoke wellness experience for you to journey with each one of our presenters:
Movement: Jaycee's Class creates space to discover strength, explore freedom, and reconnect to truth. She brings her love of music and dance to The Class and encourages students to move, feel and live with full expression.
Indulging: Tammy Fender a pioneer of a movement towards natural, plant-based luxury skin care and holistic living, recognizing the interconnected nature of wellness, and guiding clients towards lifestyle choices that enhance vitality on every level—body, mind and spirit. She will guide us through a one of a kind activation showing us why Tammy Fender is a favorite brand among some of the world's most discerning beauty aficionados.
Education & Inspiration: Jaycee and Tammy Fender will join our hosts Karla Dascal and Dylan Dascal on a panel to talk about what it means to REGENERATE from their own perspective and expertise. Dylan Dascal will guide the conversation. A Q&A to follow.
Farm to Fork: Chef Alexander Depina - our Director of Culinary will curate a delightful brunch sourced primarily from our own Paradise Farms products complemented with other organic, locally sourced ingredients. Chef Alex will be joined by Paradise Farms Land Manager Martina Gonzalez for a short talk on our ingredients and what it means to follow the regenerative practices that Paradise Farms stands for as the only proud recipient of the ROC certification in South Florida.
Community and Support: Become part of a safe and inspiring community of women connecting with one another on this day-long immersion. There will be an opportunity for you to mingle with the participants as well as to explore and enhance your curated goody bag with additional offerings that our special guest will have available for you.
Rituals: The immersion will close with a Cacao Ceremony curated by Florencia Fridman sharing her innate wisdom. Florencia creates a sacred space to allow us to listen to the signs of the day and help us understand the message that is found in the magic of the Cacao.
Day Programming:
10:00 am We welcome you with Paradise Farms Elixirs
10:30 am The Class led by Jaycee Gossett
11:30 am Let's talk REGENERATE
12:15 pm Break
12:30 pm Farm-to-Fork Brunch presented by Paradise Farms
2:00 pm Break
2:15 pm An activation by Tammy Fender
3:15 pm Break
3:30 pm Paradise Farms Tour
4:00 pm Closing Cacao Ceremony with Florencia Fridman
4:45 pm Explore the pop up activations by our presenters.
5:00 pm End of the immersion
--
A portion of the proceeds from the event will be donated to The Sacred Space Foundation.
--
The Venue - PARADISE FARMS: Our home for a day. Paradise Farms is a fully operational sustainable, regenerative, ROC, USDA Certified Organic Farm nestled on 17 acres of green, gorgeous, fertile land just outside of Miami.
Anchored by the wild, luscious beauty of our unique temperate rainforest and our commitment to healing, nutrient restoration, ecosystem diversity, and carbon capture, Paradise Farms produces an astounding array of beautiful, vibrant, sustainably grown, locally focused produce while regeneratively combating climate change. The best possible thing for the earth.
With its proximity to urban settings, this luscious, tropical site is abundant and transformative.
From retreats to farm fellowships, Paradise Farms is building a place where people can experience the property, its bounty, and our unique holistic approach to foodways to more deeply connect to the land with mind, body, and spirit. The Stay - coming soon.
--
The Presenter - THE SACRED SPACE MIAMI:
The Sacred Space Miami is a spiritually aligned wellness community and a destination for seekers of all kinds to gather, connect, and elevate—in mind, body, spirit, and soul.
A home for many modalities such as integrative medicine, biohacking technology, regenerative farming, plant medicine, energetic healing, cold exposure, infrared therapies, cacao ceremonies, movement practices, practitioner trainings, kundalini, yoga, meditation, nutrition, sacred circles, sound healings, heart opening concerts, sound bathing ceremonies, retreats and many more.
The sacred space is more than just a physical place, it is a space within. ~ Karla Dascal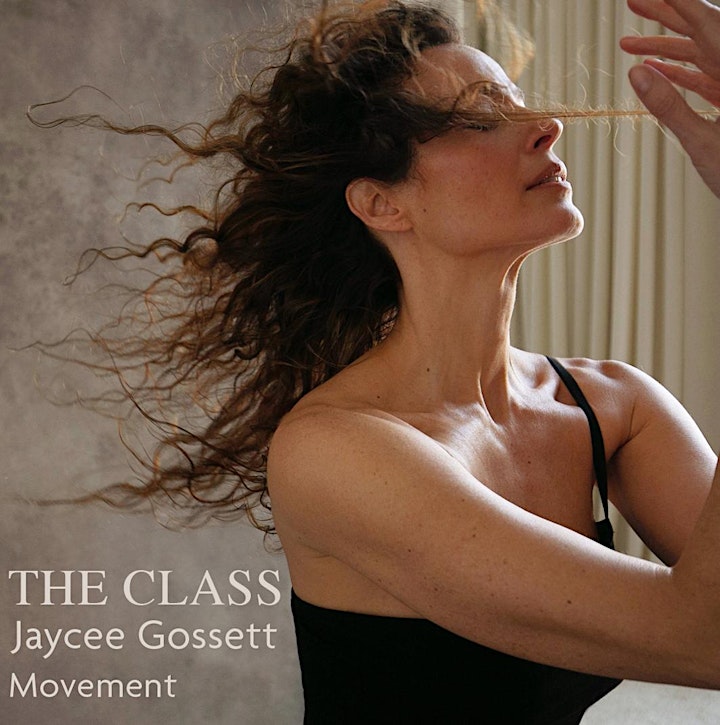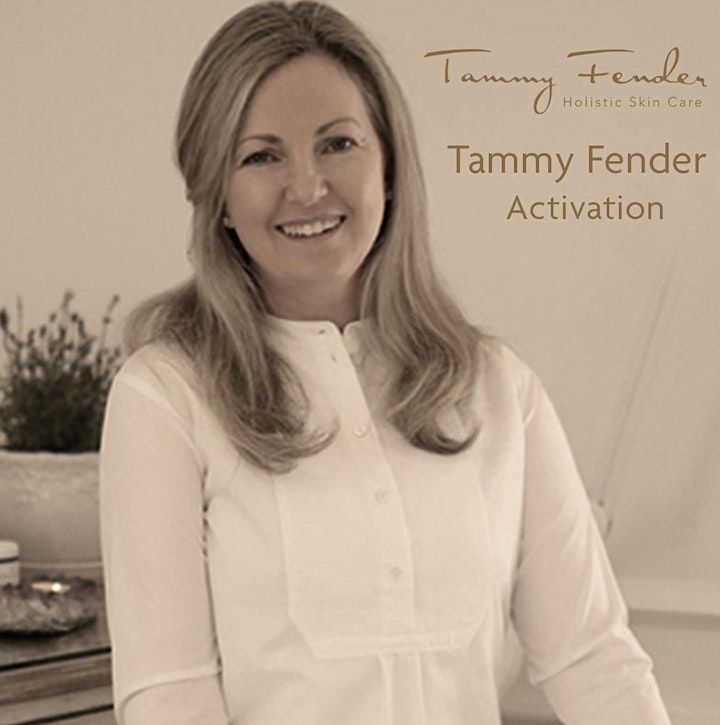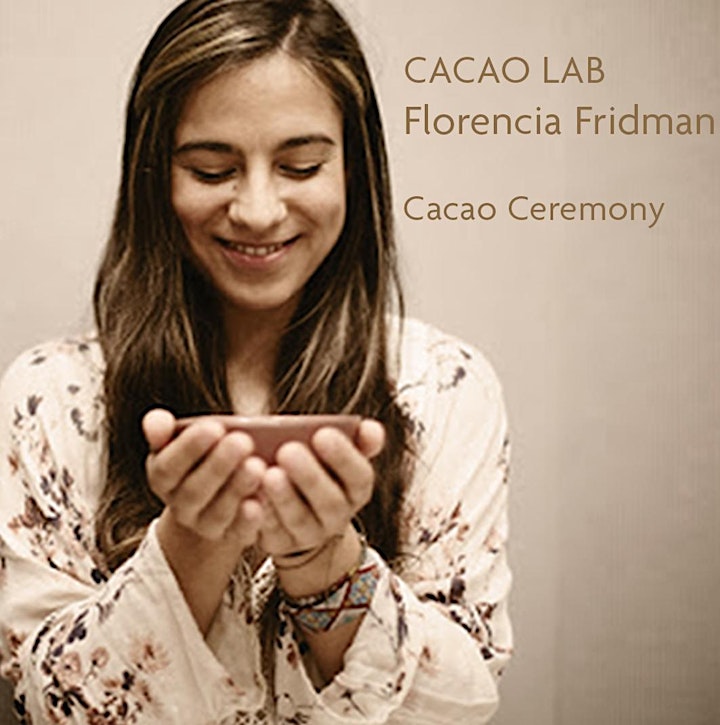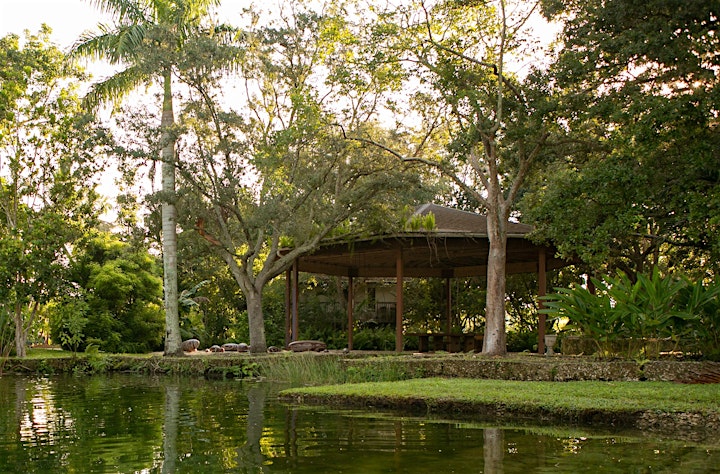 Frequently asked questions
What is the Cancelation Policy
Where would the event be hosted?
About the organizer
The Sacred Space Miami is a space for personal growth and transformation located in the dynamic Wynwood Arts District. It is both a sanctuary and supportive community, cultivating conscious living where "love is everything." The Sacred Space is home to plant-based eatery Plant Food + Wine Miami, Matthew Kenney Culinary Miami — a raw living foods academy, and Flow — a curated holistic lifestyle boutique. Wellness events and sacred programming, our signature spiritual movement practice Prayerdanse, and The Garden — a place to gather and reflect, complete the vision.

An iconic setting for private events, The Sacred Space Miami is available for wellness events, workshops, social celebrations, and corporate functions. The center provides the space to come together, socialize, learn and relax.

We invite you to join us. This is your new home for sacred living. Without the community, this is just space.