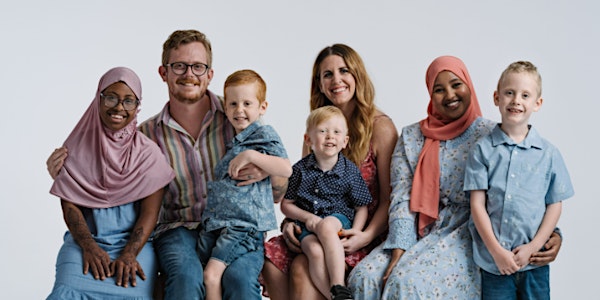 Refugee Foster Care Information Meeting - Utah
This event is an information meeting for potential parents or single adults looking to help refugee youth by bringing them into their home.
About this event
Of the world's 26 million refugees, nearly half are youth under the age of eighteen. Some of these youth have been separated from their families or orphaned. They leave their home countries to escape war, persecution, military recruitment, abuse, or trafficking. Surviving all odds, they are resettled to the United States without their own families. There are less than twenty programs in the United States that resettle unaccompanied refugee minors, and Catholic Community Services has the only program in Utah. These youth need a loving environment and a chance to succeed. This is only possible if there are foster families willing to welcome them into their homes.