Description
If tickets are sold out to specific events, please head to Komeeda.com to find additional tickets.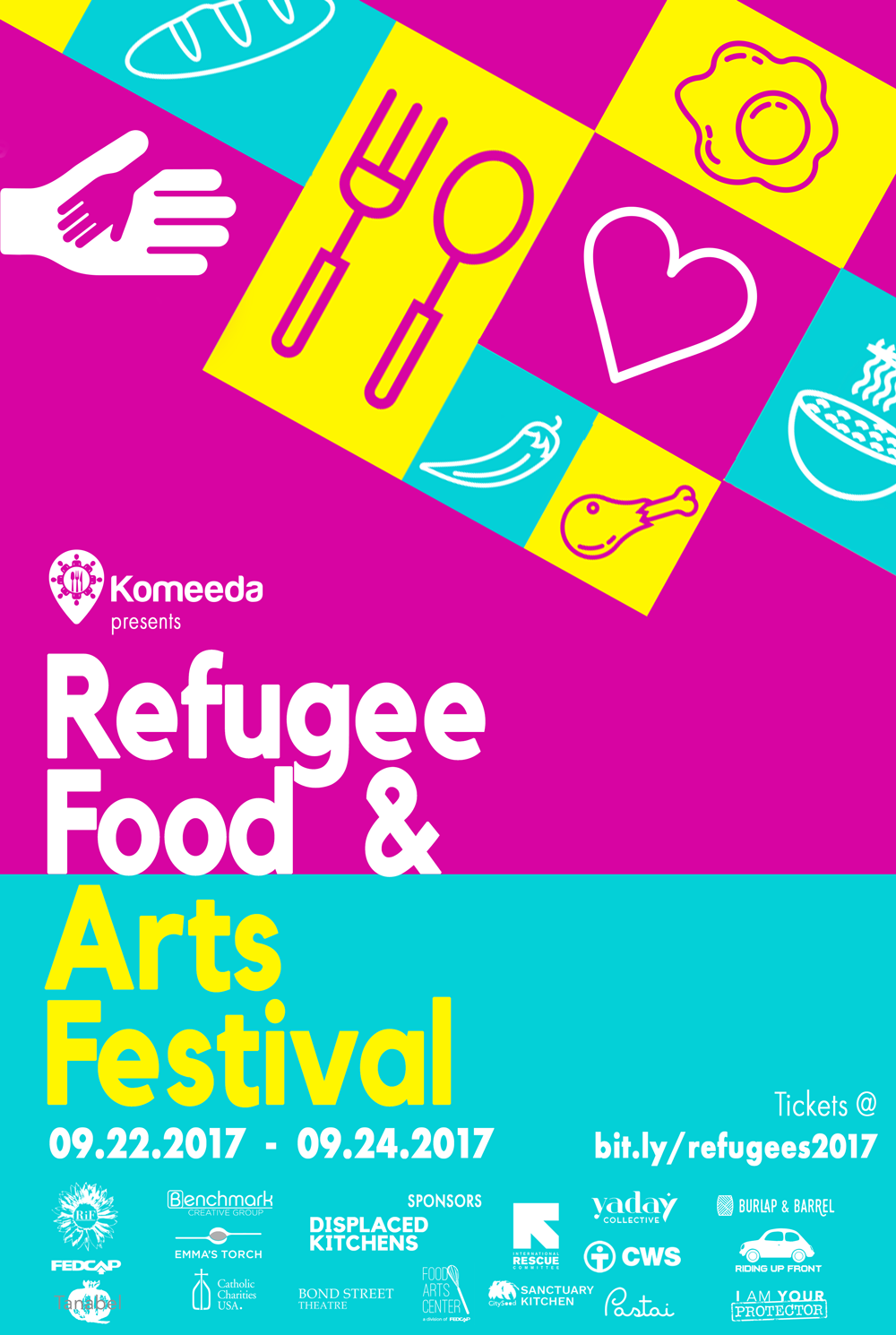 This Festival will be taking place September 22 through 24, during the final weekend of the U.N. General Assembly, located at The Food Arts Center at FEDCAP, just a five minute walk from the U.N. The event is designed to connect refugees, organizations, humanists, foodies, and U.N. personnel to celebrate the beauty of migration and diversity.
This three-day festival was inspired by the immense success of Komeeda's Displaced Kitchens series—a campaign created to unite people over a dinner cooked and hosted by recently resettled refugees. Since its inception in March 2017, Displaced Kitchens has hosted over 40 dinners that not only financially and socially empowered recently resettled refugees, but also helped diners better understand the migrant crisis taking place today in a personal and engaging manner.
After a surge of sold-out events and attention, including coverage by Saveur, EaterNY, and Edible, Komeeda has expanded its mission of Displaced Kitchens into a weekend-long festival, featuring a variety of "chefugees" and artists who will share their art, culture, and food with over 750 expected attendees.
The festival will feature...
culture tables displaced people & supportive organizations

Music & entertainment by cultural entities

Refugee Cooked Foods of Conflict Zones

Video features of uplifting and empowering refugee stories

Displaced Kitchens - Refugee hosted #eatKomeeda brunches and dinners
Partial proceeds from the festival will directly be gifted to our refugee participants & the Internation Rescue Committee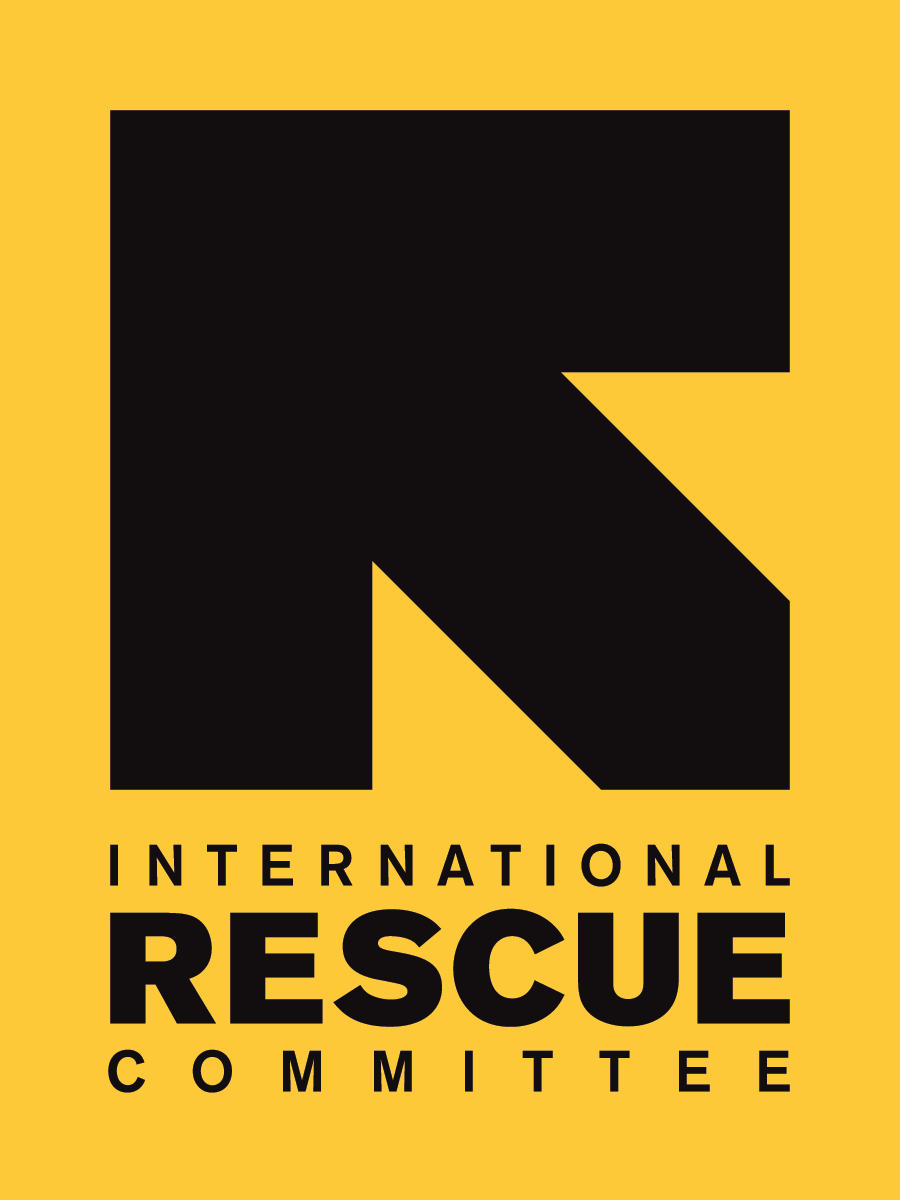 ---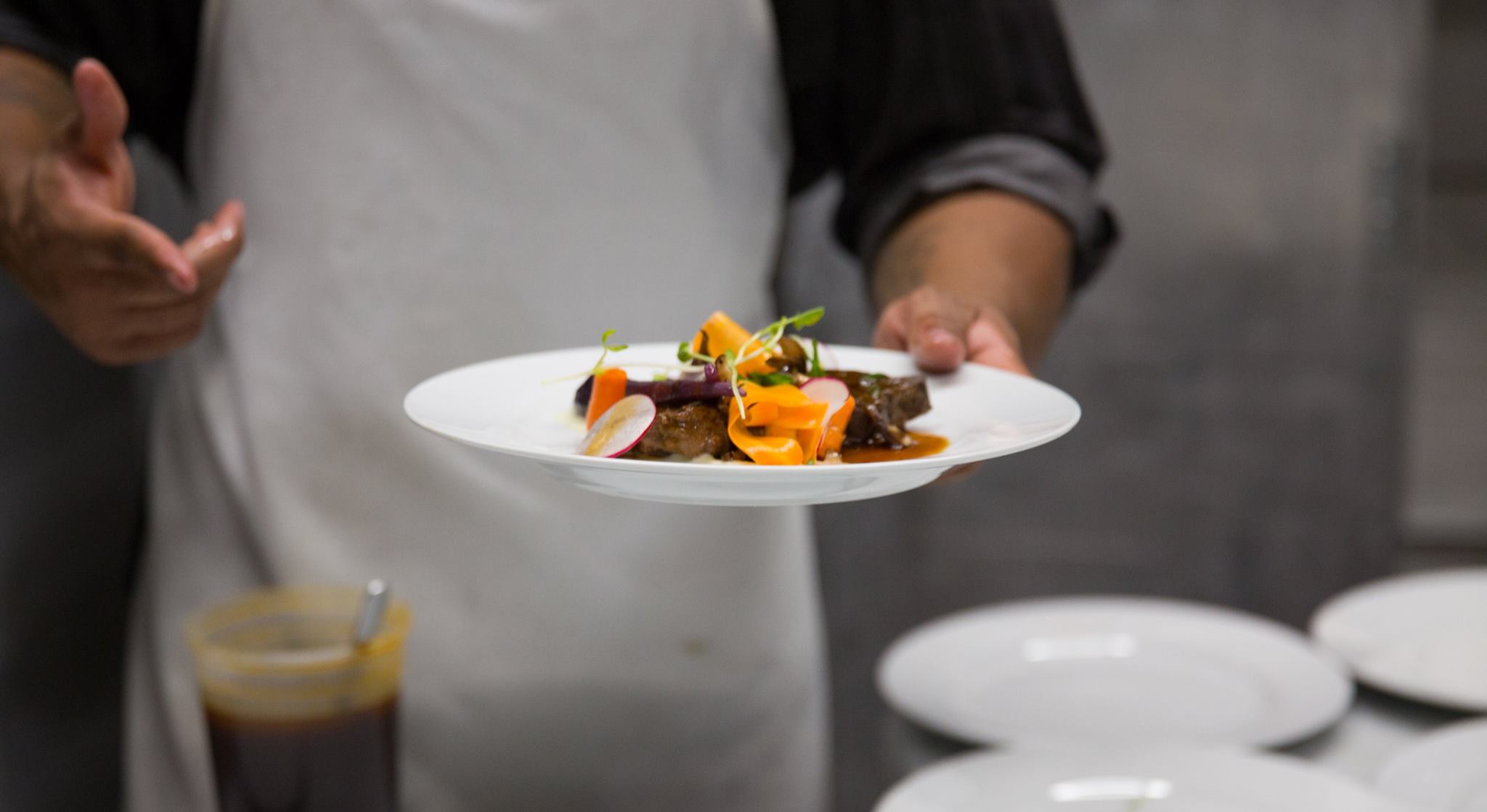 About Komeeda:
Komeeda is an organization that leverages foodie culture and technology to create the most creative and accessible food experiences for all. They are known as a "kommunity" of chefs, restaurants, foodies, influencers, and food brands who get together to experience food differently.
With over 150 #eatKomeeda experiences hosted and now having expanded the Displaced Kitchens dinner experience to Washington D.C., the Komeeda team is developing a nationwide campaign—the Displaced Kitchens Food Festival—connecting restaurants and refugees, enabling them to host Displaced Kitchens events in their own cities across the country. The two-week occasion is aimed to elevate refugees within their new communities and further extend the humanization of the refugee experience, all of which is set to begin on September 25, 2017.
---
Event Sponsored By: