Description
ACC's Annual Refugee First Thanksgiving Dinner is a community celebration to welcome Denver's newest community members and share in an American tradition. Members of the community are invited to come together and share a meal, pot-luck style, and celebrate the welcoming spirit of Thanksgiving with one another. Please invite your friends and family members and don't forget to bring a dish to share!
---
EVENING FLOW

This year we will be splitting the night into two dinner shifts. Guests are encouraged to sign up for whichever shift works best with your schedule. Come, Eat, Share!
1st Dinner Shift: 5:30-7:00 PM
2nd Dinner Shift: 7:00- 8:30 PM
Arts and Crafts, along with custom Henna Tattoo Artists will be available for the duration of the night in the Youth Room.
---
WHAT TO BRING
Please bring a dish to share in honor of the pot luck style dinner. What reminds you of Thanksgiving Dinner at home? We encourage you to share that with your community.
In order to best coordinate our needs, please register the dish you intend to bring here.
Please bring your dish in a disposable container and clearly mark 'GF' for Gluten Free or 'VEG' for Vegetarian dishes.
---
REMEMBER
Door Prizes will be selected and distributed throughout the evening so make sure to bring along your Eventbrite receipt to be entered in the drawing.
***Media will be present throughout the event. Should you wish to remain anonymous and prefer not to be photographed, please be sure to pick up a sticker from the registration table upon arrival.***
---
VOLUNTEER

Interested in volunteering at this event? Sign up here.
---
EVENT SPONSORS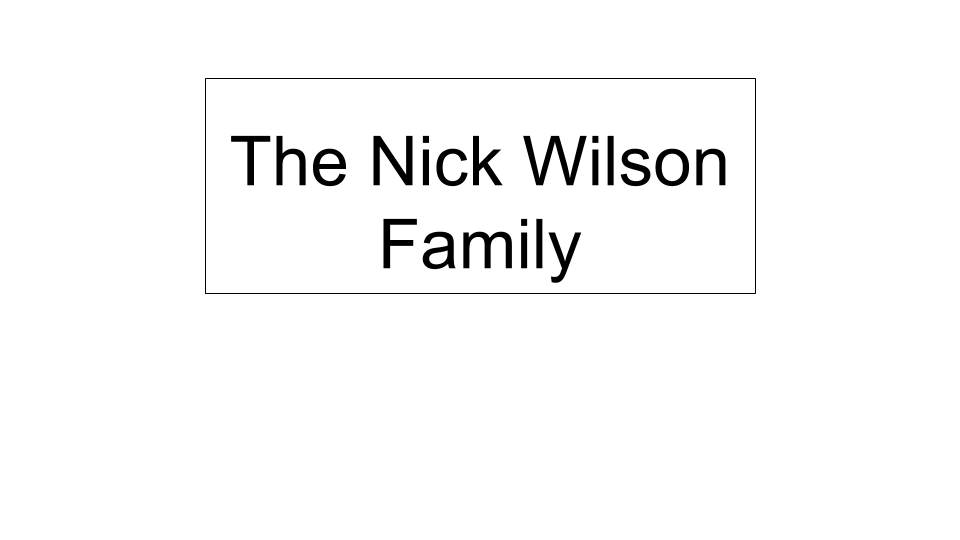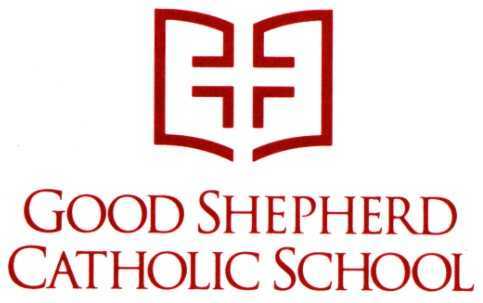 Interested in being an event SPONSOR? Contact: ACCoutreach@acc-den.org
Event Photo courtesy of John Abramson Photography