Description
Please join us for this complimentary talk offered by Choices For Recovery.


About the Talk:
Refuge Recovery: A Buddhist Path To Recovering From Addiction
The Buddhist path to treating addiction is one of developing wisdom and compassion through meditation, renunciation and wise actions such as service, amends, forgiveness and generosity. Buddhism offers a non-theistic spiritual path, perfect for the discerning Agnostic/Atheist addict. Refuge Recovery is a program that can be worked in conjunction with or as an alternative to twelve steps.

About the Speaker: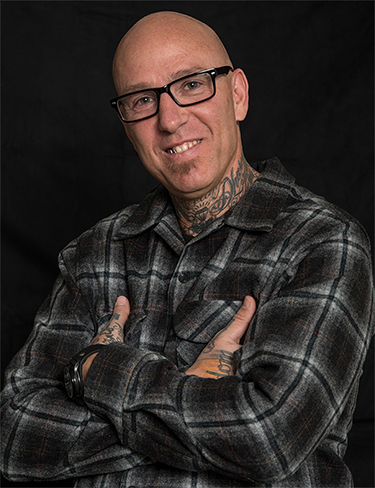 Noah Levine is a Buddhist teacher, author and speaker. Noah has created a process of addiction recovery based on the teachings of the Buddha called Refuge Recovery and is also the founder of Against The Stream Buddhist Meditation Society. He has authored several books including, Dharma Punx, Against the Stream, Heart of the Revolution, and Refuge Recovery.

This complimentary event is made possible by our sponsors.