Refreshing Vision 101

Friday, January 3, 2014 at 6:00 PM

-

Sunday, January 5, 2014 at 5:00 PM (HST)
Event Details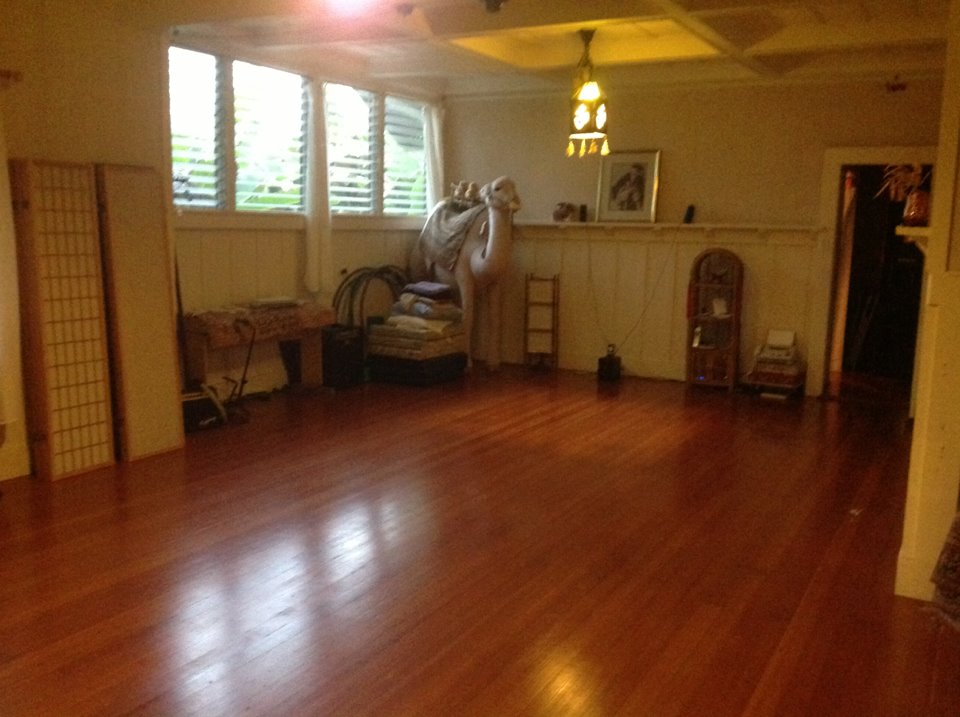 How encompassing is your Vision?
How penetrating, your Insight?
How clear is your Foresight?  
    Join with us in celebration of the beginning life of a new year with our publication of 8 new books and the first 8 DVDs of our television series on Glendalf's Clinical Theory of Everything.  Enjoy an introductory taste of our monthly Heart of Healing Academy weekend workshop series New Beginnings.  This offering from January 3rd to the 5th on achieving personal Coherence through development of your Outer Vision and Inner Vision will be filmed to make these methods available to the public and professionals around the world.  The title of the workshop, and the book that will serve as its textual resource material for continued home practice after the event, is Refreshing Vision: Opening the Windows of the Soul.  Don't miss this unique opportunity to work personally with the author.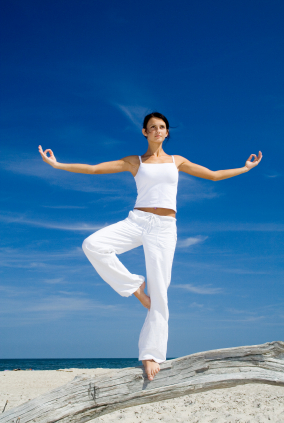 This Healing Oasis course carries an unconditional 100% money back guarantee.  Space for the full course is limited to 12 participants to allow for filming while guaranteeing personal attention for you to learn the techniques you can integrate into a whole new way of looking and seeing in the world.  This training is not focused primarily on how small a letter you can discern, but rather on how spacious, richly felt, meaningful and vital a visual world you can project and sustain.
For ease and convenience, ticketing for both the larger Friday session and the full intensive weekend workshop are electronic.  No paper ticket is needed. Registration at the door is strictly space limited, and advance registration is highly encouraged to ensure admittance.  The cost of the workshop is $497, and discounts are available for Early Registration, as well as a Family Discount for multiple registrations at $397 per person on a first come, first served, space available basis.  Questions?  Call Healing Oasis at 808-217-9647 and leave your name and number to talk to Rae Luscombe.  Or write to us at the link below, or at our new website, tryUnity.net, where you can now watch all 8 videos free until they are released on DVD in the coming weeks.
From the book:
     The Foreword of Dr. Glen's new book, Refreshing Vision: Opening the Windows of the Soul, reads: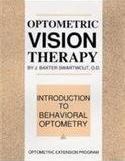 "As a young boy, I was lost, awash in the sea of compulsory public education. I was a C studentin second grade, and was becoming nearsighted, pulling my space world in to magnify the symbolic world of written language. My father was a pioneer in the field of vision development, and during the following summer, he put me through an intensive training program of activities designed to stimulate development of a wide range of visually related functions, including spatial awareness, focusing, teaming, tracking, depth perception, timing, Eye-Hand coordination, thinking, sequencing, orientation, memory, visualization, and simultaneous integration of all these functions with other related neurological circuits including balance, speech, and hearing. I have been an A student ever since, and my myopia has not progressed as it most likely would have through the many years of subsequent schooling.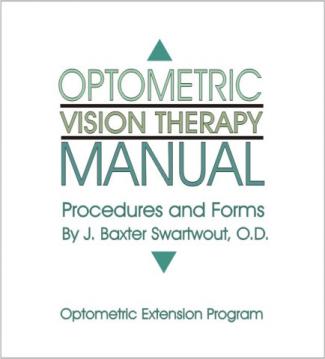 I can still recall my experience as a child practicing many of those training activities, and even coming up with variations that my father later included in his Manual of Optometric Forms and Procedures for Visual Training, used by Doctors of Optometry around the world.
When I completed my own doctoral training at the State University of New York, State College of Optometry, and the University Optometric Center, the largest outpatient eye care clinic in the world, I established my first professional practice... in Tokyo, Japan. I supervised the establishment of the Optometric Center of Tokyo, including the translation of my father's methods into Japanese. We demonstrated his work along with other innovative methods of visual training for the first time in the Japanese culture.
Now it is my time to share this remarkable work with the rest of the world..."
Who is Glendalf?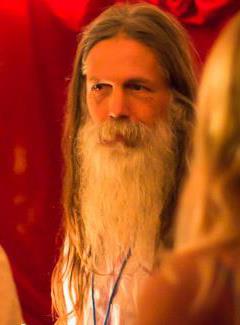 The wizard of eyes known as 'Glendalf' or 'Dr. Glen' is an award winning author, leader, teacher, doctor, dancer and mime, and holds academic honors and awards in environmental sciences, chemistry and optics.  Rev. Dr. Glen does not profit from his books or workshops.  He is dedicated to living simply with a vow of poverty so that he can focus on his healing mission.  All proceeds benefit Healing Oasis, which facilitates his healing ministry by publishing books and training materials, sponsoring talks, workshops and retreats, and providing access to his methods of Accelerated Self Healing, including Biofield Analysis and Neuro Fitness Training.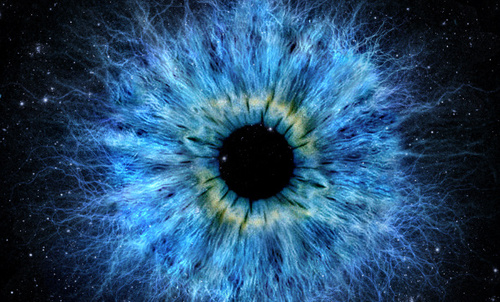 Rev. Dr. Glen discovered in the mid 1980's that he was at over 99% risk of dying before 1996, based on Bioelectronics of Vincent (BEV) known in European Biological Medicine as the Medicine of the Future because of its predictive power. BEV assesses biological age via blood, urine and saliva parameters of pH (protons), rH2 (electrons) and resistivity (ionization via photons), the three factors of biophysics which determine energy content of a biological fluid medium according to the Nernst Equation. Observations of the transformations between health, disease and back to health over more than half a century in this science of biophysics are the foundation of Dr. Glen's 5 Phases of Health model as a roadmap for accelerated self-healing and restoration of radiant health, function and longevity.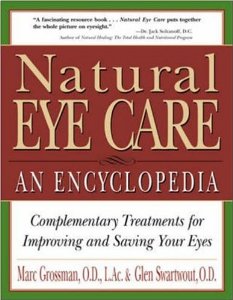 Rev. Dr. Glen Swartwout graduated Magna Cum Laude with honors in Environmental Earth Sciences and Chemistry from Dartmouth College, and received his doctorate at the top of his class in Vision Science with honors in Optics as well as Leadership, being inducted into both Beta Sigma Kappa and the Gold Key Honor Societies at the State University of New York in Manhattan, where he trained at the largest outpatient vision clinic in the world. He served as Editor, Vice President and President of the American Optometric Student Association serving 4000 international student doctor members. He is the author of over 50 professional papers, books, and software programs. His first professional office was in Tokyo, Japan.
What others say about Dr. Glen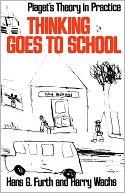 Dr. Harry Wachs, author of the book, Thinking Goes to School, says: "His presence, intellect and positive, yet open manner was always exemplary... It is my pleasure to recommend Glen Swartwout without reservation,".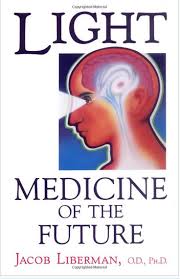 "I have found that with God's help and working with Dr. Swartwout, nothing is impossible," reports Rick Kobayashi of Hilo, Hawai'i.
"I no longer showed any signs of a prolapsed mitral valve," Joyce Suenobu, retired teacher, Pahala, Hawai'i.
Dr. Jacob Liberman, author of Light: Medicine of the Future writes "Dr. Swartwout's thoroughness as a researcher is unquestionable."
When & Where

Healing Oasis
Riverbend House
351 Wailuku Drive
Hilo, Hawaii 96720


Friday, January 3, 2014 at 6:00 PM

-

Sunday, January 5, 2014 at 5:00 PM (HST)
Add to my calendar