About this Event
UNCORK THE BEST !
"Uncork The Best" is a session about the fundamentals of wine, combined with tasting. It is 2 hours of learning and exploring carefully selected bottles wines, together with an enjoyable, relaxed chat in a cozy and fun environment suitable for anyone from beginner to pro. Will be tasting 3 red, 3 white wine all different in origin and taste.
There is a good wine for every occasion. Do you sometimes feel confused in front of a rack full of bottles?
Which one to pick for the dinner you will prepare for friends tonight or which one should be your new year treat?
What was the difference between cava and prosecco anyway? There is an answer to all your questions.
Discovering wine and starting to make good wine choices is a great adventure. The world of wine is huge, but once you step in, a world of delights is waiting for you.
Come and taste with us. Get all your questions answered and learn how to choose the best bottle for the next occasion! EVERY BOTTLE HAS A STORY !
Workshop Content;
Grapes and wines
The ABC of wine
How to choose the right wine
How to combine food and wine
We would like to thank Pinar Akkaya for her generous contribution as keynote speaker. Pinar Akkaya is a WSET Certified Wine Consultant
​With an advanced degree from the world's most renowned wine education school WSET London, Pinar Akkaya combines her corporate background with her long time passion on wines.
********************************************
Our refreshing journey as an OPEN SEMINAR event platform started in April 2017 in London. Organising events and gatherings for the purpose of sharing with each other, learning from each other and most importantly refreshing each other.
Keynote speakers are enriching our OPEN SEMINAR gatherings by introducing themselves as well as their specific, unique and interesting up-to-date topics.
INTRO; these events are generally 1,5 - 2 hours long which is a valuable opportunity to get an idea about a special topic you are interested in as a participant. You will get to know the keynote speaker as well as his/her profession. Whereby a WORKSHOP is an interactive training, involving expertise and experience sharing within an interactive learning environment which generally is a minimum of 2-4 hours or even longer practice.
In close collaboration with these unique, competent and experienced keynote speakers we are "ready steady go' to deliver tailor made refreshing events addressing CORPORATE SKILL & WELLBEING needs for employees. Whether you are a small or a large employer, we will make sure that we create and deliver a program that's just the right size and shape for you. Contact us to discover how we can support you and your team. info@refresh-yourself.co.uk. Refresh Yrslf is operated by www.greenexperience.co.uk .
********************************************
Refresh Yrslf bir www.greenexperience.co.uk açık eğitim etkinlik organizasyonu ve Mayıs 2017 yılında kurulmuş bir etkinlik platformudur. Refresh Yrslf etkinlikler ile hedefimiz aile, kadın, kariyer, sağlıklı yaşamı ve kişisel gelişim alanlarında bilgi ve deneyim sahibi olan uzmanları ile kendilerini ve farkındalıklarını güçlendirmek isteyenler ile interaktif bir ortamda buluşturmak. Etkinlikler Türkce ve Ingilizce olarak yürütülmektedir. Refresh Yrslf ile bireysel hizmet veriyoruz, Refresh Corporate ile kurum çalışanlarının yetkinlik ve motivasyonel ihtiyaçlarını karşılamak üzere hizmet vermekteyiz. Kurumunuz ve kurum çalışanlarınız için sizlere özel tasarım bir etkinlik için bizimle irtibata geçiniz info@refresh-yourself.co.uk.
Refresh Yrslf - "Kendinize zaman ayırın, yatırım yapın ve yenilenin."
www.refresh-yourself.co.uk ; facebook ve instagram hesaplarımızdan bizleri takip edin.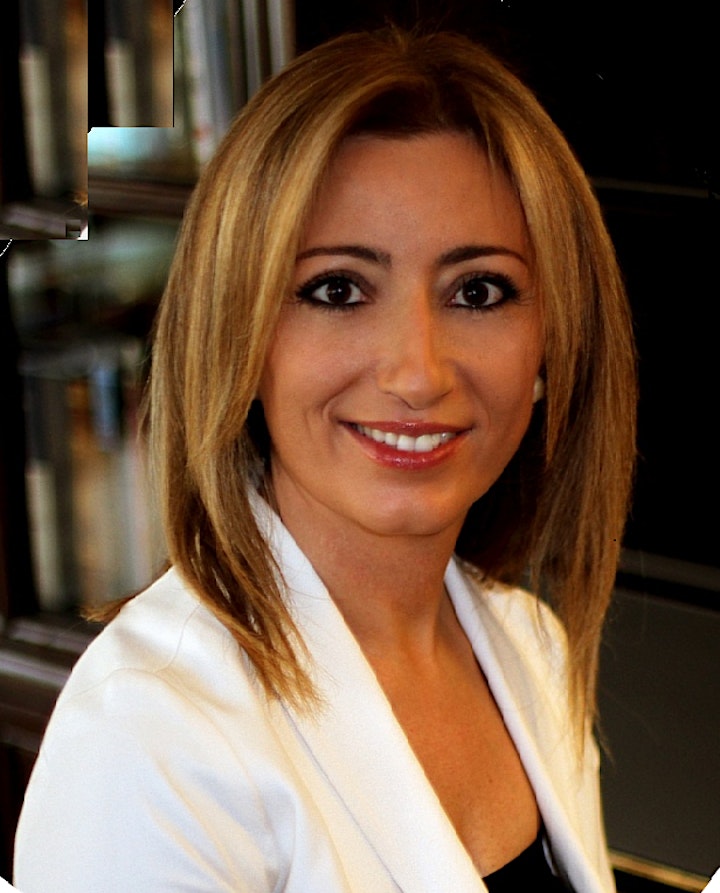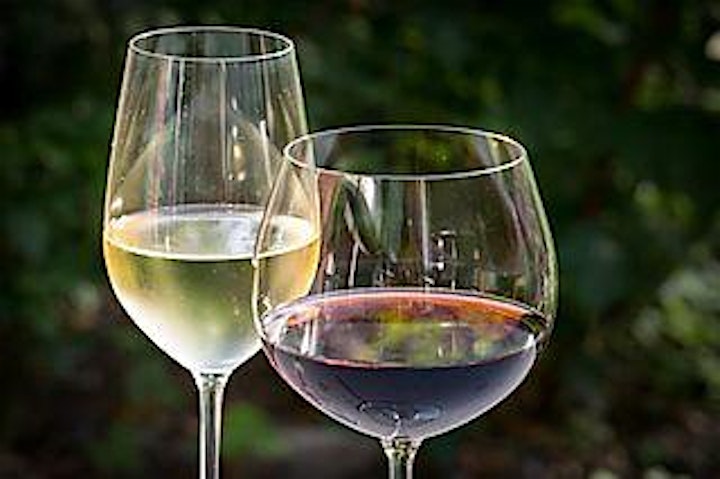 Having worked for many years in corporate leadership roles in multinational companies and having launched her own company on communications training, Pinar offers unforgettable wine training sessions exclusively designed for corporate leaders, creating a bridge between these two worlds.
Please find information about her and her work; www.juliettewine.com