Refresh Your Soul 2020 - Promoting Healthy Living

Monday, March 16, 2020 from 9:00 AM to 3:15 PM (EDT)
Event Details
REFRESH YOUR SOUL CONFERENCE
Refresh Your Soul is an annual conference created to inspire caregivers, health ministry volunteers, and health care professionals with renewed energy and encouragement for their work. It will equip them with skills to build confidence and provide high-quality care.  
ERS Parish Health Ministry holds this event as its primary fundraiser to help meet the long-term goal of becoming a self-supporting entity. 100% of the proceeds from this conference benefit Episcopal Retirement Services' Parish Health Ministry.
Earn contact hours by attending this event.
All registrations include continental breakfast, box lunch, and event materials.  Instead of a box lunch, registrants can attend one of three private, group luncheons with a conference speaker for an additional cost of $30.00.  Seating is limited, so register early for this exclusive opportunity.  Descriptions of each topic are available at parishhealthministry.com/RYS.  


REFRESH YOUR SOUL 2020 VIP LUNCHEON TOPICS (Additional Cost, $30.00) 
Nick Buettner - "The Blue Zones of Happiness"
Kelly Rogan - "Supporting vs. Enabling with Addiction"
Lauri Nandyal, MD - "Be Well: An Owner's Manual for Whole Health"
Descriptions of each topic are available at parishhealthministry.com/RYS.  
REFRESH YOUR SOUL 2020 SPEAKERS - General Sessions
Blue Zones: The 9 Lessons for Living Longer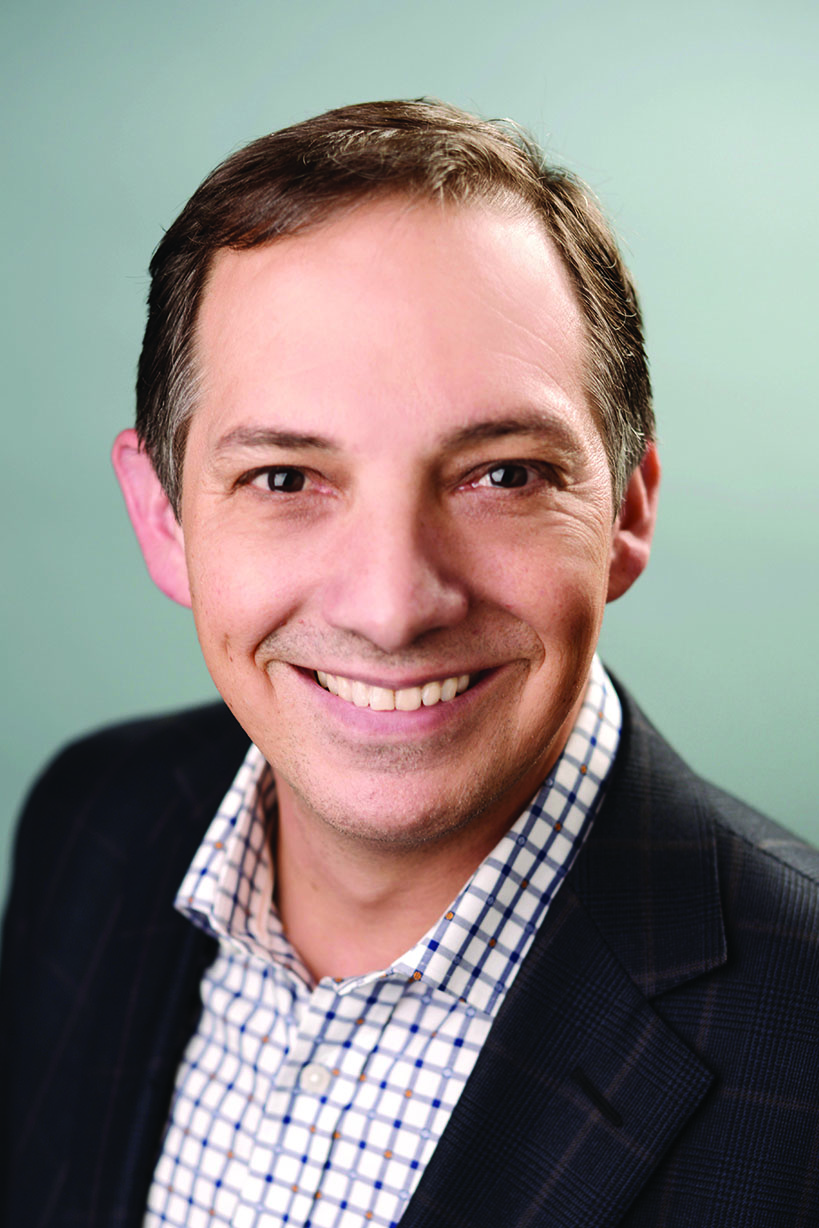 Nick Buettner and his team study the world's "Blue Zones," communities whose residents live with optimal health and vitality to record-setting age. In his talk, Nick shares the nine everyday diet and lifestyle habits – the Power 9® – that keep them healthy past age 100. Nick debunks the most common myths about healthy living and aging well, and offers a science-backed blueprint for the average American to live longer, better.
About Keynote Nick Buettner and VIP Luncheon Speaker
Nick is an explorer, ed-tech innovator, and Blue Zones, LLC executive. He traveled the world to find and research Blue Zones, presenting his findings across the globe. Nick is passionate about teaching audiences the secrets of health and happiness.
When Helping Becomes Harmful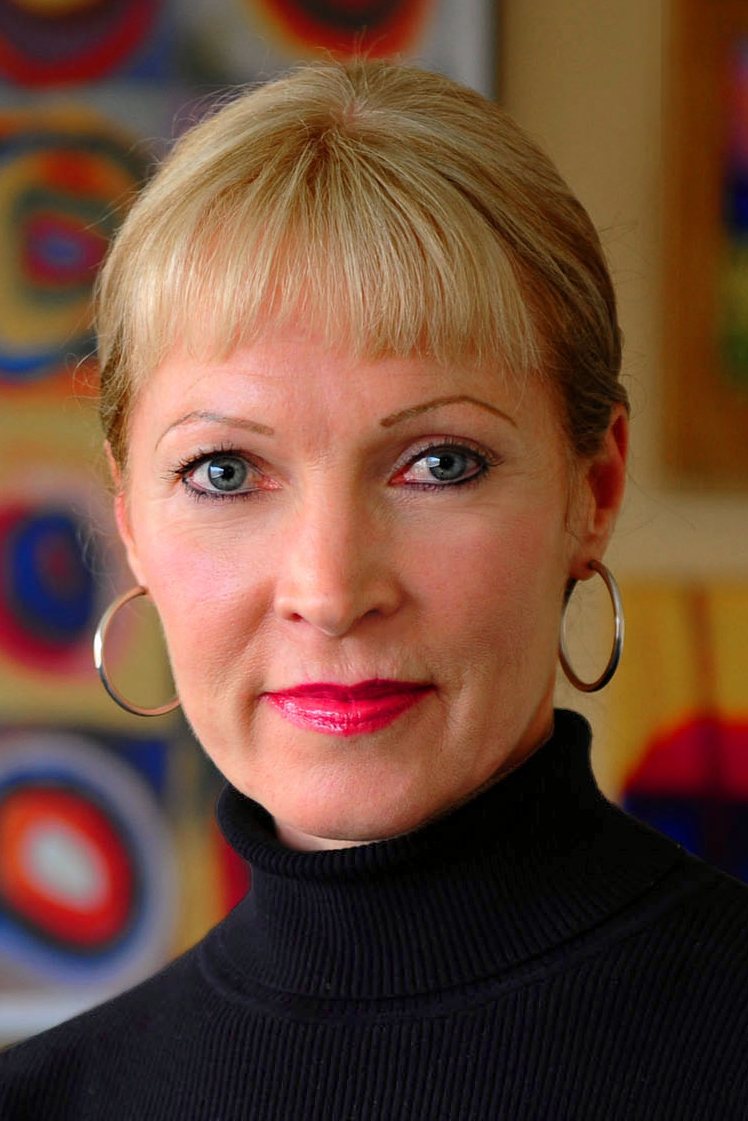 Finding a sense of purpose in helping others is a beautiful, gratifying experience. But, when care partners lose themselves in the process, their health and well-being can suffer. This session will provide caregivers valuable insight into codependency, compassion fatigue, and resilience.
About Kelly Rogan, Featured Conference Speaker and VIP Luncheon Speaker

Kelly has worked as a family therapist for over 30 years in crisis intervention, private practice, and alcohol and drug treatment programs. She is the Family Program Coordinator at TriHealth's Bethesda Alcohol and Drug Treatment Programs, as well as a founder of Wisdom & Wellness Consulting, and Kelly Rogan Mosaics.


Sleep: An Important Ingredient for Brain Health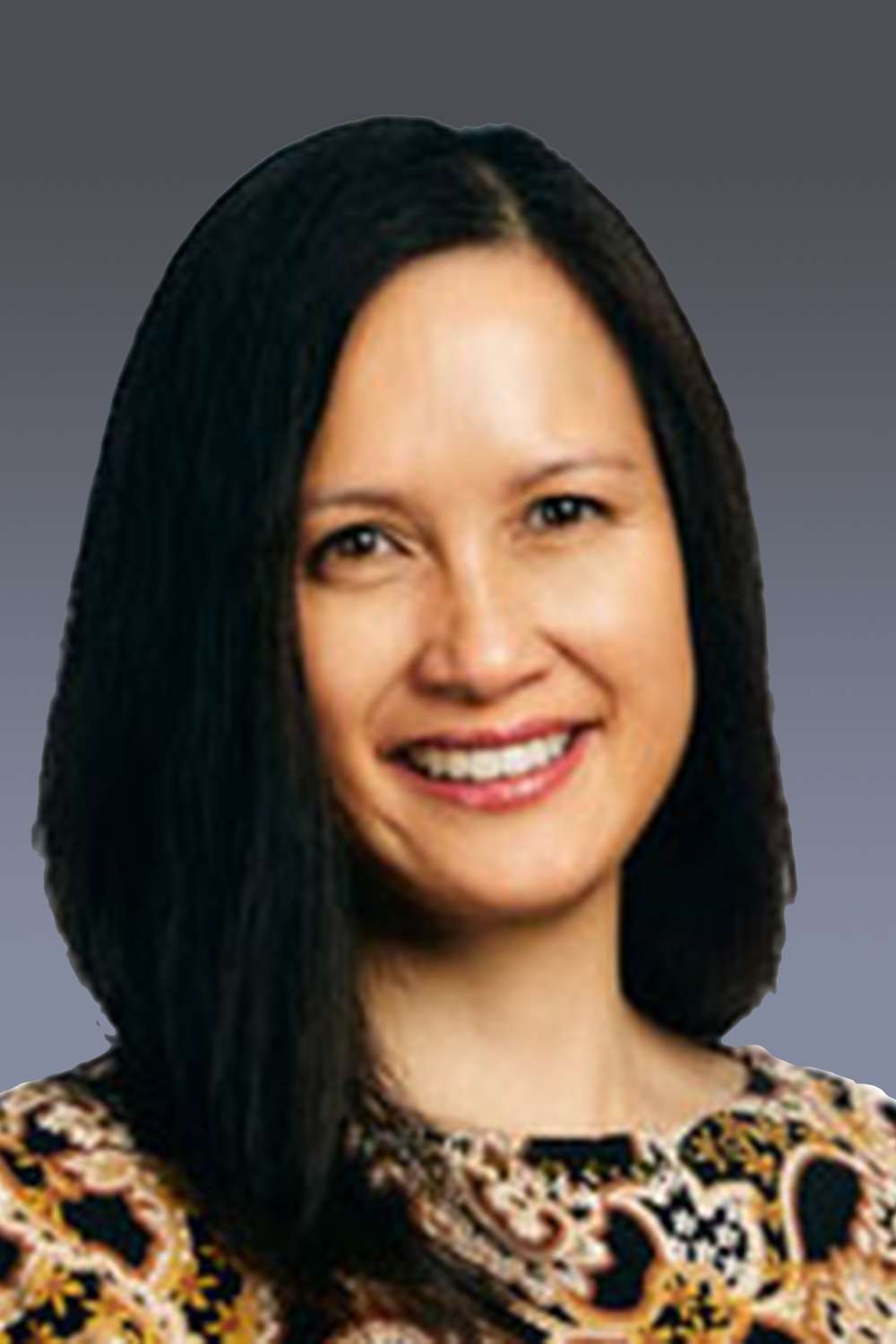 Jennifer Molano, MD, will discuss the importance of sleep and its impact on brain health. She will share an overview of sleep and regular changes with aging. Also, how sleep issues can affect changes in the brain, lifestyle behaviors that impact the brain, and essential tips to improve sleep and promote healthy living.
About Jennifer Molano, MD, Featured Conference Speaker
Dr. Molano is an Associate Professor at the University of Cincinnati Department of Neurology. She specializes in sleep medicine, Alzheimer's disease, memory disorders, and behavioral neurology.  She is a highly respected physician and researcher and has published numerous articles in her field.
Connect, Engage, and Enjoy - Little Things That Change Everything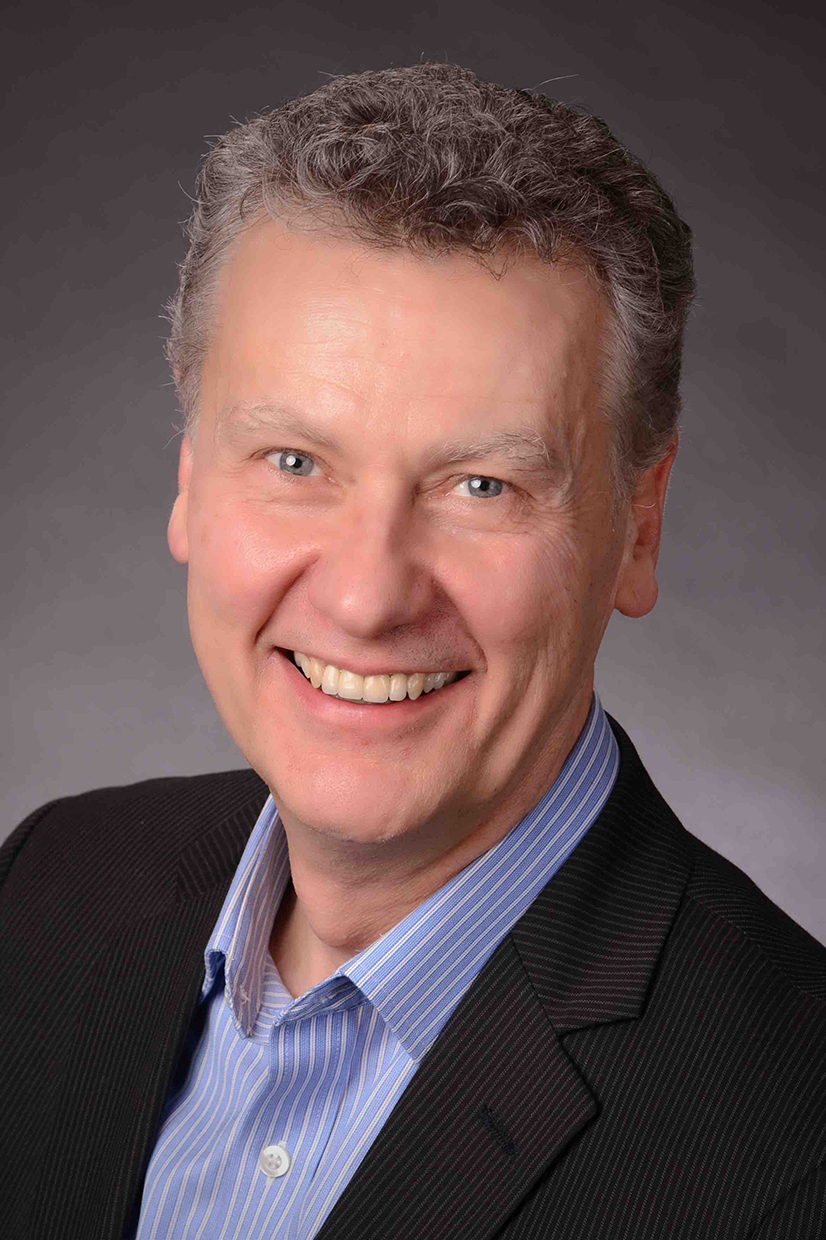 Our DNA determines much about how we age, but practicing healthy habits can help you make the best of the genetic hand you're dealt. Research confirms caring connections and a healthy mind-set are as significant for long-term health as diet and exercise. Dave Caperton will make you laugh while learning how simple choices made every day can make you healthier, happier, and in better control of your life. 
About Dave Caperton, Featured Conference Speaker 
An award-winning educator, author, national speaker, executive coach, and former stand-up comedian, Dave fuses laughter with research-based content to provide concrete steps to move individuals and organizations joyfully in the direction of their goals. 
Contact Hours
Contact Hours are available for the professions listed below.  The approved hours for each can be found on the conference brochure and at parishhealthministry.com/RYS. 
Nurses

Occupational Therapists

Social Workers

Counselors

Marriage and Family Therapists
To obtain a certificate of completion, be sure to complete the contact hours section on the conference registration form.   
For other professions, a certificate of attendance will be available at the completion of the conference.
When & Where

The Cintas Center at Xavier University
1624 Herald Avenue
Cincinnati, OH 45207


Monday, March 16, 2020 from 9:00 AM to 3:15 PM (EDT)
Add to my calendar
Organizer
Parish Health Ministry provides mentoring, training and resources to community partners. The ministry consists of more than 700 volunteers in churches as well as senior affordable living communities. The focus is on promoting health, preventing disease, responding to crisis, and emphasizing a holistic approach to health care.  Lives are changed - and sometimes saved - as a result of this ministry. Read some of our success stories here.
Supported solely by donations, the Parish Health Ministry program of Episcopal Retirement Services (ERS) serves partners throughout Cincinnati, Columbus, Dayton, Southeastern Ohio and Northern Kentucky to develop or enhance a health ministry for their members and the larger community.
The ministry was founded in 1998 and currently serves 75+ partners.