Refresh Your Soul 2019 - Living Well with Purpose

Monday, March 18, 2019 from 9:00 AM to 3:15 PM (EDT)
Event Details
REFRESH YOUR SOUL CONFERENCE
Refresh Your Soul is an annual conference created to inspire caregivers, health ministry volunteers, and health care professionals with renewed energy and encouragement for their work and to equip them with skills to build confidence and provide high quality care.  
ERS Parish Health Ministry holds this event as its primary fundraiser to help meet the long-term goal of becoming a self-supporting entity. 100% of the proceeds from this conference benefit Episcopal Retirement Services' Parish Health Ministry.
Contact hours can be earned by attending this event. Click here to view the program brochure for details.
All registrations include continental breakfast, box lunch and event materials.  In lieu of a box lunch, registrants can attend one of three private, group luncheons with a conference speaker for an additional cost of $30.00.  Seating is limited so register early for this exclusive opportunity.  Descriptions of each topic are available at parishhealthministry.com/RYS.  


THE 2019 REFRESH YOUR SOUL OPTIONAL VIP LUNCHEON TOPICS (Additional Cost, $30.00) 
Kathryn Spink

 

"Perseverance and the Dark Night of the Soul"
Rabbi Abie Ingber
"Rewarding Yourself - Healing the World"
Leah Sarris, RD, LDN
"Using Food in the Battle Against Cognitive Decline"

THE 2019 REFRESH YOUR SOUL SPEAKERS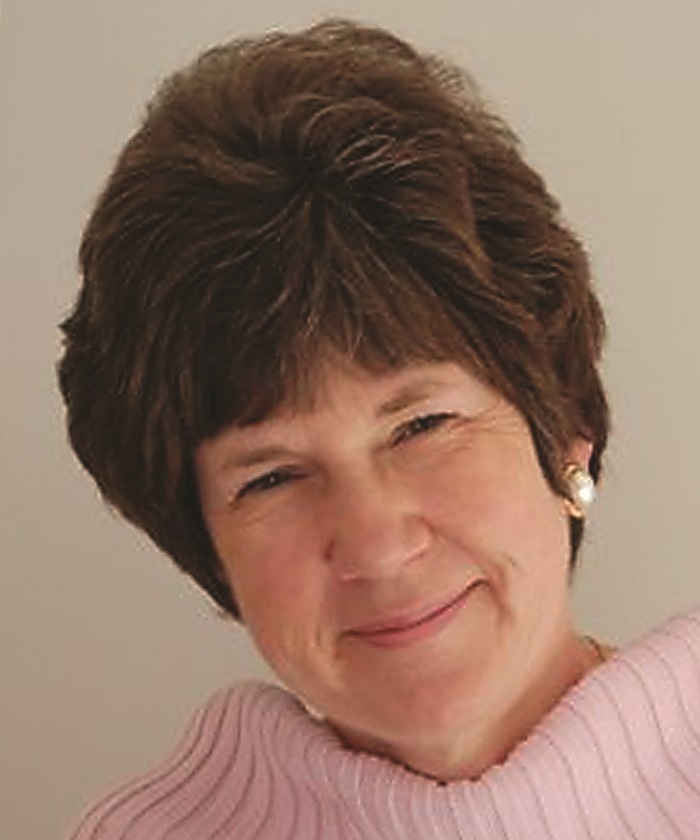 Keynote Address:  Living with Meaning and Purpose
By tracing the life and work of the "Saint of Calcutta", Kathryn Spink, her authorized biographer, will explore what made her care of the poor, the sick and the dying so exceptional-the priority she gave to dedication compassion, respect for difference, and being humbly and fully present to the individual; her identification of the need to meet emotional and spiritual problems, and her emphasis not so much on prolonging life at all costs, as on enabling people to die with dignity and surrounded by love. Doing "small things with great love" was a transforming principle that gave meaning and purpose to her life and one she stressed was accessible to all. 
About Keynote Kathryn Spink and VIP Luncheon Speaker
As the authorized biographer of Mother Teresa, Kathryn was involved with her work for over seventeen years, and her highly acclaimed biography of the "Saint of Calcutta" became a New York Times bestseller. She has spoken internationally including an address at the United Nations conference in 2016.


The Purpose of Life is a Life of Purpose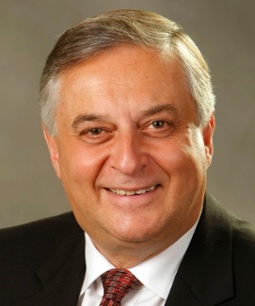 Every farmer knows that is is not about the number of barns you build, but about the seeds you plant; every parent knows it is not about the number of times you push the swing, but about how your child soars when they leave your playground.  So it is with our lives.  When the purpose of life is a life of purpose, the intergration of spirit, heart, hands and mind finds its greatest completion.
About Rabbi Abie Ingber, Featured Conference Speaker and VIP Luncheon Speaker

Rabbi Ingber is the founder and former Executive Director of the Center for Interfaith Community Engagement at Xavier University. He is passionate about using the lessons learned from his parents' survival of the Holocaust to promote peace and healing throughout the world.

Food as Medicine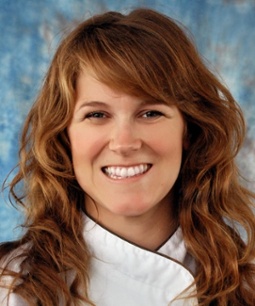 Interactive teaching kitchens and food-first nutrition education are the future of medicine. The growing field of Culinary Medicine and its improved patient health outcomes will be explored. Learn about the Mediterranean Diet, an important building block of Culinary Medicine and groundbreaking research in this field.
About Leah Sarris, RD, LDN, Featured Conference Speaker and VIP Luncheon Speaker
Leah is the Director of Operations and Executive Chef for the Goldring Center for Culinary Medicine in New Orleans. She has developed a premier, interdisciplinary program that involves culinary arts, science, nutrition and medicine. It is the first of its kind and has been licensed by many medical schools. Her passion lies in teaching everyone how to make delicious food that is also good for them.
Aging with Zest and Vigor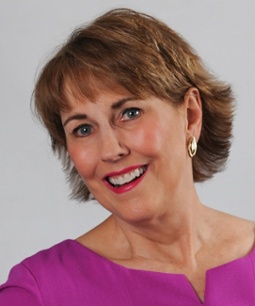 It's a well-documented fact that people who manage their stress, maintain an optimistic spirit and take care of their health are happier and healthier than those who don't. In our frenzied world, folks need to be reminded of why these things are vitally important. Kay Frances will share effective ways to cope with stress and leave you laughing and enlightened on how to age with zest and vigor. 
About Kay Frances, Featured Conference Speaker 
Motivational humorist and author, Kay Frances, has shared her message in 49 states and Canada for over 30 years. She has an MBA and a 4th-degree black belt in karate. Her experience as a family caregiver taught her valuable lessons and inspires much of her work.
 
Contact Hours
Contact Hours are available for the professions listed below.  The approved hours for each can be found on the conference brochure and at parishhealthministry.com/RYS. 
Nursing

Occupational Therapy
To obtain a certificate of completion, be sure to complete the contact hours section on the conference registration form.   
For other professions, a certificate of attendance will be available at the completion of the conference.  
Save This Event
When & Where

The Cintas Center at Xavier University
1624 Herald Avenue
Cincinnati, OH 45207


Monday, March 18, 2019 from 9:00 AM to 3:15 PM (EDT)
Add to my calendar
Organizer
Parish Health Ministry provides mentoring, training and resources to community partners. The ministry consists of more than 700 volunteers in churches as well as senior affordable living communities. The focus is on promoting health, preventing disease, responding to crisis, and emphasizing a wholistic approach to health care. Lives are changed – and sometimes saved – as a result of this ministry.
Supported solely by donations, the Parish Health Ministry program of Episcopal Retirement Services (ERS) serves partners throughout Cincinnati, Columbus, Dayton, Southeastern Ohio and Northern Kentucky to develop or enhance a health ministry for their members and the larger community.
The ministry was founded in 1998 and currently serves 70 partners.