Description
REFRESH Women's Conference is a gathering place for women from all over East Texas who come together to have an encounter with God, connect with each other, and have a lot of fun along the way. The weekend is a community event designed to take you on a spiritual journey where you will dig deep into the Word and encounter the Holy Spirit in a fresh new way.
We have REGISTRATION Options for EVERYONE so REGISTER TODAY for REFRESH 2017 and join us for an intimate life-changing weekend!
*For a group rate for 10 or more attendees contact Elaine: ElaineE@roseheights.org or 903-566-2080.
9/21 6:30PM-8PM Welcome Party (NEW!)
*This is optional but you will not want to miss it! Come check-in/grab your conference bag and just hang out and meet a few new people! We are gearing up for some great FUN & Fellowship!
9/22 10AM General Session ONE (doors open @ 9:00AM)
*Our REFRESH Vendor Show is a shopper's dream!! Visit the Community Life Center on Friday from 11:30-6.
NOON (Lunch break)
1:30PM-4PM Breakout Sessions
7PM General Session TWO (doors open @ 6PM)
9/23 10AM General Session THREE (doors open @ 9AM)
NOON (Lunch break)
1:30 PM General Session FOUR
Would you like to make a donation to help someone attend REFRESH? Please click the scholarship donation and put in your amount. Anything will help!
Get Ready for Worship with Brandon and Chastity Kizer and the Rose Heights Worship Team!
A Word just for our Refresh Women from Blynda Lane: http://blyndalane.com/About.php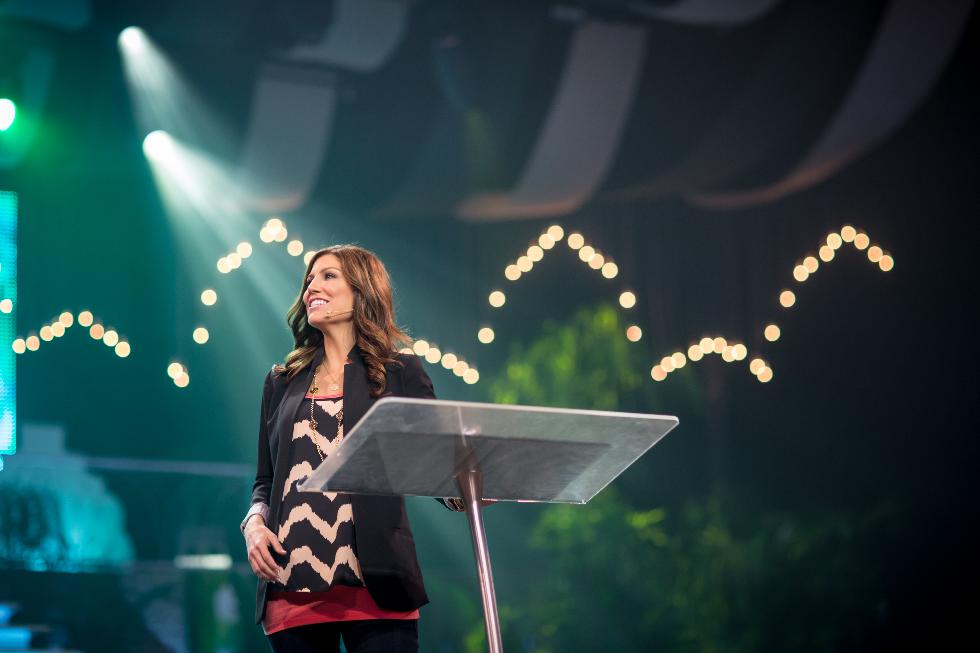 Music by Building429 http://building429.com/videos/
Powerful Worship & Passion from Christy Nockles https://christynockels.com/
A Closing Challenge from the Word by Rhonda Brown:
And a few familiar faces....