About this Event
The goal of the (RE) fresh Conference is to provide a time of rest, encouragement, fellowship, learning, and fun. We want to create a create a safe and fun atmosphere that allows seminary and pastors' wives to learn, confide, and share their experiences. These women have a unique calling! We want to pour into them so that they might go home well equipped, with fresh insight and some needed rest, for the role God has given them. We want them to go home refreshed.
Theme: Joy in the Journey
God's grace is enough! And through Him, we can learn to find Joy in the Journey.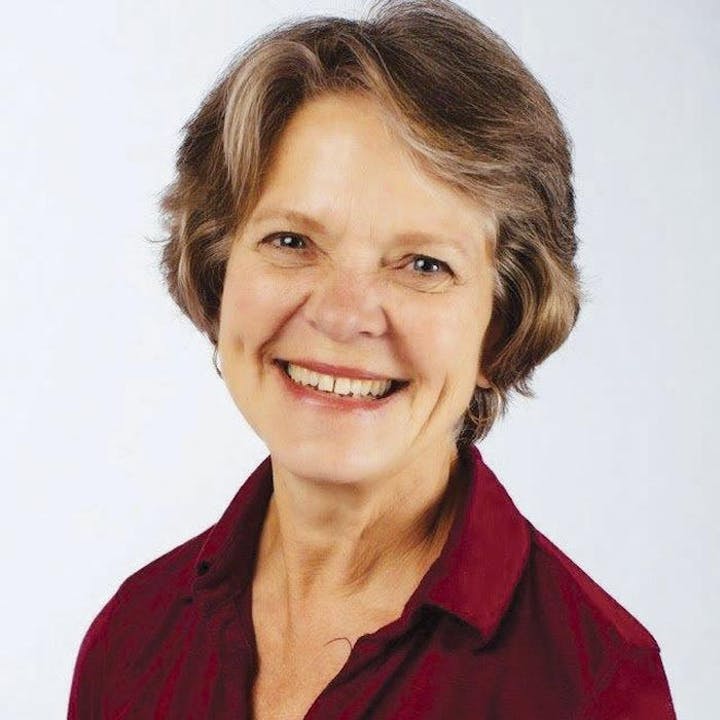 Keynote Speaker: Valerie Elliot Shepard
The only daughter of Jim and Elisabeth Elliot, Valerie is a pastor's wife, raised and homeschooled their 8 children, spent time on the mission field, has taught Bible studies, written articles, and spoken for various events and conferences. We are very much looking forward to hearing her thoughts on living in God's grace with joy.