Event Information
Refund Policy
Contact the organizer to request a refund.
Eventbrite's fee is nonrefundable.
A virtual community self-care event supporting Communities In Schools of Tacoma
About this Event
It's been a hard season, and everyone is doing the best they can. Between social distancing, remote learning, racial injustice, political unrest, and figuring out what it means to live through a pandemic people are tired. As 2021 begins we invite you to take a pause. Join us as we hear from different speakers about ways to care for ourselves and our community well during this time. All ticket proceeds benefit Communities In Schools of Tacoma.
Schedule:
All events will be held at 9am PT or 12pm PT. All sessions will be recorded and registrants will receive workshop recordings 24-48 hours after live session. You do not have to attend live to receive the recording of the workshop.
Tuesday, February 9th:
9:00am – Intro to the Enneagram: Understanding Why You Do What You Do
The Enneagram is a wisdom tradition that helps us understand ourselves and others better. Most personality typologies focus on behavior, but the Enneagram focuses on motivations. Why do you do what you do? During this workshop we'll discuss the dynamic system of the Enneagram and how we can use it in our own lives. If you're interested in learning a new tool that helps you understand yourself and others better and increases your compassion this will be a great workshop for you.
12:00pm – Health at Your Desk
Join Airrosti for an educational and interactive webinar! You will learn simple, proven techniques to avoid repetitive strain and postural injuries associated with common workplace environments. During a time where we are likely in front of our computers more and potentially in compromising chairs or work stations, this topic will help you stay injury/pain free! You will learn simple stretches and exercises to help increase flexibility, strength, and range of motion while learning ongoing solutions to relieve tension and stress.
Wednesday, February 10th:
9:00am – You Got This! Leverage the Power of Your Thoughts to Help You Achieve Your Goals
Perhaps we weren't taught, or maybe don't believe, that we have the power to change our lives, connect to joy, and realize our dreams in spite of our challenges and circumstances. In fact, our minds (thoughts, and beliefs) are the engines that drive our emotions, actions, and results! Join me in this workshop to better understand the power of your thoughts and how you can leverage your mind to help you achieve your goals. Whether you want to experience changes in your health, relationships, career, finances, or something else, you will leave this presentation with inspiration and empowered clarity around your next and most important steps toward getting there.
12:00pm – How to Talk to Kids About Hard Things
Our children, whether they're toddlers or teens, are undoubtedly feeling the impact of what is happening in the world around them. How do we have age-appropriate conversations with our kids? Whether you're a parent, aunt, uncle, teacher, caregiver, or if you have any child in your life this conversation is for you. A panelist of parents, therapists, and experts will discuss how we can talk to kids about hard things.
2:00pm - In-the-Moment Mindfulness Practices
We all deserve a moment for ourselves and often we can't "find" the time. In this interactive session, Shayla Collins will share practices that can be woven into your daily routine as opposed to adding to it. These practices, drawn from the University of Washington's Center for Child & Family Well-Being professional training programs, are intended to support your emotional balance as well as remind you of how fabulous you already are.
Thursday, February 11th:
9:00am – Healthy Cooking with the Asia Pacific Cultural Center
Join Regina Chae for a live cooking demonstration of how to make Oyi Kimchee, or Cucumber Kimchee. There will be a Q&A with the chef after the cooking class.
12:00pm – Vitality in Stillness and Motion
We move throughout the day, but very few people are aware of how they are moving. Anyone can experience more vitality and aliveness through movement with awareness. Stillness, the background of all experience, can then naturally arise. Using meditation and somatic practices grounded in neuroscience, Manidha will guide you through a process of awakening the whole body and tapping into the brain's unlimited potential for transformation. Mindfulness and Anat Baniel Method Neuromovement are some of the areas we will explore to rewire your brain and change your life.
Thank you to our event sponsors: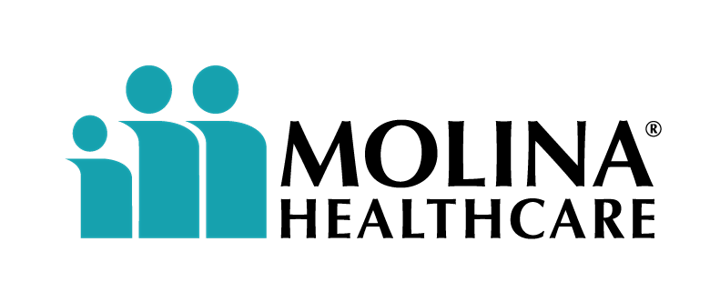 Date and Time
Location
Refund Policy
Contact the organizer to request a refund.
Eventbrite's fee is nonrefundable.