Description
Experience is not the best teacher… EVALUATED experience is the best teacher – John C Maxwell
As we approach 90 days into 2019, often goals we set earlier in the year are on track, waiting to be on track or completely off track. Wherever we may be on our goals, we can easily get off track without accountability. If you were given an environment to regularly evaluate the progress of your goals, what would you truly accomplish?
You're invited to participate in REFRESH - an evaluated goals experience through public speaking.
At REFRESH, you will receive the following:
1. Self-evaluation of your goals
2. Share your evaluation with others
3. Explore what's working and what's not
4. Re-define your perspectives on goals
5. Set new action plans to achieve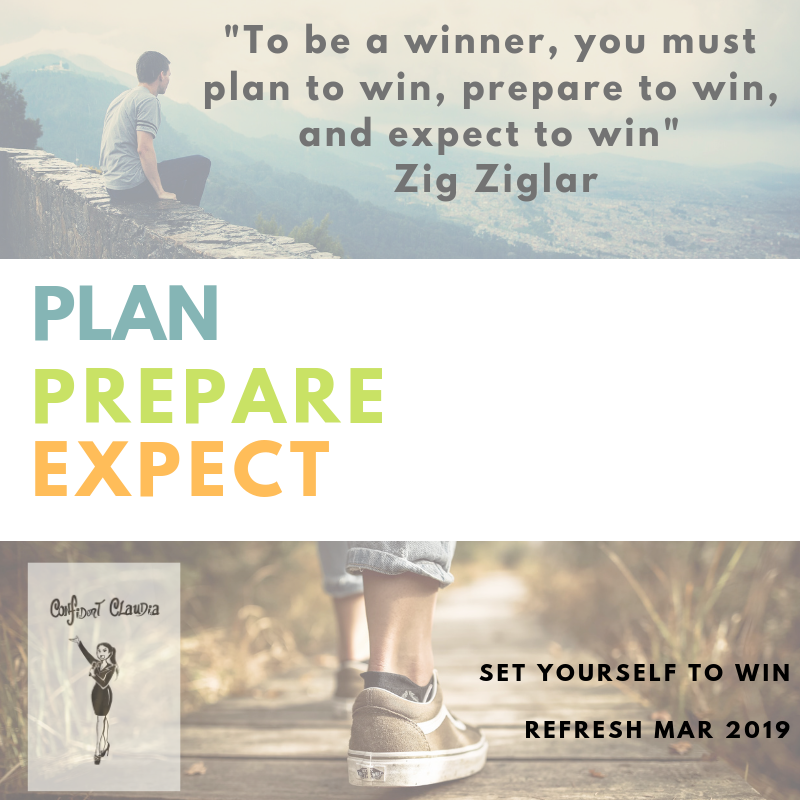 Only 30 spots are available. Light refreshments will be offered.
Set yourself up to WIN for 2019!
The venue: We will be in the common/amenities room of the Waterfront apartment condo building. There's a concierge on site if you require further directions to the room on the main floor.
Parking options: Impark street parking and underground parking at Eau Claire Market
See you on March 16!
Confident Claudia