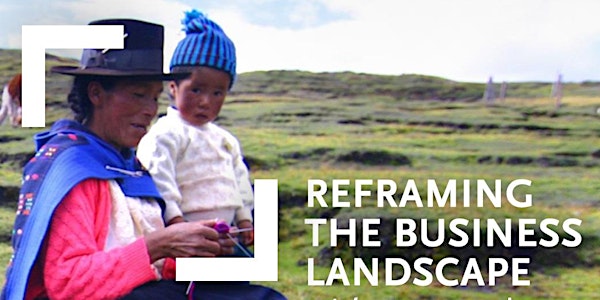 Reframing the Business Landscape: Fair Trade and Social Enterprise
Event Information
Location
Greenheart Shop
1714 North Wells Street
Chicago, IL 60614
Description
Network and learn about the growing ethical and socially-minded business landscape in Chicago, join the Social Enterprise Alliance and Greenheart Shop for an open panel discussion to discuss Fair Trade and Social Enterprise business models and how these local and international initiatives are taking on traditional business practice.
Panelists: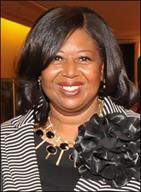 Brenda Palms Barber has been the NLEN Executive Director since its founding in 1999. She has a Master of Science in Nonprofit Management from the Spertus Institute. Under her leadership, NLEN has grown from two to 21 employees, launched the Sweet Beginnings social enterprise, generated an annual budget in excess of $2.6 million, and received numerous awards including one of the first MacArthur Foundation Awards for Creative and Effective Institutions in 2006 and the prestigious 2012 Chicago Neighborhood Development Awards - Special Recognition. In 2008, she attended the Harvard Business School's Strategic Perspectives in Non-Profit Management program as a Roman Nomitch Fellow. Brenda is also a graduate of the Chicago Urban League's next One program, an intensive business marketing entrepreneurial training program that included classes at Northwestern University's Kellogg School of Management.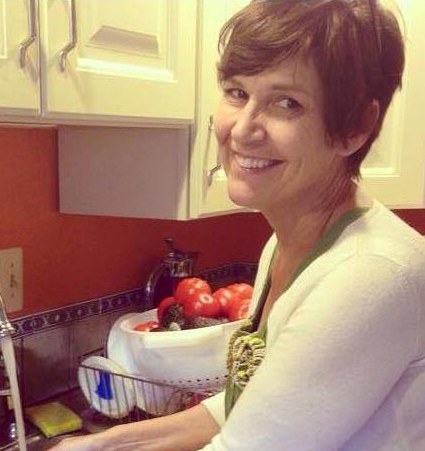 Katherine Bissell Cordova began serving as the Executive Director of Chicago Fair Trade in June of 2014, bringing with her over twenty years of experience working for social justice, working for human rights, immigrant rights, and worker rights. Katherine first became involved with Chicago Fair Trade as a business member when she helped open Greenheart, a fair trade shop that is a project of Center for Cultural Interchange/Greenheart. Prior to that, Katherine served as the Executive Director of ARISE Chicago, partnering with low wage immigrant workers organizing for improvements in the work place. Katherine was field director of GreenWood Alliance in Honduras, and served as a member of Peace Brigades International in Guatemala. She worked at Marjorie Kovler Center for the Treatment of Survivors for Torture and the National Immigrant Justice Center in Chicago. Katherine is fluent in Spanish.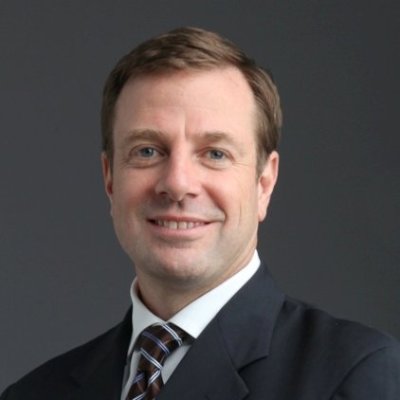 Rich Cohen is the Founder of Distant Village Packaging, a brand-focused sustainable packaging and design company, and long-standing member of Fair Trade Federation. His company is recognized as a pioneer and innovator in sustainable packaging and adhesive labels. Recently the company has launched the leading compostable adhesive label, PURE LABELS. Awards include Most Innovative Sustainable Program and Best Eco-CSR Program. Distant Village has established an international reputation for authenticity in sustainability since 2000. The company is based in Chicago with clients in USA, Europe and Asia.
Moderator: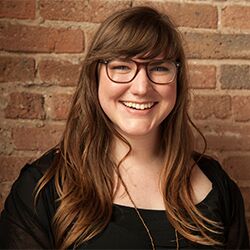 Kara Rhodebeck is the Manager of the Greenheart Shop in Old Town. Greenheart Shop is an ethically focused gift shop and part of an umbrella of the Chicago-based nonprofit, Greenheart International, with the mission to connect people and planet to create global leaders. She studied Business Management at DePaul University concentrating her studies in Entrepreneurship and Community Service.
Date and time
Location
Greenheart Shop
1714 North Wells Street
Chicago, IL 60614