Reforming Ontario's Capacity, Decision-making and Guardianship Laws

Tuesday, 23 September 2014 from 12:00 PM to 1:00 PM (EDT)
Event Details
This event is closed due to maximum capacity. A recording of this event will be available for your viewing on the AKE Resource Centre shortly after the live event. Thank you.
Presenter 
Lauren Bates, Senior Lawyer, Law Commission of Ontario
Summary 
The law of capacity, decision-making and guardianship governs how decisions related to property, treatment and personal care are made in situations where individuals' decision-making abilities are in some way impaired, but decisions must nonetheless be made. This includes issues related to capacity assessment, consent to treatment and to admission to long-term care, and powers of attorney. The Law Commission of Ontario (LCO) has heard concerns that the current laws governing these issues are not effectively meeting the needs of individuals who need help with decision-making, or the families and friends who most often provide that help, or of the service providers who apply or interact with these laws. The LCO has undertaken a major project to review these laws and to make recommendations for reform, and is currently conducting broad public consultations to better understand the issues and to identify potential recommendations. This presentation will outline the concerns and priorities for reform that have been identified through the LCO's research and preliminary consultations, and provide information about how organizations and individuals can help shape law reform in this area.

We ask that you only register for this event if you are certain you can attend, we also encourage participants joining from the same location or organization to share a computer, as we have limited space. Thank you. 
Hosted in partnership with the Canadian Dementia Resource and Knowledge Exchange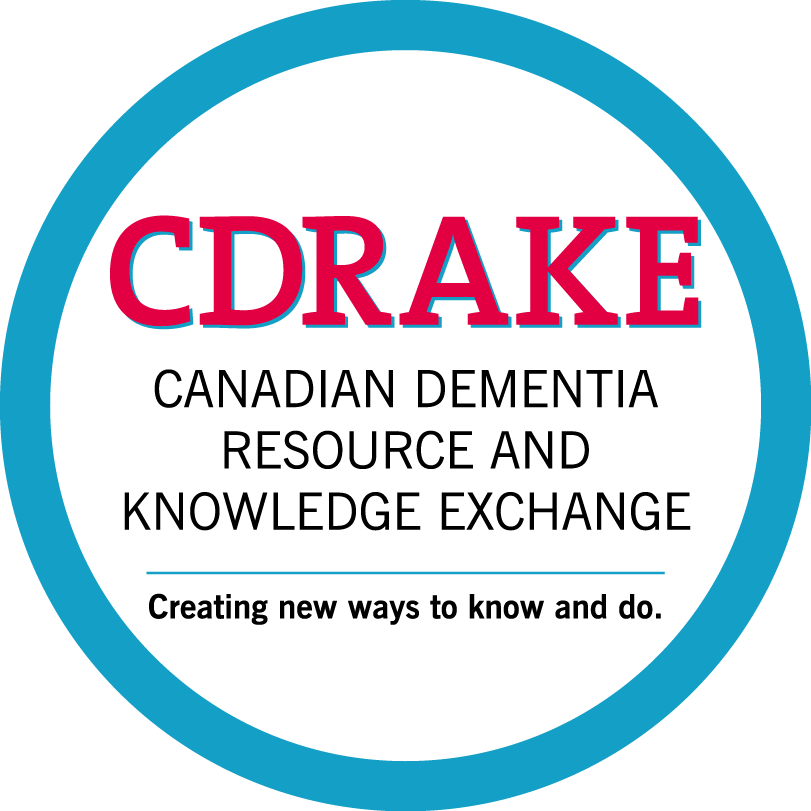 Have questions about Reforming Ontario's Capacity, Decision-making and Guardianship Laws?
Contact brainXchange