Description
Seed Kitchen & Bar and Reformation Brewery come together to give you an amazing dining experience at Stem Wine Bar. Executive Chef de Cuisine John Flagello, has created an incredible 5 course menu that pairs perfectly with our General Manager Chris McNeill and Beverage Manager David Peek's beer selections from the very local Reformation Brewery out of Woodstock GA. We are honored to have Ballard Shearer from Reformation join us for the evening to talk about all the beer selections used.
You can learn more about Reformation Brewery by clicking on the link below:
http://www.reformationbrewery.com/


Reformation Brewery Beer Dinner
1st Course
Alaskan Halibut Ceviche, Pickled Georgia Peach Salsa, Avocado Mousse, Sopas, Citrus Supreme
Haddy Belgian-Style White Ale
2nd Course
American Wagyu Steak Tartare, Beer-Mustard Ice Cream, Rye Toast Points, Cured Egg Yolk, Horseradish
Jude Belgian-Style Tripel
3rd Course
Seared Muscovy Duck Breast, Sunflower Seed Risotto, Charred Broccolini, Black Currant Jus
Wilder Black Currant Strong Ale
4th Course
Mexican Chocolate Mole Braised Pork Cheeks, Stewed Hominy, Local Okra, Sweet Corn & Roasted Poblano, Masa Polenta, Queso Cotijo, Chicharon
Declaration Imperial Stout
5th Course
Citrus & Lavender Scented Creme Caramel
Oren India Pale Ale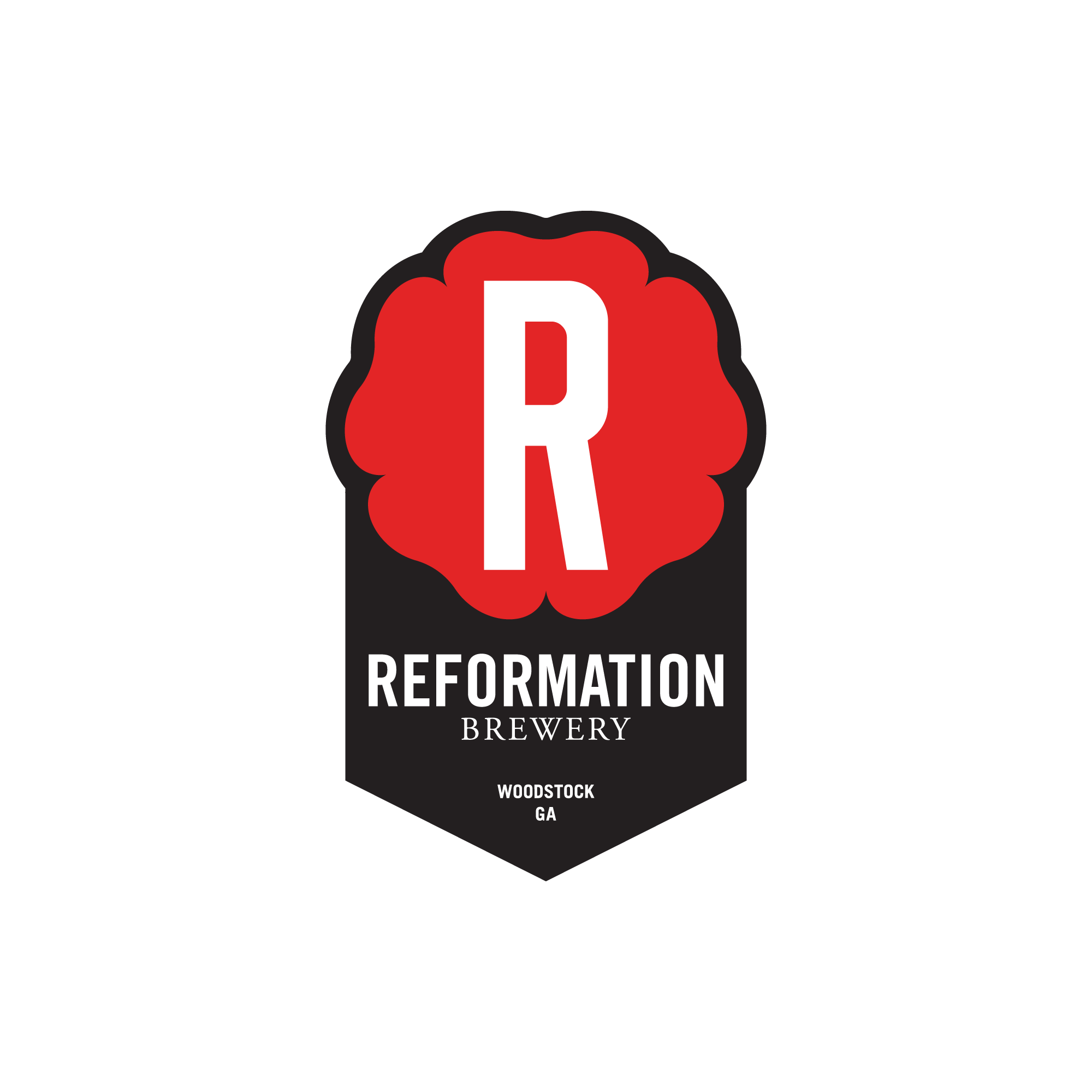 EVENT DETAILS
DATE: Monday, June 19, 2017
TIME: 6:30pm - 9:30pm
LOCATION: Stem Wine Bar(1311 Johnson Ferry Rd Suite 516, Marietta)

Advance Ticket Sales Only
$79 per person(tax & gratuity included) Space is limited so RESERVE today!