About this Event
We will explore:
How can you choose a parenting philosophy?
How can you make confident decsisions in all aspects of parenting?
What kind of adult do you hope your child will become?
When your child looks back on your parenting, how do you hope they will describe you?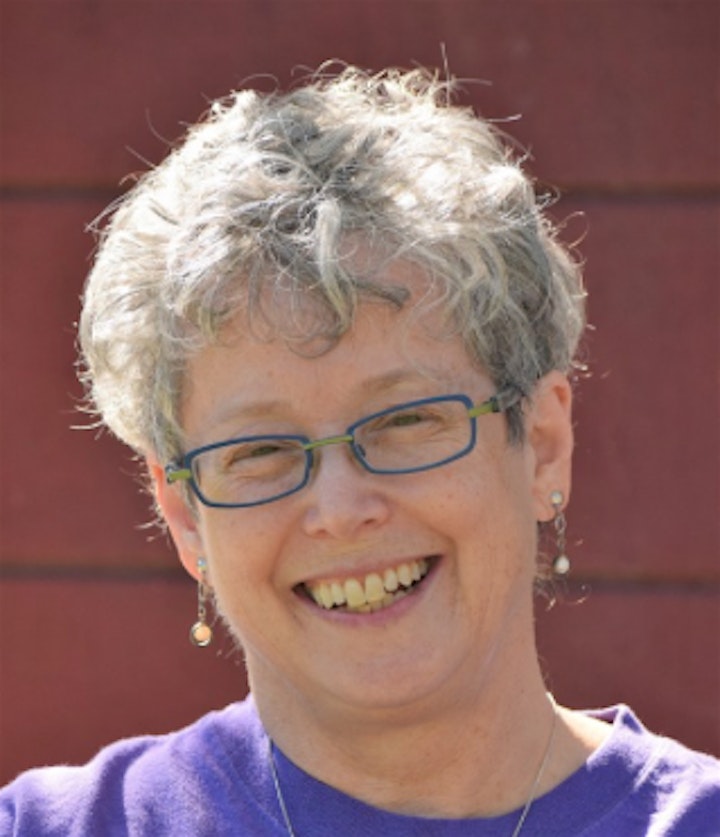 Ann Margulies has worked in early childhood education following her many years as a marriage and family therapist. Although she has taught in other daycare and preschool environments, she is committed to the co-op model because of its focus on children and their families. In addition to her studies in child development, Ann has a BA in Chemistry and an MA in Counseling Psychology.
Ann loves the emotional immediacy of working with young explorers and feels privileged to participate in their experiences. She also appreciates the opportunity to support parents in their relationships with their children and in building a family-focused community.
She spends her free time reading, knitting and dancing.
Ann teaches the Toddlers Learning Together Class at Saratoga Parent Nursery School.